The WTCE Team sat down with Herwig Mariën, CEO at Wet-Nap Europe BV to discuss wellnes trends in the onboard and hygiene and amenities sectors. 
Wet-Nap Europe specialises in individually packed, luxury wet towels. They serve the catering industry, airlines and healthcare with different sizes and towel types. Their products are manufactured after the highest possible quality standards : ISO 9001, GMP Compliance, Cleanroom production Class K100.
In our talk we covered the importance of refreshment onboard and how suppliers are responding to passenger expectations.
Wellness on board is becoming a more important consideration for both buyer and passenger behaviours
How have you responded to each group's expectations? 
"In my opinion, wellness on board is twofold. First and foremost, the passenger must feel good and safe. Things like tasty meals and inflight entertainment contribute to this. But less visible is hygiene and safety. The airplane cabin is known to be a potential gathering place for germs.
"In our case, it is very necessary that buyers can touch and feel what we offer."

Herwig Mariën
So in addition to pleasant refreshment and the feeling that a luxury cloth offers, the special formulation of our Wet-Naps also has an antibacterial function. It is this message that we want to convey to the buyer who in turn communicates this to the passenger."
And how do you ensure that wellness is at the heart of both your company and your products?
"I think our type of product speaks for itself. It gives the user a good feeling, the ability to clean their hands and face, and is made from quality, luxury materials.
And that is why we always strive for the highest possible quality; for comfort. There is little point in offering a cheap wet paper towel with an aggressive fragrance. This causes more annoyance than satisfaction with the passenger."  
What are some of the most exciting innovations you've witnessed in the onboard sector in the past few years?
"Well, exciting and innovative products are constantly being added. But, if I speak for our type of product, then partly due to fear during the pandemic, we've seen that hygiene products are being increasingly appreciated by passengers."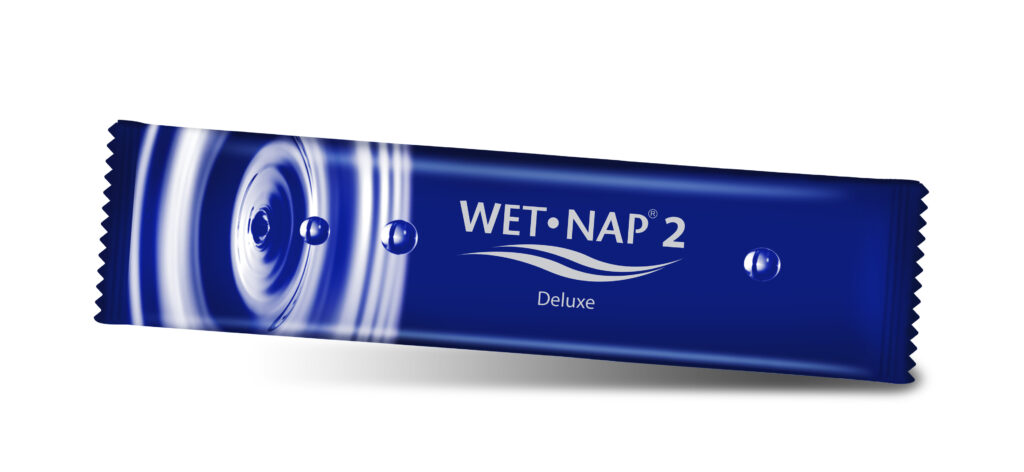 How do you see tech and innovation supporting these changes and needs? 
"Our constant search for better packaging, cloths and ingredients should always increase the experience of using a refreshment cloth."
What does the future of wellness onboard look like?
"Wellness is of course very broad. For our field, I still find it remarkable how little attention airlines pay to a high-quality fabric that really benefits the passenger. There's often the assumption that "if we're giving something to passengers, it must be alright". Not realising that a passenger often feels more comfortable using something that's actually decent."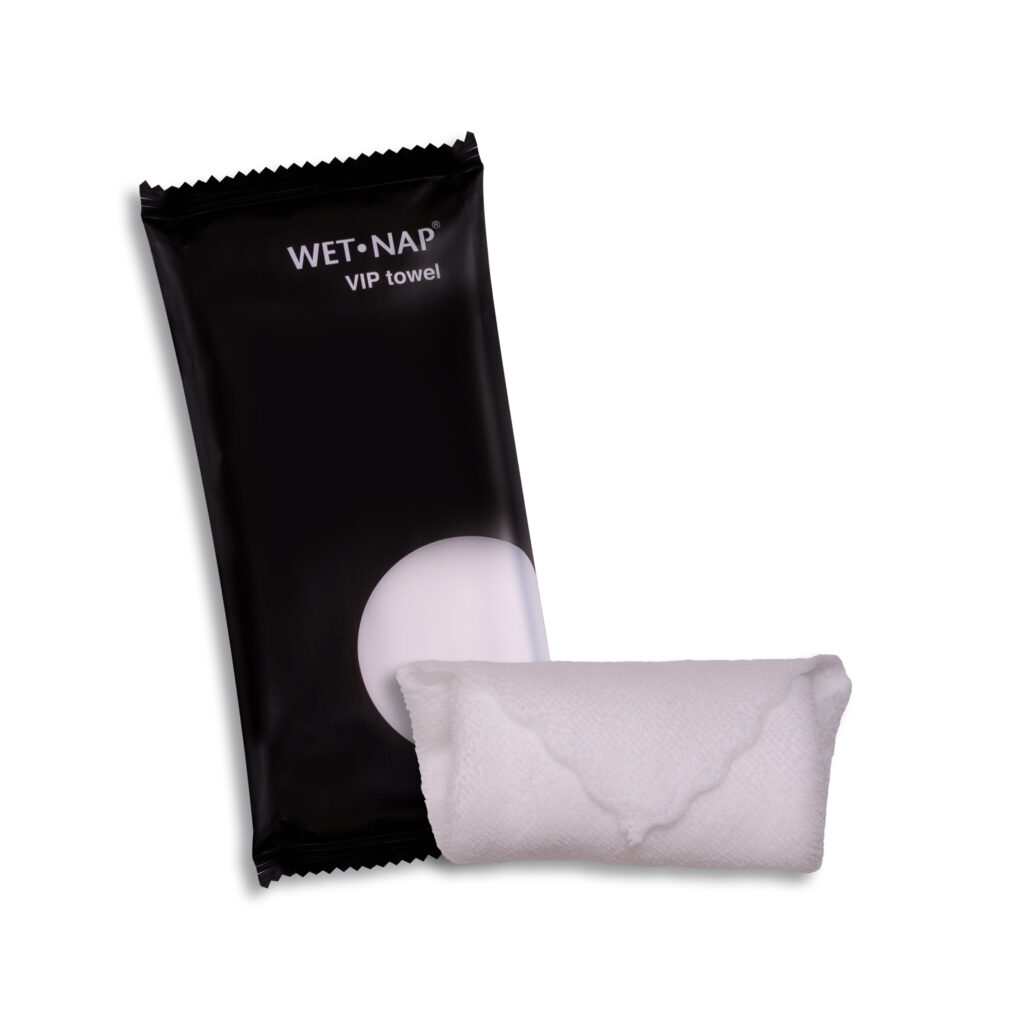 What are you most looking forward to at the next WTCE event? 
"The last edition was a restart after the pandemic. We really hope that we will meet all our existing and also new contacts again this edition. It is very pleasant to have live contact with your customers and prospects again. In our case, it is very necessary that buyers can touch and feel what we offer."
Are you launching any new products during the show? If so, what visitors will see on your stand?
"Recently we launched our VIP towel. A very heavy wet towel that can be used dry or cold. Extremely pleasant to use!
Thanks to the special cloth fabric, it can be used after refreshment to clean the tablet, table and contact zones. Those are the surfaces where most germs are located."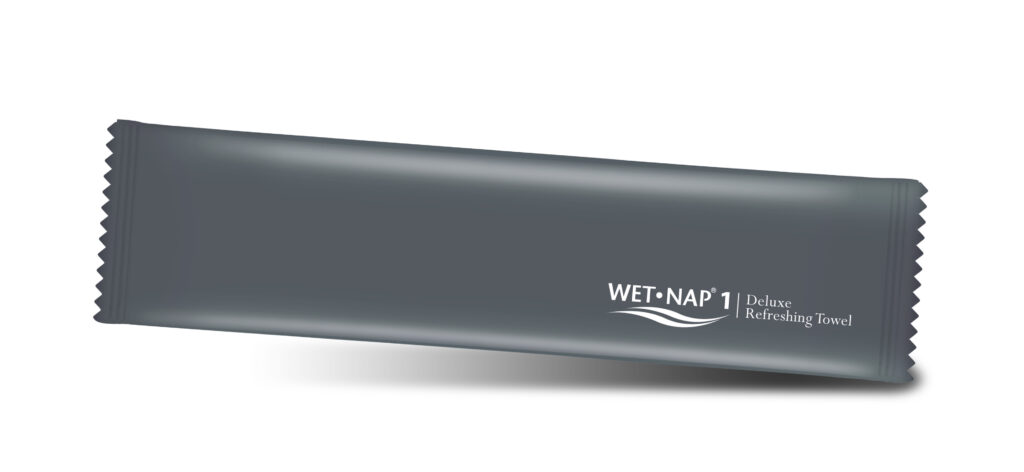 What are some of your biggest successes from exhibiting at WTCE?
"Several long-term collaborations with buyers in the airline industry."
Discover a world of inspiration at WTCE to enhance the onboard experience. Or, enquire about exhibiting to get your products and solutions in front of airline decisions-makers.
---
---