Welcome back to our Cabin Catch Up series, where we interview people and companies within the onboard services industry and travel catering industry.
This week we are joined by Intex Comfort Products. They are a world leader in providing a variety of comfort products for use by some of the world's leading names in the retail, travel and leisure industries. Read on to find out how they responded to the challenges of 2020 and what they're looking forward to in 2021:
---
What became the top priority for Intex in 2020?
The safety and wellbeing of our staff, both at our head office in China and our sales office in England is paramount, so we immediately adhered to the respective governments' lockdown measures.
Through our strong network of suppliers for PPE items, we were able to quickly acquire appropriate safety items for our factory staff once they were gradually allowed to return to work in China. All relevant measures in terms of temperature checking, hygiene and social distancing have been in place for some time now.
Thereafter our priority was to try and ensure continuity of supply for our customers. Of course, the outbreak coincided with the onset of our New Year so from that point of view we were fortunate in that we had built up stocks of products both at our factory in China and in overseas warehouses.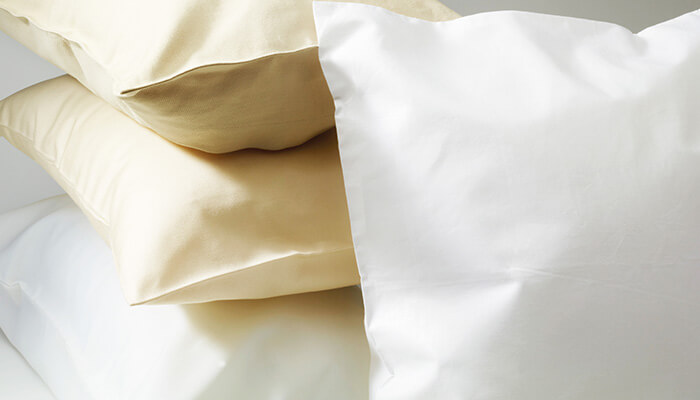 We worked with our customers to discuss future needs and stocks to make sure they would have what they needed for the next few months. Of course, at this point, we did not know how quickly and fiercely the virus would spread across the world.
Did Intex transition to working from home and have you started to return to the office?
In the early stages of the pandemic, our factory in China was of course closed as part of the lockdown that our government introduced in its efforts to bring the virus under control. Hangzhou was not badly affected compared to other places and we were fortunate in this respect. Once the lockdown was over, colleagues in the factory came back to work once it was safe to do so and where the office staff could work from home they continued to do so.
For the time being, our staff in England continue to work from home due to further lockdowns being implemented there. Due to having offices in different continents, we have always worked efficiently with the technology available to us so we continue to conduct online meetings and discussions.
We are lucky that we can work in this way, and the only noticeable difference is that meetings with our customers now take place online whilst travel restrictions remain in place.
How have your conversations with customers changed and did new business opportunities or ideas arise?
The situation since the outbreak of the pandemic has definitely impacted on us. We began our business in 2012 from a zero base and had managed to grow our customer base year on year to build up a well-established network of airlines with whom we worked on a regular basis and with whom we had long term contracts. Our factory was busy and we were constantly working with customers to develop and implement new products and ideas.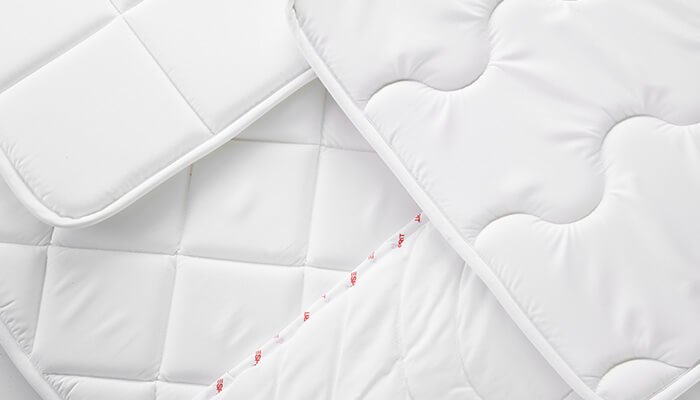 Things were definitely on the up and the future seemed secure and bright. Overnight that changed, unfortunately for the worse. Initially, with the discovery of COVID-19 in Wuhan, the conversations with our customers were about how we could ensure continuity of supply and how we could make sure our employees were safe.
In March the situation changed again, almost overnight, with all our customers calling to ask us to put production on hold, cancelling orders and being unable to take in stock due to full warehouses as their operations ground to a halt as the virus began to affect their countries too. This was a very difficult time for us as I am sure it was for the whole of our industry.
Over the course of the next few weeks as we and our customers began to think of how we would operate post Covid we saw more and more enquiries come in for PPE products, for masks and gloves in particular. We were fortunate in this respect in that we also have a PPE business 'ChemDefend' that makes protective clothing so we have contacts in this field. We were therefore able to find a good source of CE certified face masks which we were able to offer to our customers at a time when the demand for these was unprecedented and supply was extremely tight.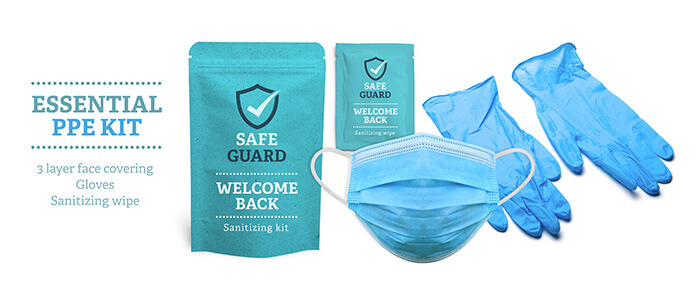 Conversations have now moved on to looking at new and innovative ways of reducing the threat of COVID-19 in travel and to making sure that passengers are as safe as possible, and indeed making sure that they feel safe. This is so important if our industry is to recover.
As you will be aware our key product area is inflight comfort products and we are now able to offer our customers our full range of products with an antibacterial/antiviral coating that will help reduce the spread of the virus on board. This can be applied to non-woven disposable single-use products or to textile items (the products can be washed up to 30 times and the coating will remain effective).
What do you think is the key priority for the onboard services market and the supply chain over the coming years?
From an industry point of view, the priority has to be that passengers are confident in the whole travel process, that it is safe and that it feels safe.
We will work with our customers to help them develop products that they think will help them do that. We have always been a flexible supplier and one who likes to keep in regular contact with our customers, and in that way, we will work closely together with our customers for any possible product changes or new items.
Indeed we have been in recent discussions for our single-use comfort items with antibacterial treatment for use in the short term at least. Once travel begins to pick up again, in the not too distant future hopefully, I hope that we will see a focus on the wellbeing of the passenger and a real effort to ensure their comfort and hygiene onboard and an overall sense of wellbeing.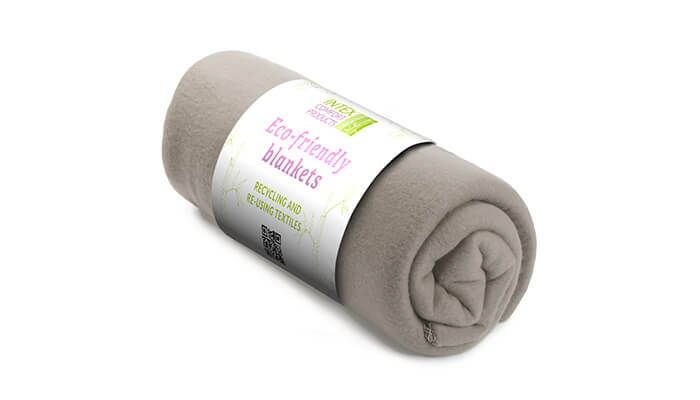 Certainly, after the challenging year that we have all had, I think everyone needs that. We also hope to further develop our range of Eco-friendly items and continue to actively work on improved sustainability. Prior to the pandemic, we had some productive conversations with some customers around this area, and we hope to pick back up again on these in the not too distant future as we still feel a responsibility to protect the environment that we all live and work in.
From a supply chain point of view, close cooperation between customers and suppliers is going to be key. We have warehousing in both China and in Europe which has proved to be key during the last few months. The pandemic has certainly highlighted the benefit of having these facilities available and in the future I can see that the planning of production and stock is going to be absolutely key.
What is Intex looking forward to at the next WTCE?
The camaraderie, the atmosphere, the chance to meet up with all our customers and fellow suppliers, to enjoy good food and drink, and to socialise! I think we all long for that! WTCE is such a great chance for us every year not only to meet up with current and potential customers but also for the Intex team to get together, to chat about the year we have had (we have never had one like this one!) and our plans and thoughts for the year ahead.
WTCE is one of the main events in our calendar and we are so looking forward to the next one and to meeting everyone in person. While we do interact currently with our customers using technology, certainly, for our range of products it is helpful for our customers to touch fabrics and to see items close-up, so we look forward to the time when we can all do that again.
---
You can discover more about Intex Comfort Products on the WTCE exhibitor directory.
Would you like to be featured in our Cabin Catch Up series? Simply get in touch with the WTCE team.
---