World Travel Catering & Onboard Services Expo (WTCE) has been bringing the industry together and connecting buyers and suppliers for more than 11 years.
So what do exhibitors and attendees think of the show? We compiled data from exhibitor and attendee responses to offer exclusive insight into what onboard buyers are looking for and key factors for success.
What are onboard buyers looking for?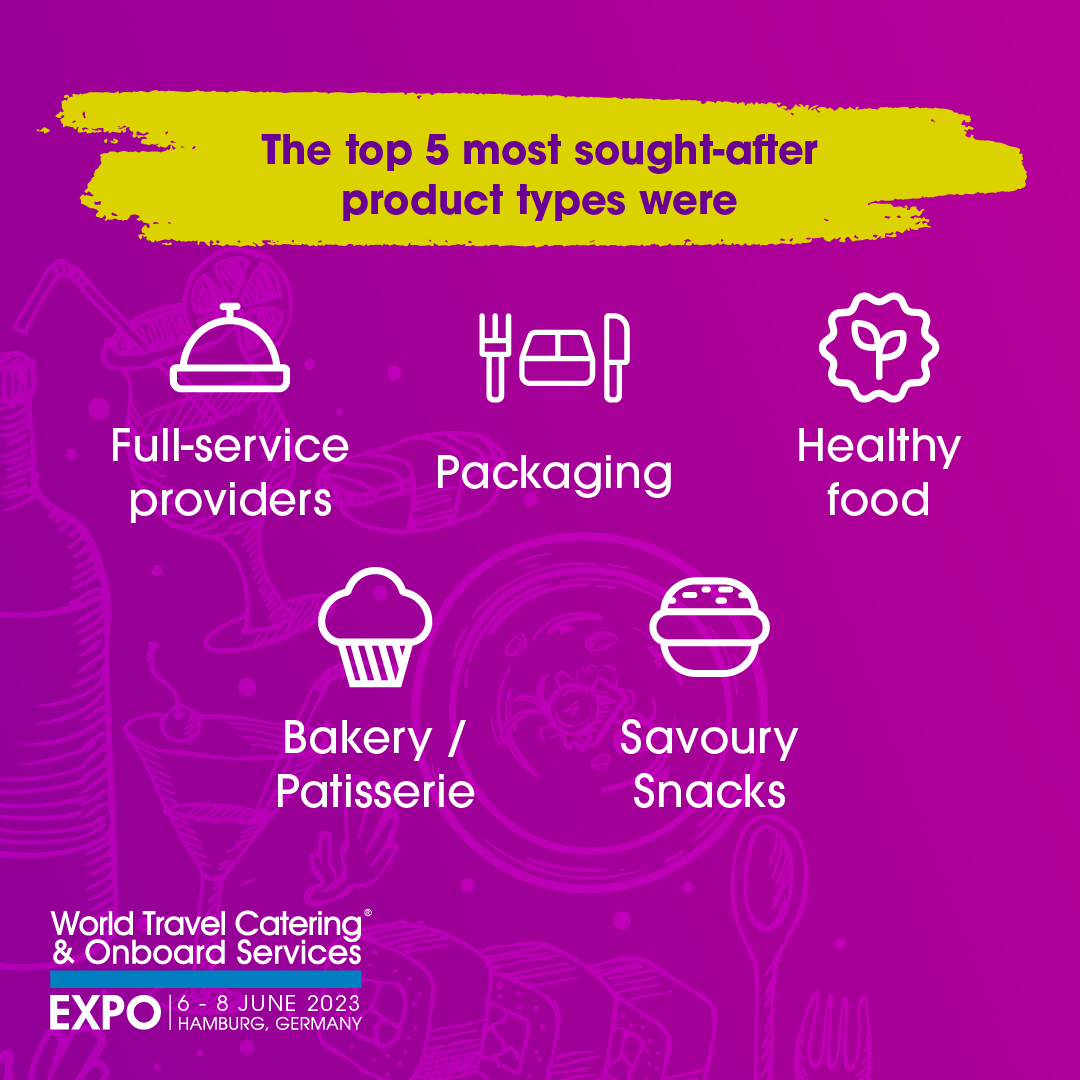 How important is food to the onboard industry?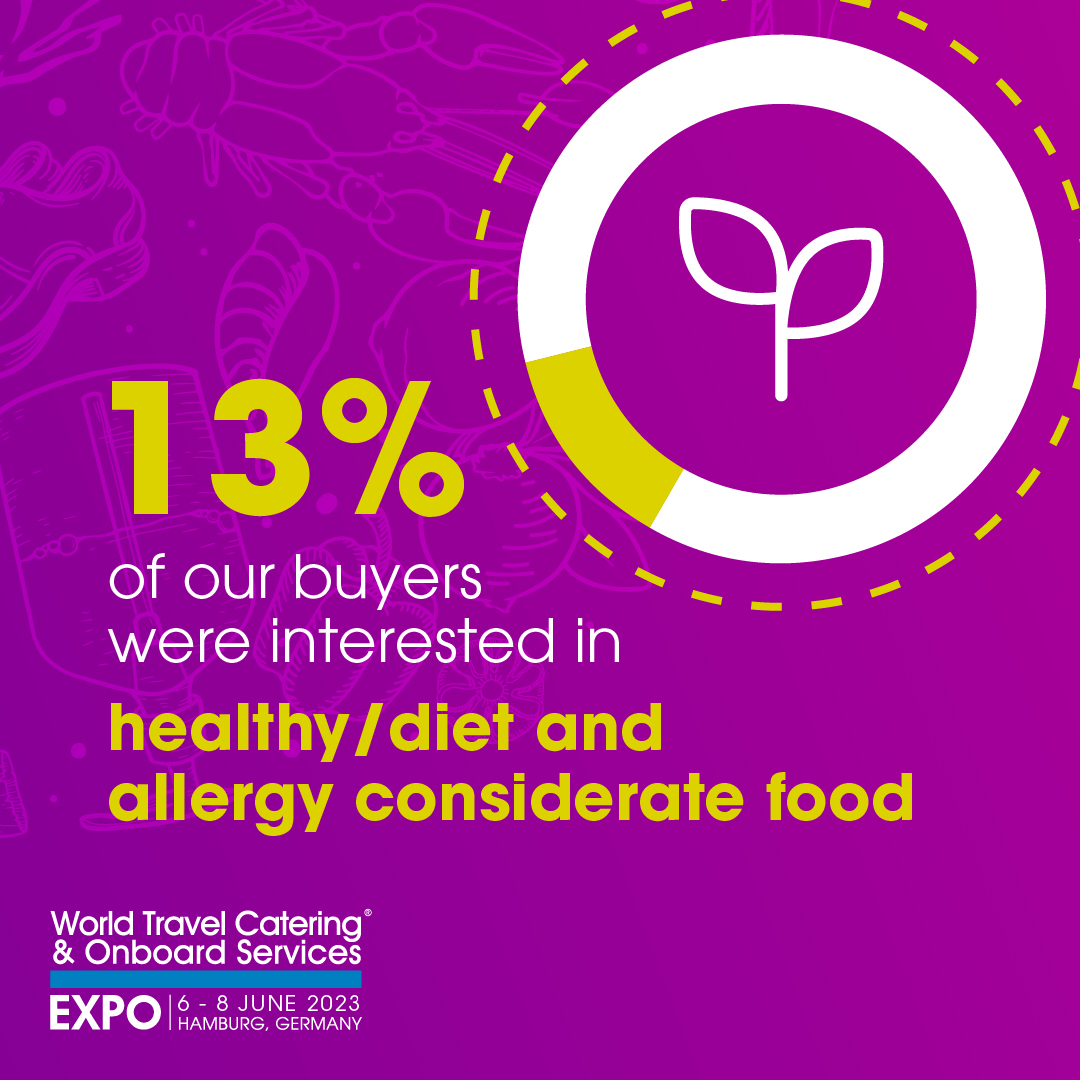 How important are beverages to the onboard industry?

What are companies exhibiting at WTCE?

How many new exhibitors were there in 2022?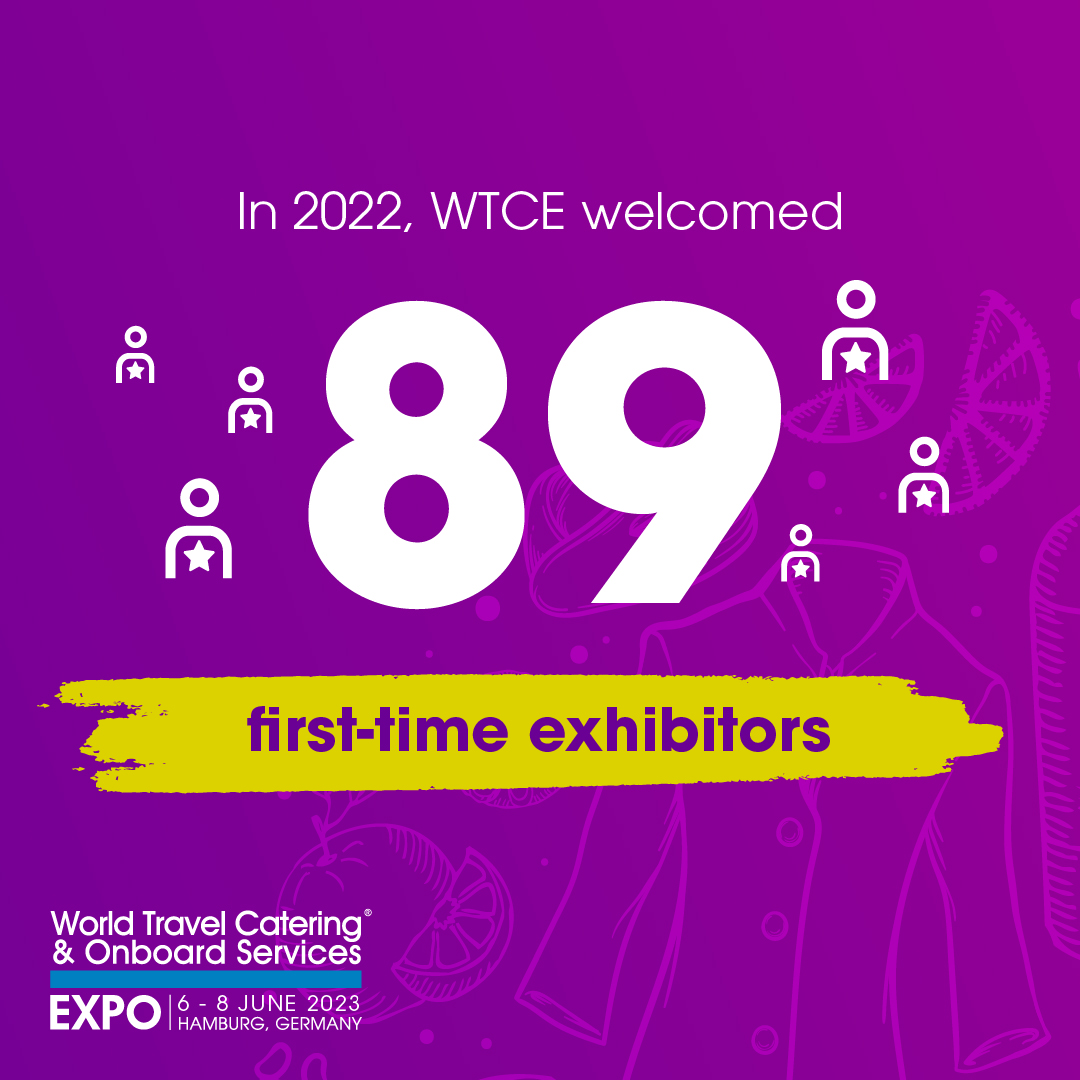 Where are WTCE exhibitors from?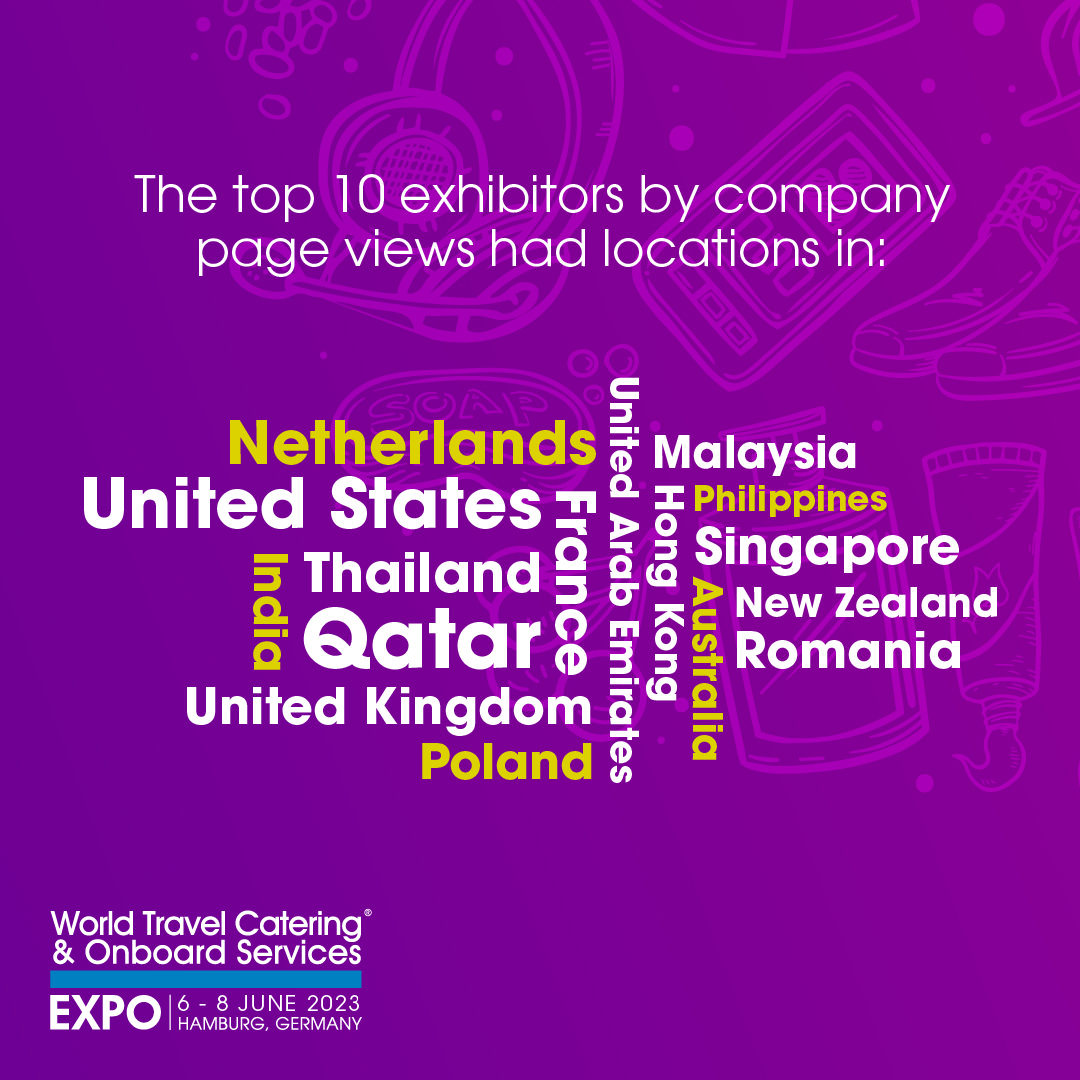 How satisfied were exhibitors with WTCE?

Is it worth returning to WTCE?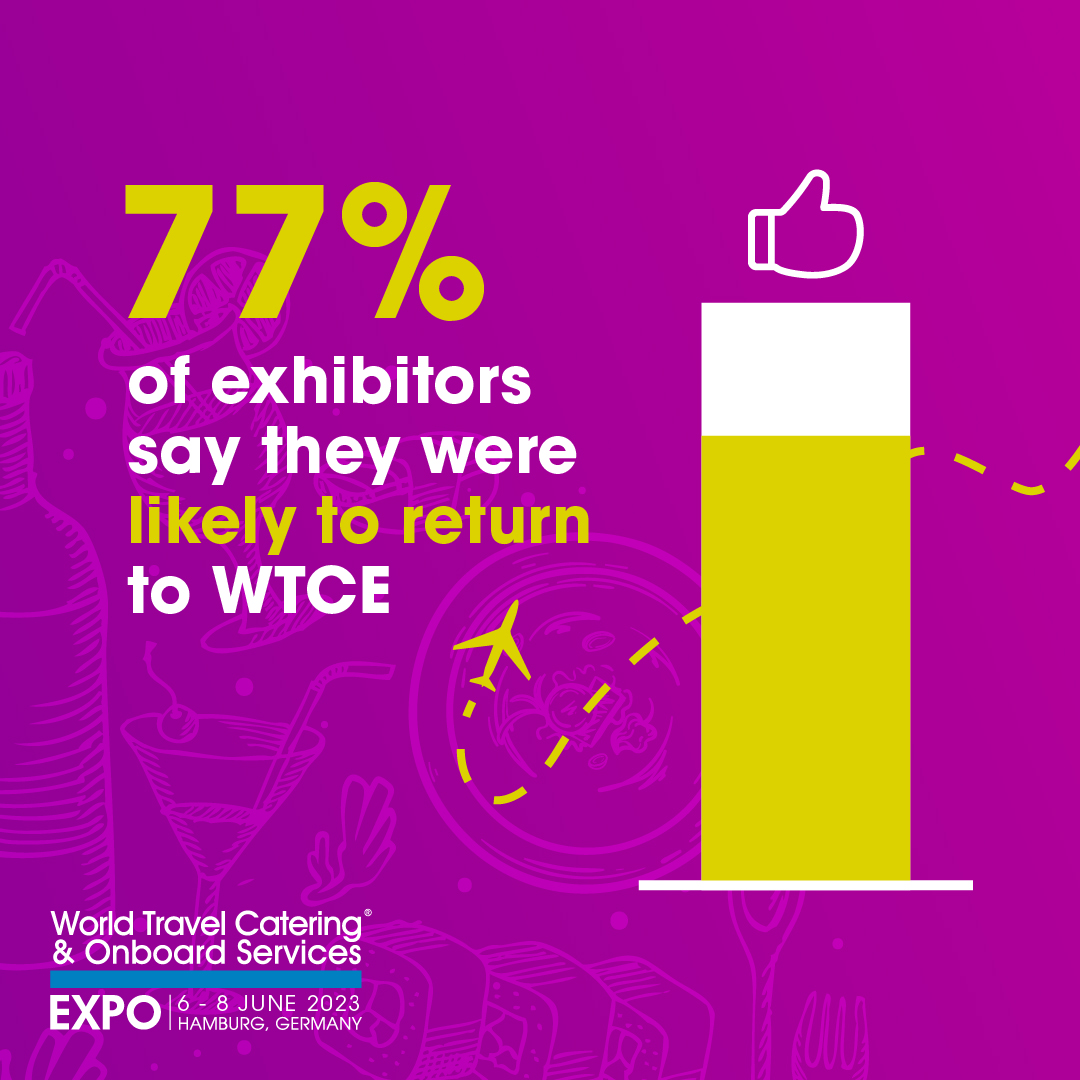 Why do buyers attend WTCE?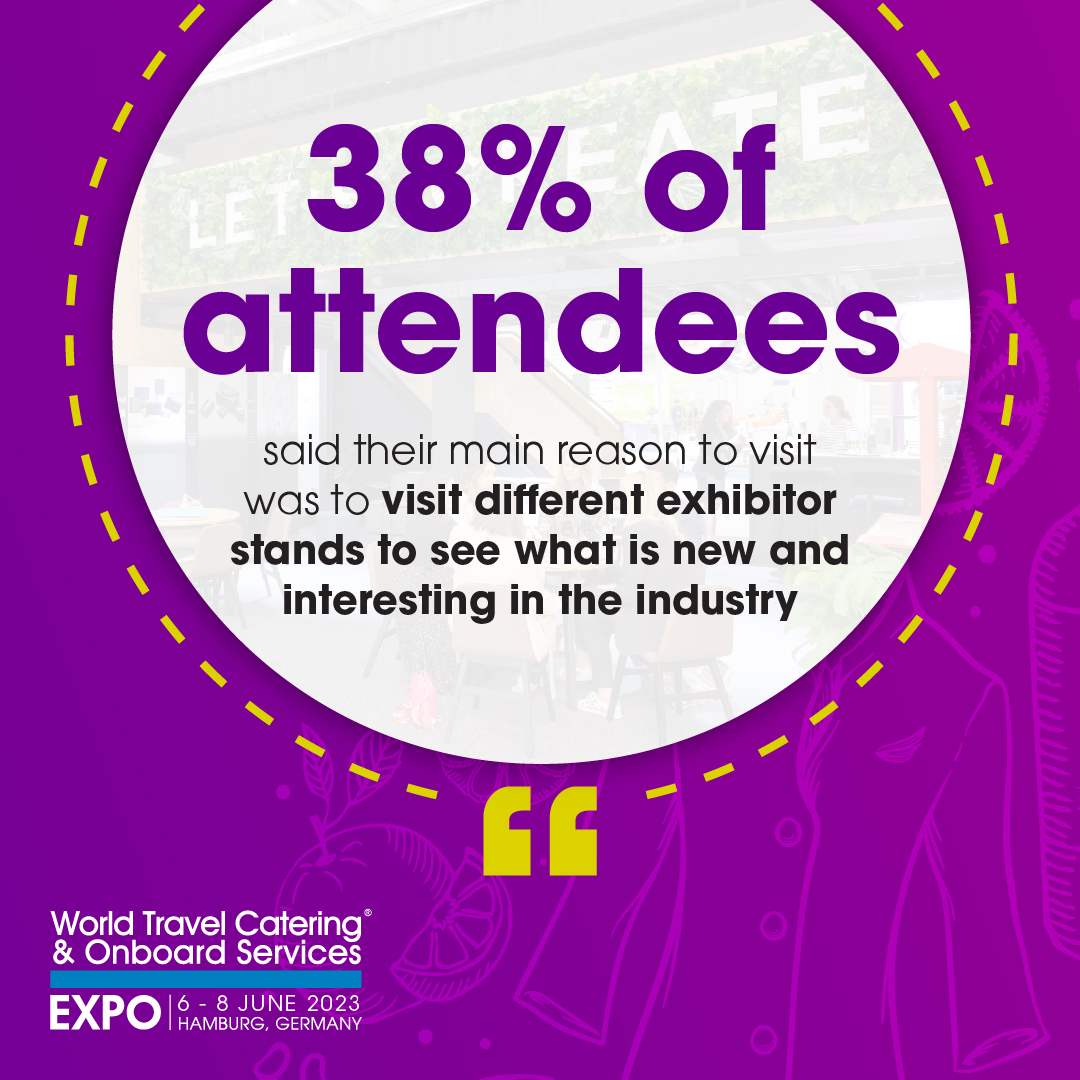 Why do companies exhibit at WTCE?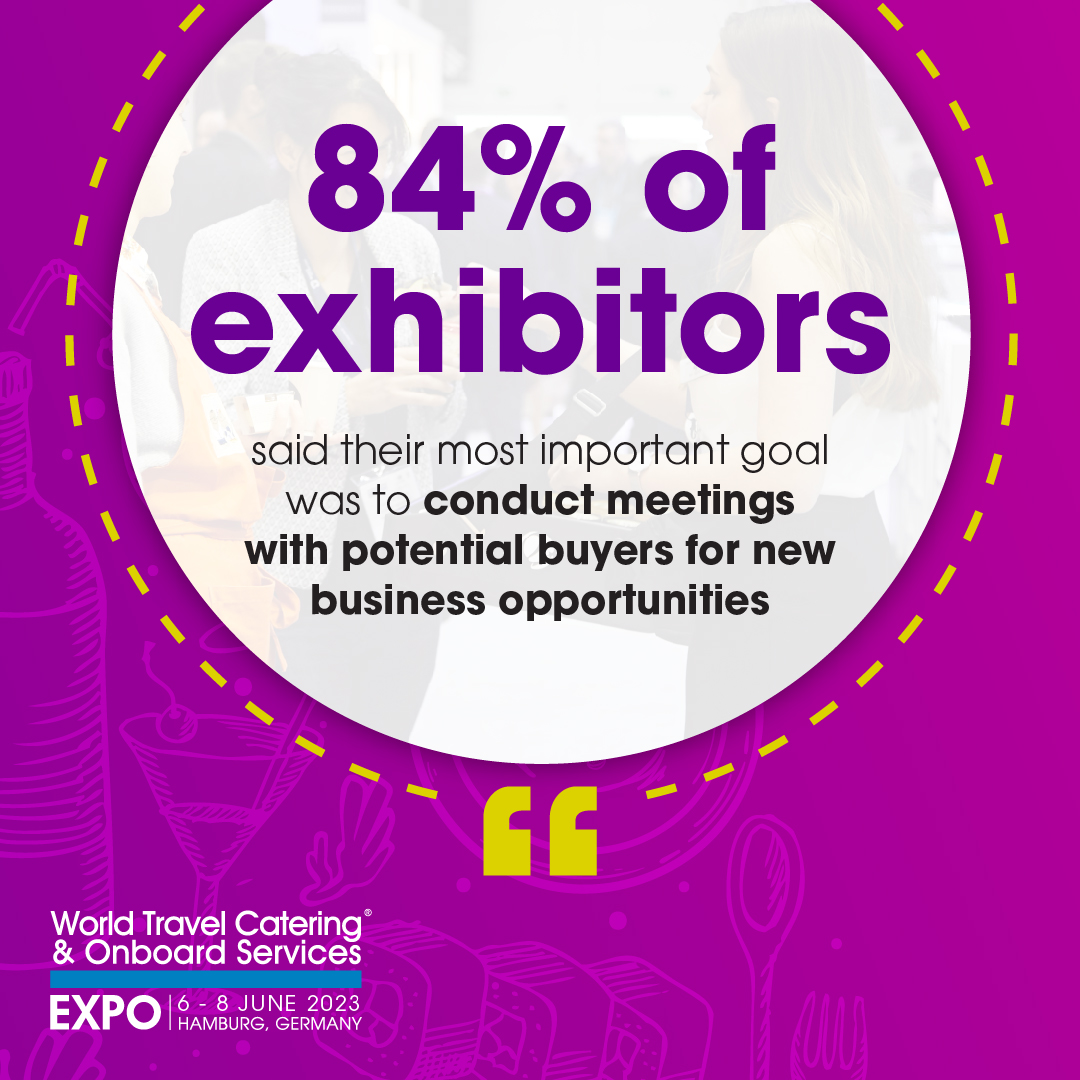 And how successful were they?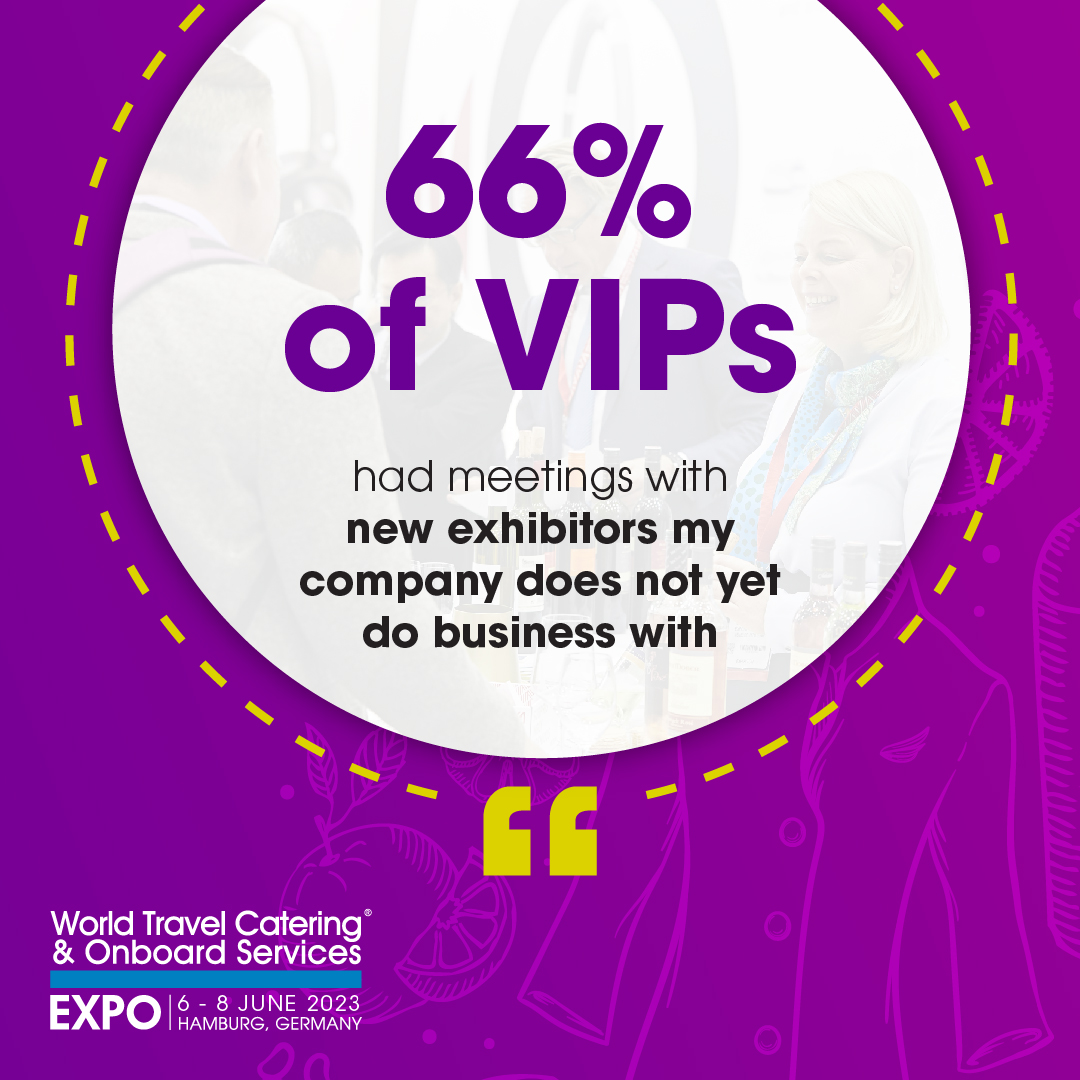 How many exhibitors secured meetings?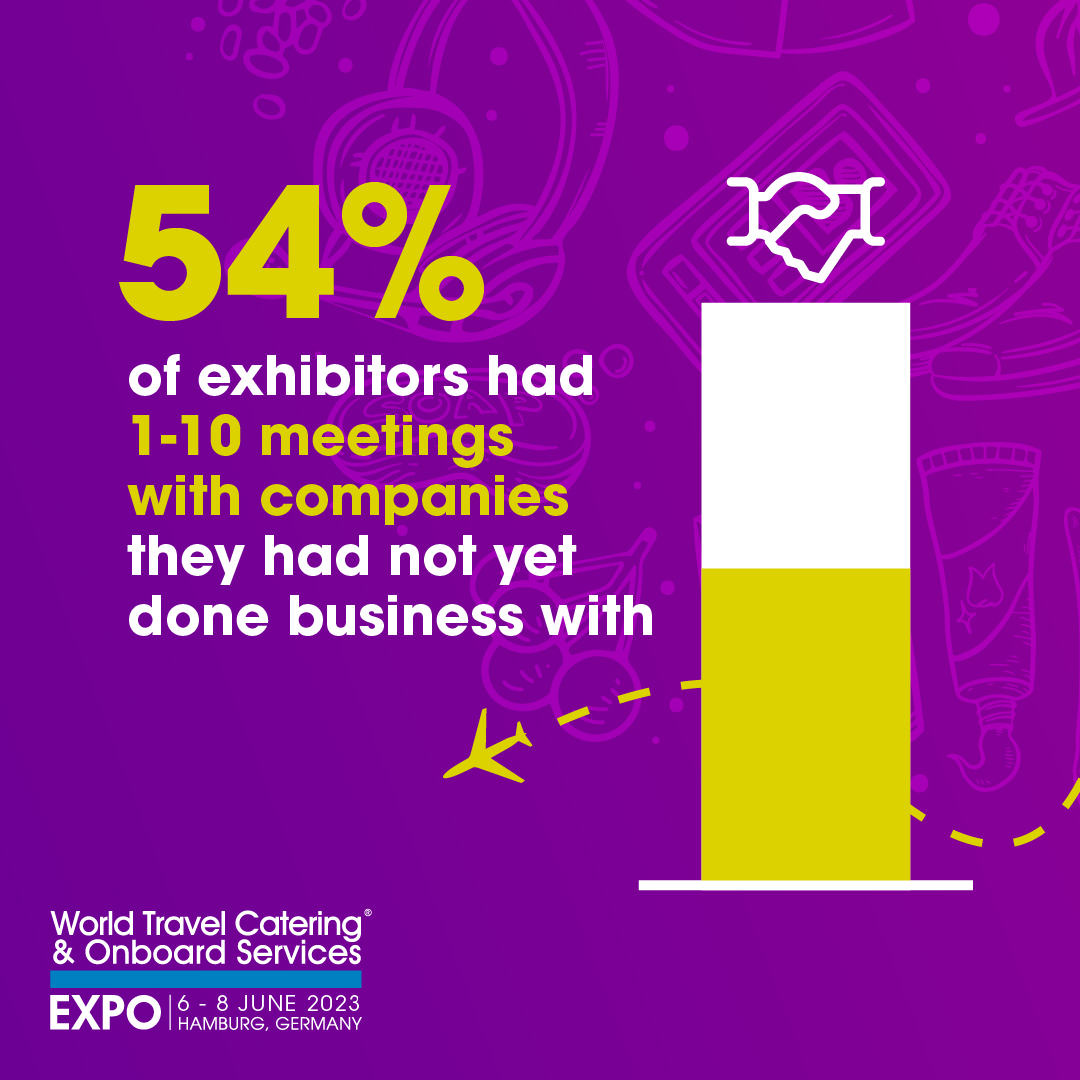 How to make the most of your WTCE show?
Complete your exhibitor profile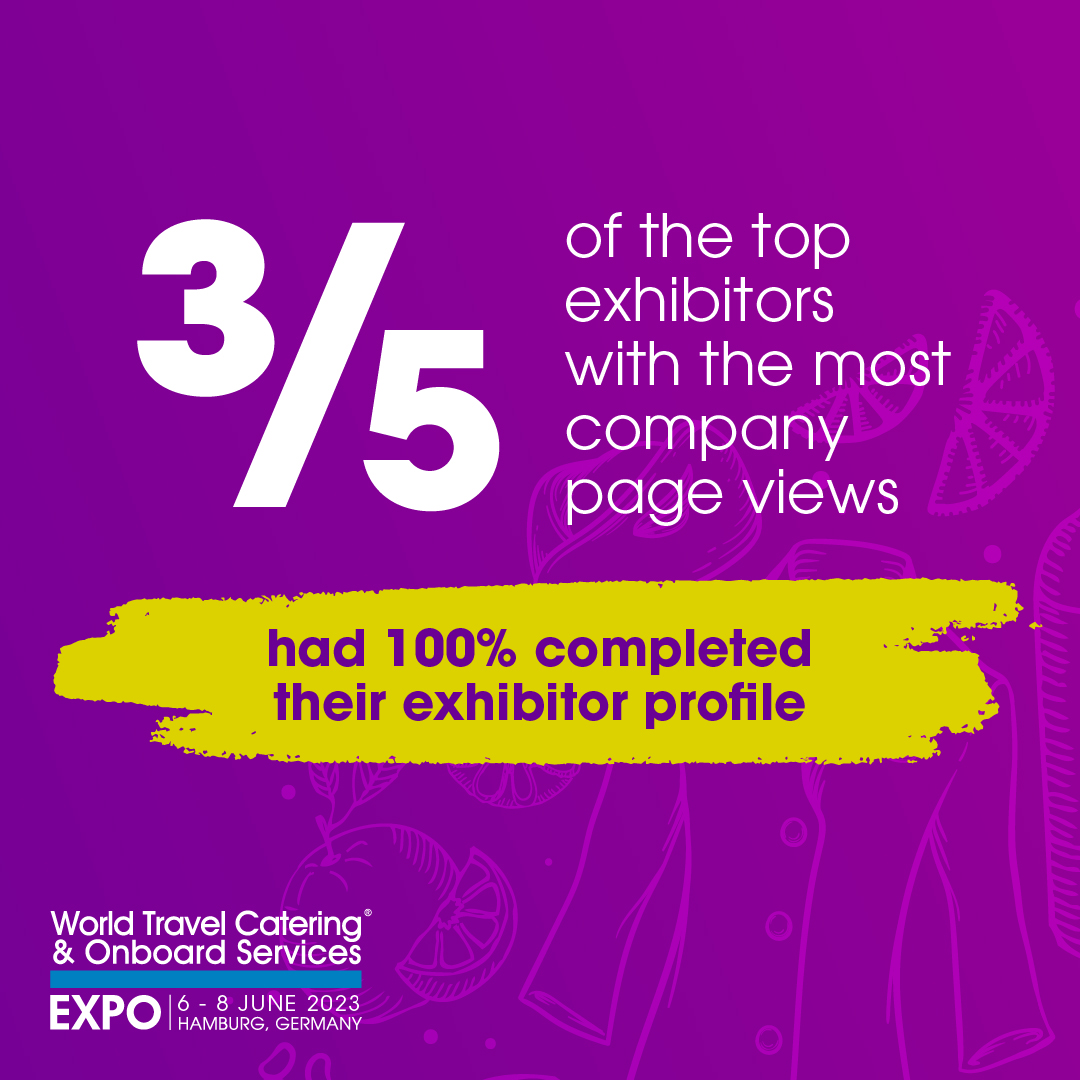 And upgrade your registration package!
If you want to return to WTCE or take the first steps towards exhibiting and getting your brand into the onboard market, sign up below.
---
---
If you are an exhibitor, log into your dashboard to add your products now.