Whether they're produced and consumer for dietary reasons or religious requirements, a continual area of growth for the travel catering and onboard services market is halal products — animals slaughtered animals for consumption and also products processed for manufacture in accordance with Islamic beliefs.
The in-flight catering market in figures
A period of growth
'The In-Flight Catering Services Market size was valued at USD 16.23 billion in 2021 and is predicted to reach USD 26.53 billion by 2030 with a CAGR of 5.4% from 2022-2030.'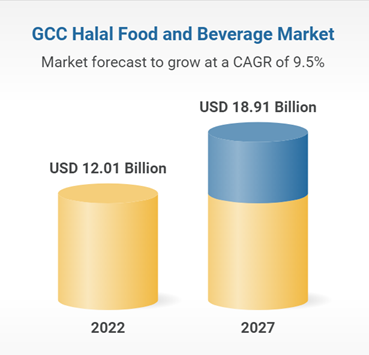 IMARC Services Private Limited
The halal market in Europe
'The European market for halal food and beverage is projected to register a CAGR of 5.1% during the forecast period (2020 to 2025).'
The halal market in the US
'The halal Food Market Value in the US is set to grow by USD 8.17 billion, progressing at a CAGR of 5% from 2019 to 2024,'
ICHCS – Islamic Chamber of Halal Services
The Islamic Chamber Halal Certification (ICHCS) is the Halal Certification Arm of the Islamic Chamber Of Commerce, Industry, And Agriculture (ICCIA) which represents the private sector of 57 Muslim countries. The ICHCS Halal certificate is recognized by many Muslim countries. Their registered Halal Certification Mark also acts as a tool to help promote products to Muslims everywhere.  As the biggest Islamic entity, their credible certification features a registered halal logo. ICHCS also work with clients after certification to promote them within the Muslim World and help them find trading partners and new markets. As such, they have created a trade platform that allows traders to identify halal-certified producers from many countries. Producers on the other hand, have access to traders from all over the Organisation of Islamic Cooperation (OIC) countries.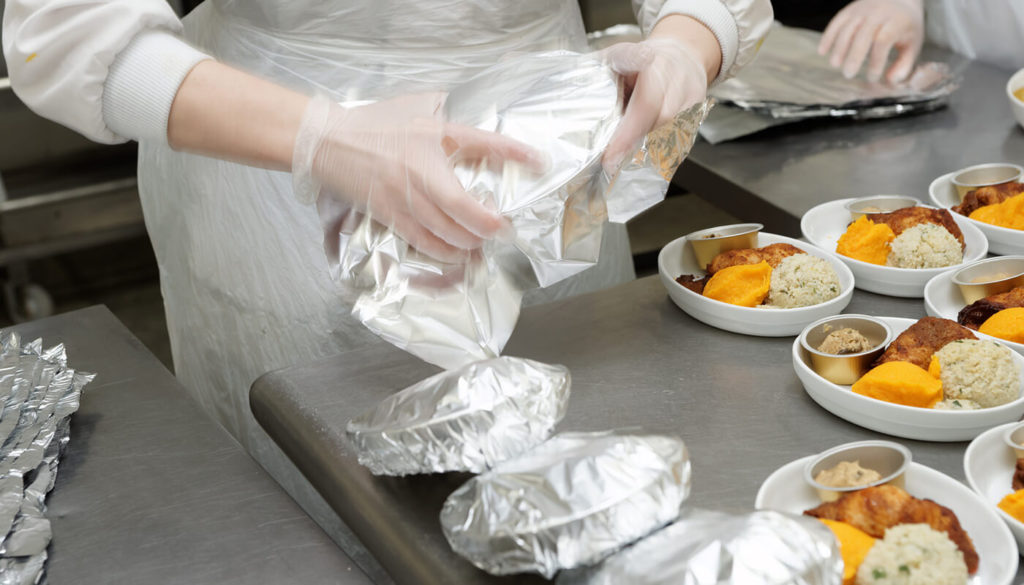 Why is Halal an important growth sector for airline buyers?
Halal products may well still be an area of passenger growth that hasn't been fully realised or leveraged by onboard suppliers.
According to the International Air Transport Association (IATA)
, among annual passenger growth rate, the fastest emerging international market is among Muslim travellers. These figures are estimated to reach 168 million by the year 2020, making halal products and
halal food catering
a requirement for millions more passengers a year.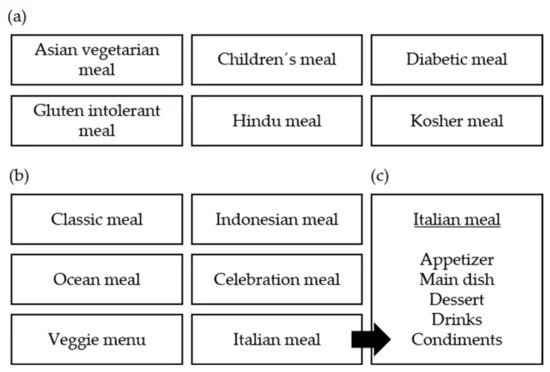 Credit: KLM—Royal Dutch Airlines meals in economy class
Benefits of certification
According to ICHCS, being halal Certified gives airline buyers the opportunity to serve Muslims passengers with all their needs. This certification is recognised and by affixing the ICHS Halal Mark, consumers know that they can trust an airline's products. Personalised offerings help to engender an 'above-and-beyond' experience in passengers' minds, resulting in improved brand association for airline and
rail providers
. The current method of
pre-
ordering meals that
cater to specific dietary requirements
could be used more widely on airlines as a model for
all
meal offerings. This could then also make the serving process more efficient and offer another touchpoint to personalise passenger experience
outside
of the cabin itself.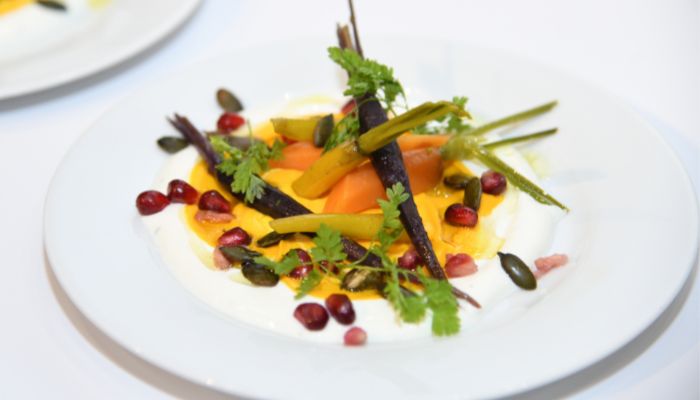 Halal food & beverage catering
With Muslim passengers accounting for such a large growth sector, it's important to understand how halal offerings can factor into this. It's estimated that (in 2022) the 1.9 billion Muslims worldwide spent over
USD $2.02 trillion across six economic sectors, led by halal food
. Furthermore, research from
MasterCard's Global Muslim Travel Index
shows that Muslim travellers give importance to halal food (67%) as their chief concern when travelling for leisure. This even outweighed overall price (53%) and having a Muslim-friendly experience (49%).
'As an example of trader responsibility, we have seen Muslim Airliners demand halal certificates from all their food & beverage suppliers.'

Eng. Ashraf El Tanbouly CEO Of ICHS
With the volume of Muslim passengers, Qatar Airways alone has
about 3,000 chefs producing over 200,000 halal-certified meals per day
, this is niche sector for huge potential for new offerings. One such example was former WTCE-exhibitor
For Aisha
who created a range of halal baby food. The potential crossovers between vegan and halal products also opens up the market. And passenger-type by volume on certain routes informs many of the decisions airlines make about what products to carry. For example, Qatar's flights from the US to Doha have a lot of vegan passengers, so Qatar's head chef, Mary-Jane Bonnaud, has introduced more vegan options for this route. This also comes at a time when
certain airlines flying regional routes
are reducing their onboard offerings for certain dietary requirements – often, to the outcry of passengers.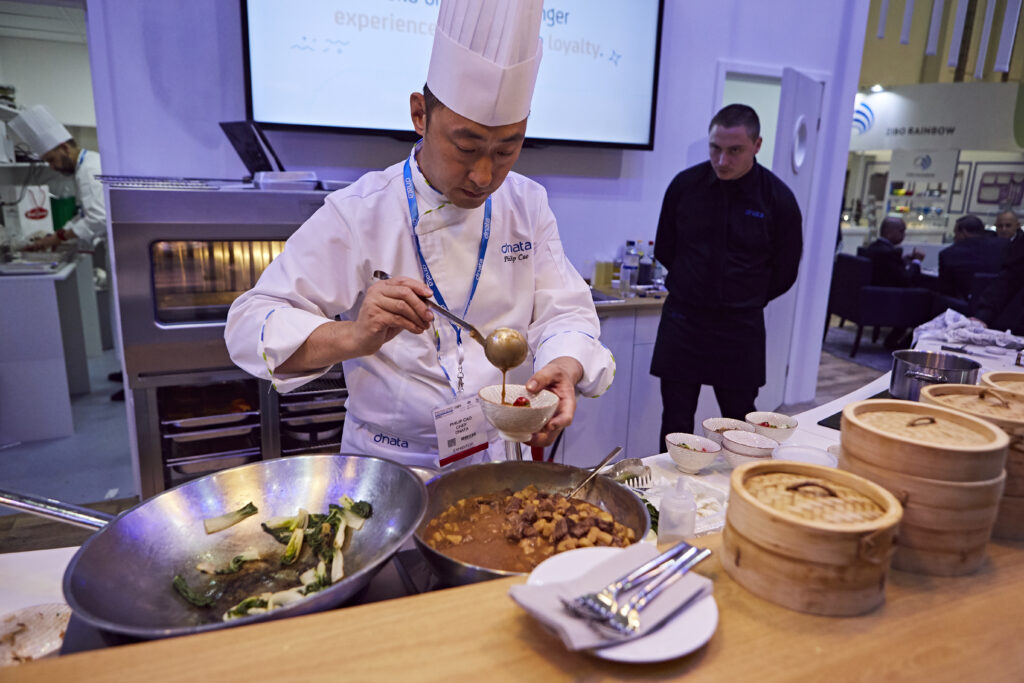 Cosmetics
It's not just food and beverage consumables that can benefit from adopting a halal supply chain, either. Eng. Ashraf El Tanbouly, CEO of ICHS, says 'i
n the Cosmetics/pharmaceutical sector, the consumer demand is growing, but suppliers are not yet seeing the opportunities as clear as food suppliers do.' 
The
demand for halal beauty products
can also coincide with the rising demand for ethical, cruelty-free products, making obtaining certification a more than sound ROI.
'The global Halal Cosmetics Market is expected to grow at a Massive CAGR of 10% during the forecasting period of 2022 to 2029.'
Sustainability & waste management
Research has found both that
40-50% of food waste on flights comes from vegetable waste
and that a reduction in seafood offerings could be one of the largest cost- and waste-saving areas for airlines. Food waste raises the question of sustainability as well due to the soil, space and energy needed to grow it as well as the packaging produced to contain it. The halal supply chain, if scrutinised against companies' current production impact, could promote a competitive alternative.
'In the food sector, halal is not limited to fresh meat and slaughterhouses, rather it is a complete ecosystem…The whole supply chain needs to be compliant for the final product or meal to be compliant.'

Eng. Ashraf El Tanbouly CEO Of ICHS
WTCE exhibitors with Halal offerings
Laurieri Srl

Laurieri Srl is an Italian master bakers, founded in 1972. They specialise in the production of baked sweet and savoury snacks of various types and flavours. The self-professed quality of their products have enabled them to become a leader in the onboard services sector for complimentary snacks. Their offerings include: grissotti, mini grissini, flavoured biscuits and crackers.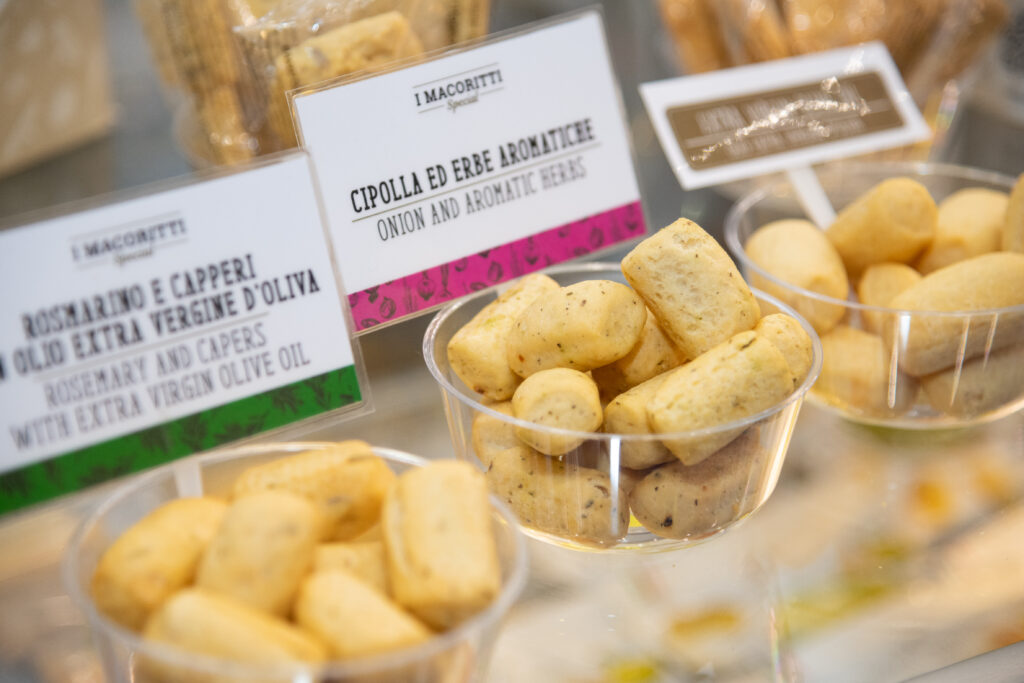 Across their range, onboard buyers can find products that satisfy the below criteria:
No chemicals
No preservatives
No colourings
No milk
No egg
Suitable for vegans
Suitable for lactose intolerant
Halal products
See Laurieri Srl's exhibitor profile
Snackboxtogo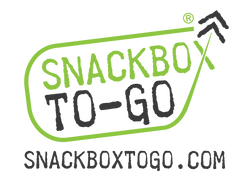 Snackboxtogo is a Holland-based supplier of premium onboard snack solutions. Their offerings include solutions for airline and railway buyers to keep your cost under control whilst enabling passengers to have a premium experience. Snackboxtogo has set out to offer consumers great food on the move delivers on:
great product quality
good value for money
rapid production
For busy customers as regular travel becomes a global necessity. They currently represent Sunshine Nut Company, 1er potato specialities and snackboxtogo.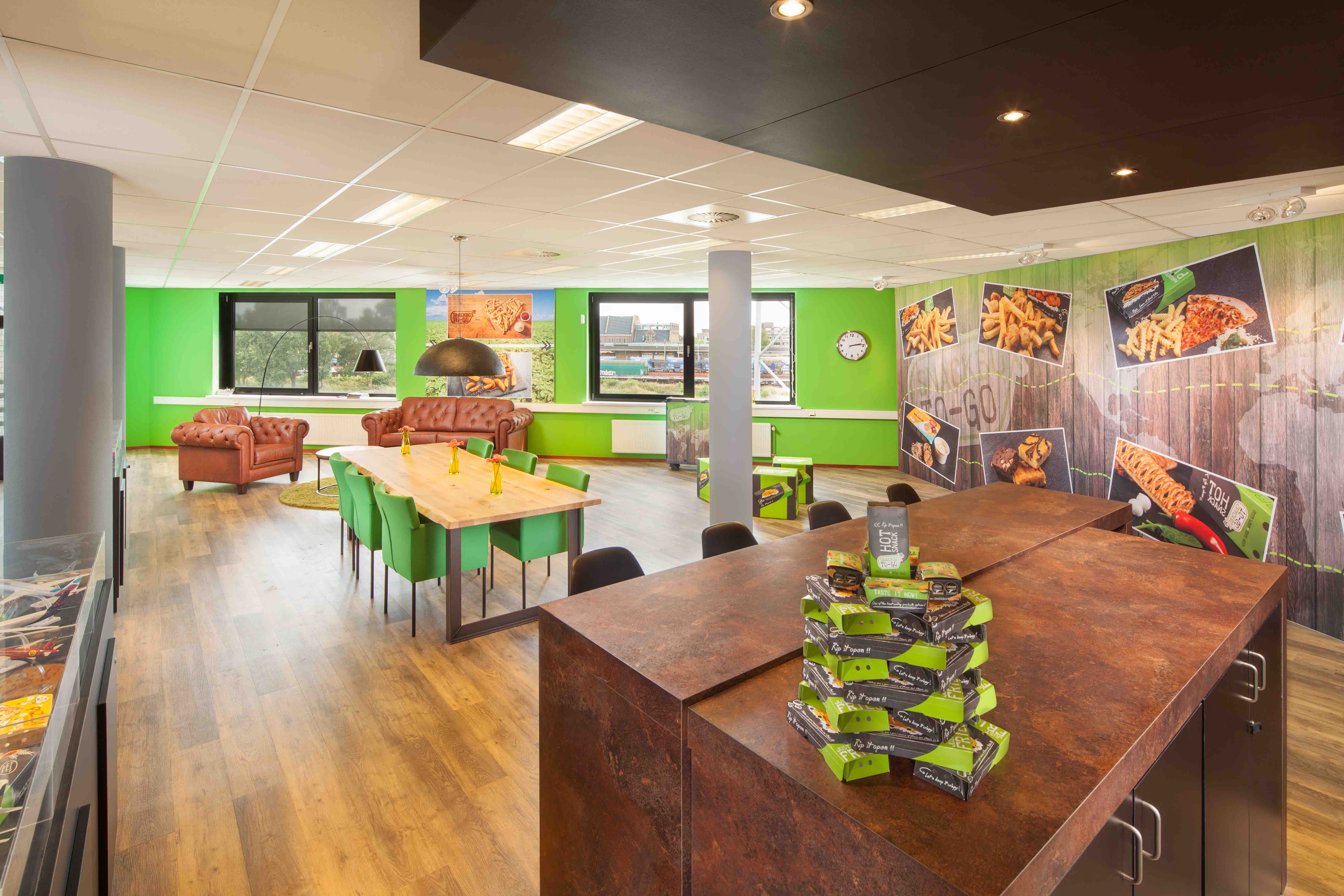 They have product ranges for: lactose-free, vegetarian, vegan, gluten-free and
halal
offerings. The latter features multiple items including chicken-based snacks, pizza, breakfast foods and fries which are 'vegetarian and vegan and halal at the same time' in order to appeal to a wide consumer base.
See Snackboxtogo's exhibitor profile
Lily O' Briens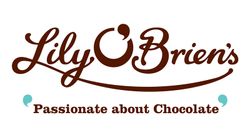 Lily O' Brien's was founded in 1992 and is a manufacturer of premium chocolate confectionary based in Co. Kildare, Ireland. They have exhibited at WTCE every year since 2012 and continue to develop exciting recipes delivering exceptional taste profiles including their '2014 Great Taste Award'-winning Key Limey Pie. Lily O' Brien's continue to innovate and work with customers to develop products to meet the changing needs of their customers. The Company also produces award-winning gourmet desserts for on-board and foodservice industries.
As of 2022
, the brand now boasts over 250 recipes including dietary specific options such as vegan and halal.
See Lily O'Briens exhibitor profile
---
---