WTCE introduces 10 of its long-standing exhibitors who have exhibited since the show's inception in 2012
To celebrate World Travel Catering & Onboard Services Expo (WTCE) 10-year anniversary, the event is marking the milestone by shining a spotlight on 10 companies that have exhibited at the show every year since 2012.
Lily O'Brien's have been supplying the Travel sector since 1995 and introduced their chocolates to the ITCA show which was prior to WTCE. Now counting 40 international airlines among its customers, the Irish premium chocolate producer has seen annual double-digit growth over the last 10 years up to the pandemic and has extended its portfolio significantly.
Supplying the Travel sector and international airlines
At WTCE's first event, Lily O'Brien's showcased its individually wrapped Chocolate Sweets, Bars and Clusters that had been specifically designed for airlines, rail companies and cruise ships. The company's range of individually potted luxury desserts had only recently launched, and the team introduced the show's visitors to the range of five recipes available at the time. In 2022, the brand now boasts over, 250 recipes including dietary specific options such as vegan and halal, as well as a bespoke offering so that the packaging design, size, format and recipe can be specifically tailored to meet customer needs.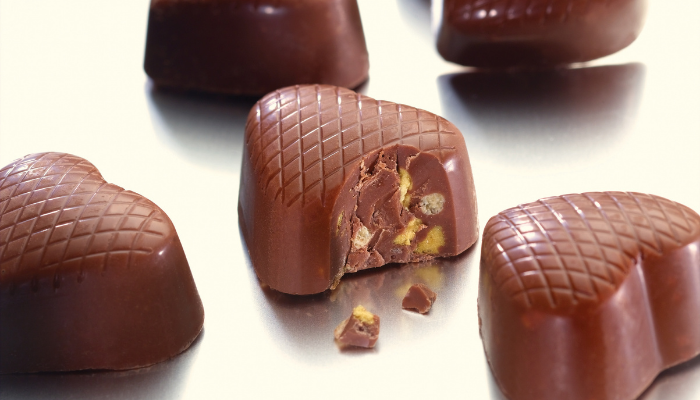 Onboard with Lily O'Brian's green credentials and bespoke dietarian options
Furthermore, Lily O'Brien's has stepped up its green credentials significantly since 2012 and is committed to the highest sustainability and environmental standards. The team works closely with its raw materials suppliers and all of its Dessert Pots are made from PEFC approved board and are 100% recyclable. The brand's ambition is to replace every flow wrapped chocolate that contains plastic packaging with a new plastic free recyclable material by the end of 2022.
Speaking of the role that WTCE has played in the company's growth, a Lily O'Brien's spokesperson said:
"We see WTCE as a global show that allows us to meet customers from regions, we would not normally have access to. Having so many global air, rail and cruise operators under one roof has a huge benefit for us as an international business.
In addition to meeting new companies, it is also very important for us to catch-up with existing customers to understand their needs and to share with them any new innovations we may be working on. We are passionate about creating amazing and innovative chocolate recipes using the finest quality ingredients. The show itself is an ideal platform to launch new products and to reach as many customers as possible. Chocolate is a fantastic currency to have at a food show!!"
---
---
WTCE Event Director, Polly Magraw added:
"Stories like Lily O'Brien's is what WTCE is all about. The exhibitors who have been with us every year since 2012 have come so far in the last 10 years and we're proud that the show has been such a big part of their success. Lily O'Brien's is a pioneer in the confectionery space and I'm looking forward to visiting the stand in Hamburg this June to try out the newest flavours in its ever-expanding range."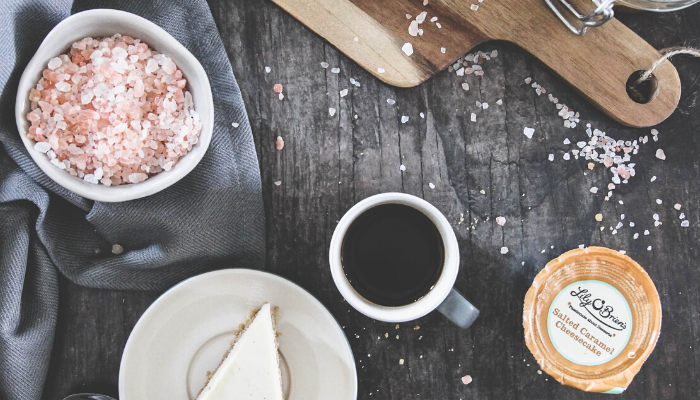 ---
Get your ticket for WTCE
Visit Lily O'Brien's on stand 1D11 at WTCE 14-16 June 2022.
Take your place at WTCE and get your ticket to the ultimate event for the onboard services industry.
---