Welcome back to our Cabin Catch Up series, where we interview people within the onboard services industry and find out how they have been tackling the challenges of 2020.
This week we are joined by For Aisha baby food. After noticing a gap in the market for Halal baby food products onboard, they decided to target airlines with their product. Read on to find out how For Aisha has responded in 2020 and what they're looking forward to in 2021:
---
What became the top priority for your business in 2020?
We had two priorities:
Ensure the safety of our team and colleagues. This meant that we sadly had to cease all overseas trade missions, parent shows and trade shows until further notice. We very much hope that it's safe to travel and look forward to seeing you all at WCTE in Hamburg in 2021!

We also needed to ensure a continued supply of baby food. Fortunately, our baby food manufacturers are experts in their fields; they've been making top quality infant foods for decades and work to the highest safety grade standards so it's been reassuring to see that there have been no illnesses and no supply delays whatsoever.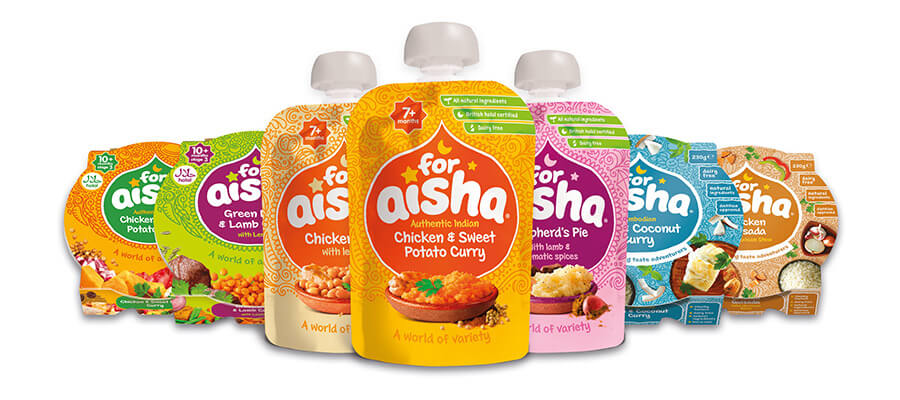 Did your business transition to working from home in 2020?
We have always worked from home. Our team is located across Great Britain. With public transport and video conferencing, it was never necessary to live or work in the same locations. It made more sense to travel to shared offices to meet.
Of course, now we meet via video chat and telephone. I can't ever see a future where we'd need to own an office premises. It's more fun and creative to be free.
How have your conversations with customers changed?
Baby food sales have been very stable over the past year. COVID has greatly impacted the speed of new listings though. We have new customer agreements across several global markets and COVID has meant that many range reviews were either postponed or cancelled altogether.
It's understandable – retailers have to prioritise product availability with their current business and new projects are put on hold.
We hope that in 2021, this will change and normal business will resume.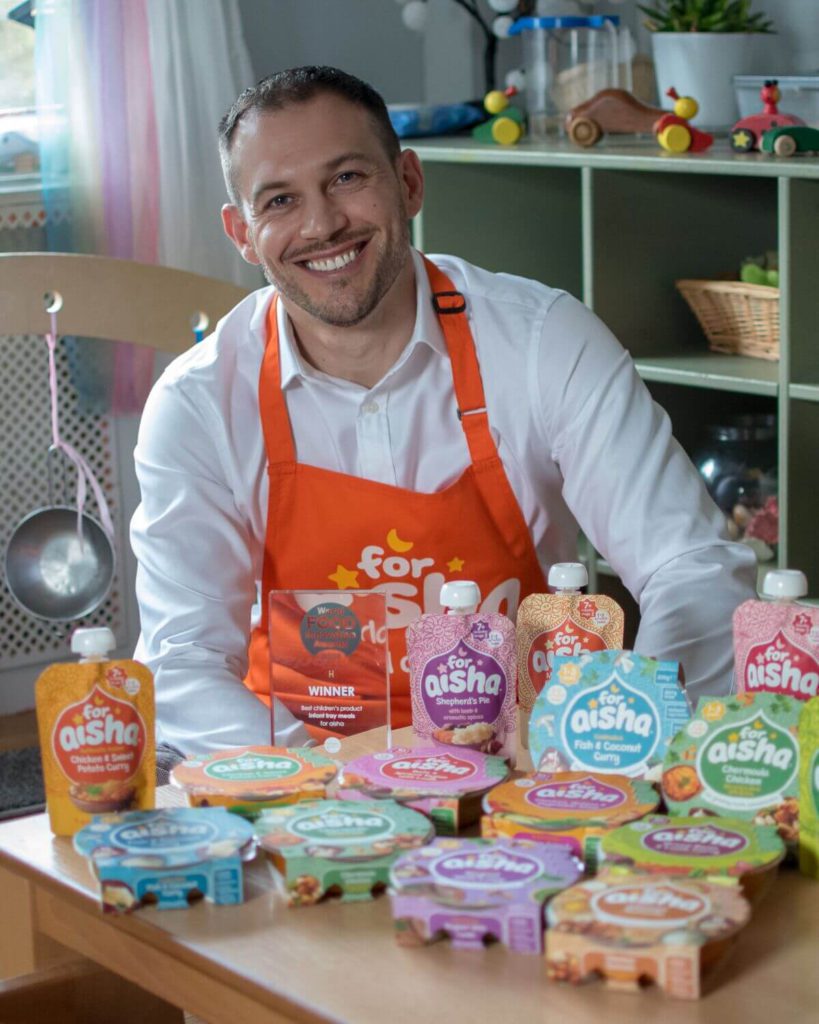 What are you most looking forward to at the next WTCE?
We were lucky to win an "OBH ones to watch" award with WTCE in 2020.
2021 will be our very first attendance at the WTCE show in Hamburg. We can't wait to show our range of foods to the travel industry. For Aisha halal baby food, represents a truly unique, convenient and premium offering, necessary for a fast changing industry.
---
Find out more about For Aisha Halal baby food
You can discover more about For Aisha's products on the WTCE exhibitor directory.
Would you like to be featured in our Cabin Catch Up series? Simply get in touch with the WTCE team.