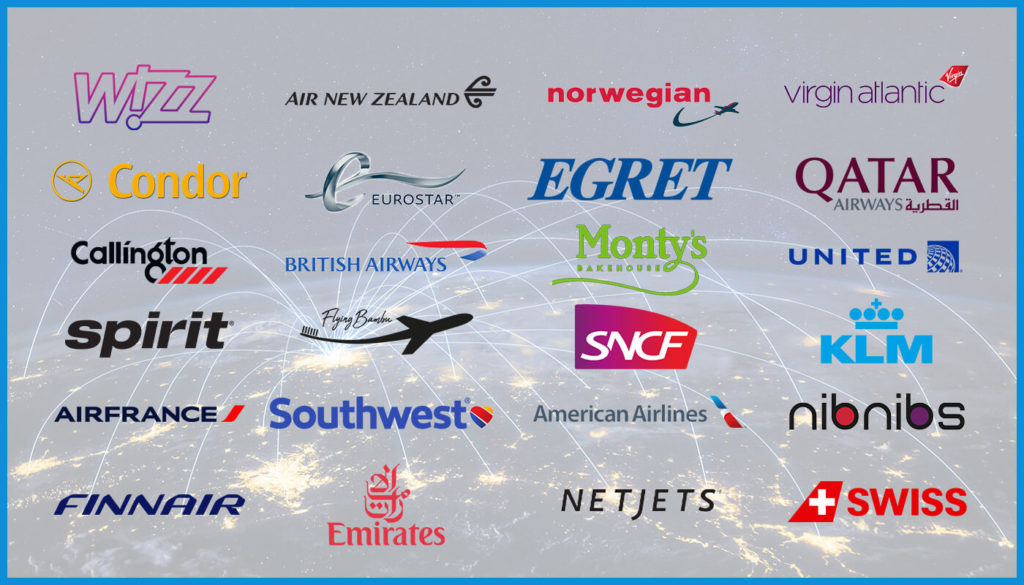 World Travel Catering & Onboard Services Expo (WTCE) has announced details of the airline buyers and exhibitors set to attend this year's new Virtual event, which will take place online from 14-16 September 2021. Aviation and rail professionals from across the globe will come together on the digital platform for three full days of targeted business meetings and the opportunity to discover the latest products and services from the entire onboard catering supply chain.
Representatives from more than 50 airlines and onboard service providers have already expressed their interest in attending the virtual event, including Air France, American Airlines, British Airways, Cathay Pacific Airways, Emirates, Norwegian, Qatar Airways, SAS Scandinavian Airlines, TAP Air Portugal, Virgin Atlantic Airways and United Airlines as well as Gate Group and Rail Gourmet Ltd.
David Young, former Executive Manager, Sustainability and Future Planet at Qantas, commented: "WTCE will always be a key event in the travel catering and onboard services calendar, whether in a virtual or face-to-face format. It provides a key opportunity for buyers and suppliers in the sector to meet, exchange ideas, catch up on the latest industry trends, learn about ground-breaking innovations and ultimately do business. In the current climate, where the whole aviation sector is looking for ways to accelerate the post-pandemic recovery, I think the event will be more important than ever."
A leading line-up of exhibitors
The world-renowned event will bring the show floor to life online for the first time in its history. Buyers from the world's major airlines and rail operators will be able to meet with leading exhibitors and discover an array of food and drink products and innovative retail solutions, whilst learning about key trends in the onboard hospitality industry.
Joining the WTCE supplier line-up for the first time will be ECO Wheat a natural straws and speciality chemical solutions supplier, eco-friendly amenity kit provider The Bamboovement, GUDRUN Group Chocolates and Dolceria Carollo.
Among those already signed up to take part is Gourmet snack manufacturer, NibNibs, which will be showcasing its range of savoury and sweet solutions that are baked specifically for the travel catering industry. The company, which supplies US carriers United Airlines and Delta, will draw special attention to its newly launched Telstar Heavenly Cookies. The Indulgent mini star cookie makes a perfect accompaniment to coffee or tea onboard, and with 30% less sugar and no artificial sweeteners, colours or preservatives, there's "all the taste, less of the naughty."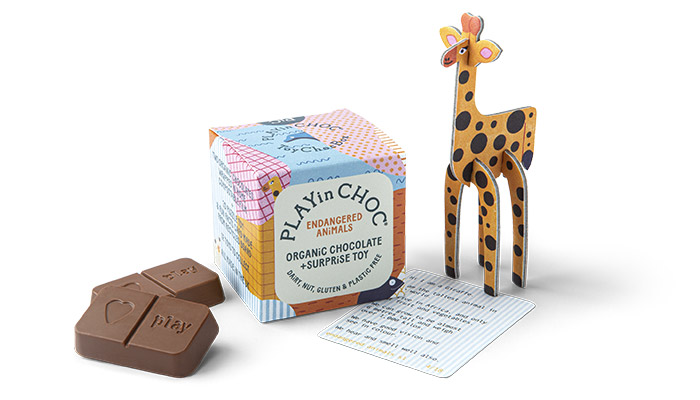 PLAYin CHOC will be showing off its range of chocolate products that have scooped up an impressive 19 awards since launching in 2018. The brand's delicious goodies are perfect for airlines moving towards a more sustainable and ethical future as the packaging is 100% recyclable and plastic-free, while the ingredients are natural, organic and Soil Association certified. Furthermore, being vegan and free-from 14 of the main allergens makes them suitable for almost everyone.
Innovative products on show
Monty's Bakehouse will be highlighting its brand new Snack Pack, a unique culinary innovation designed to provide passengers with a delicious light meal onboard. The Snack Pack also boasts strong sustainability credentials, whilst securing minimum effort and low touch solutions for the crew. Each Snack Pack contains two components – a unique delicate, soft roll and a moist sweet sponge – and is currently available in four flavour options.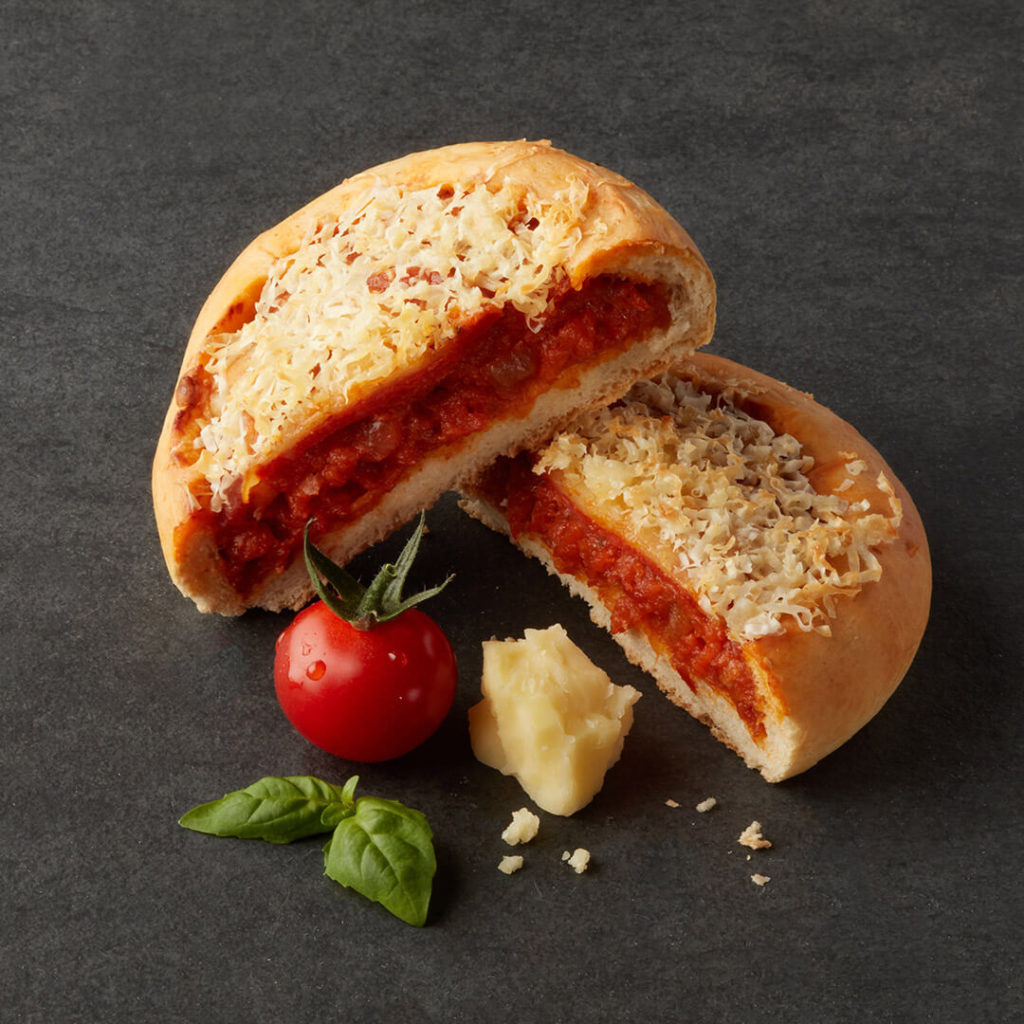 Also new to the skies from Monty's Bakehouse is the "Monty's Croque Monsieur", a delicious twist on the popular classic dish which has been re-designed by the company's chefs for an indulgent light meal. It features layers of fresh ham, tangy mustard and a mature cheddar bechamel sauce topped with Gruyere cheese placed on top of crispy white bread. The Monty's Bakehouse chefs use a unique baking process where the filling is baked into the bread to prevent the cheese oozing out or the ham separating from the sandwich for clean eating. There are also vegetarian and halal alternatives available, the Garlic Mushroom Croque.
Further companies also signed up to take part in WTCE Virtual include galley equipment manufacturers Egret Aviation, Coffee Planet showcasing speciality coffee solutions available for all scenarios, from beans and ground to single-serve solutions, Sola Airline Cutlery, and Callington among others.
Polly Magraw, Event Director at Reed Exhibitions, said: "We are very excited to welcome exhibitors and visitors back to WTCE this year. Although the show is Virtual, making the experience slightly different, it remains a great opportunity for the industry to reconnect and work together to find solutions to accelerate the post-pandemic recovery. We have a fantastic line-up of exhibitors who are already confirmed to take part as well as visitors from all the major airlines and catering companies who are planning on attending, so we can't wait to open our doors and bring everyone together to accelerate the recovery from 14-16 September."
AIX and WTCE Virtual replace the live editions, which will not take place in 2021 due to the ongoing challenges and global restrictions on international travel. AIX and WTCE will return to Hamburg from 14-16 June 2022 at the Hamburg Messe. For more information on the WTCE Virtual event and to register your interest, sign up here.