Welcome to our Runway to Recovery series. These articles will take a look at how the catering and onboard services of airlines and rail operators can start to accelerate their recovery.
The passenger experience has been rather constant throughout the majority of the aviation industry's existence, with travellers receiving broadly the same service despite their differing needs and requirements. However, this has changed drastically in recent years with airlines striving to stand out against the fierce competition by offering a more personalised experience.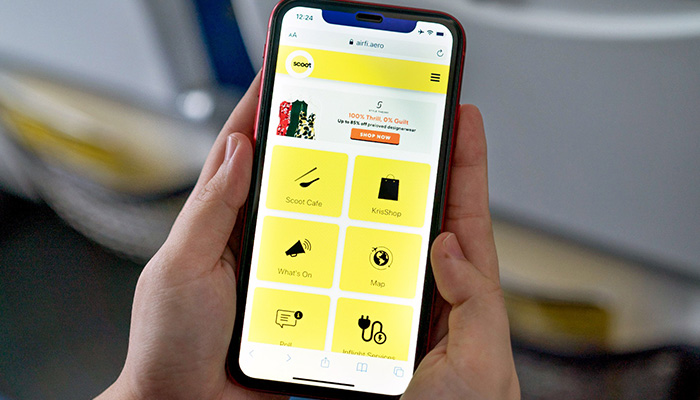 Personalisation is a trend that is driving innovation across the industry as it can be applied in different ways at different stages of the customer's journey. It involves utilising the latest advancements in digital technology and analysing data to offer passengers goods and services that are bespoke to them.
Consequently, their journey is more enjoyable, thanks to a better service, and ultimately they feel more valued. The benefits go beyond an improved onboard experience, as personalisation can also enable carriers to operate more sustainability, another trait that is viewed highly by passengers.
The personalisation opportunity
There is huge scope for personalisation. Airlines are applying technology across the pre-flight, in-flight and post-flight stages of a passenger's journey. When it comes to personalising the in-flight stage, they are, among other things, enabling travellers to customise their meals.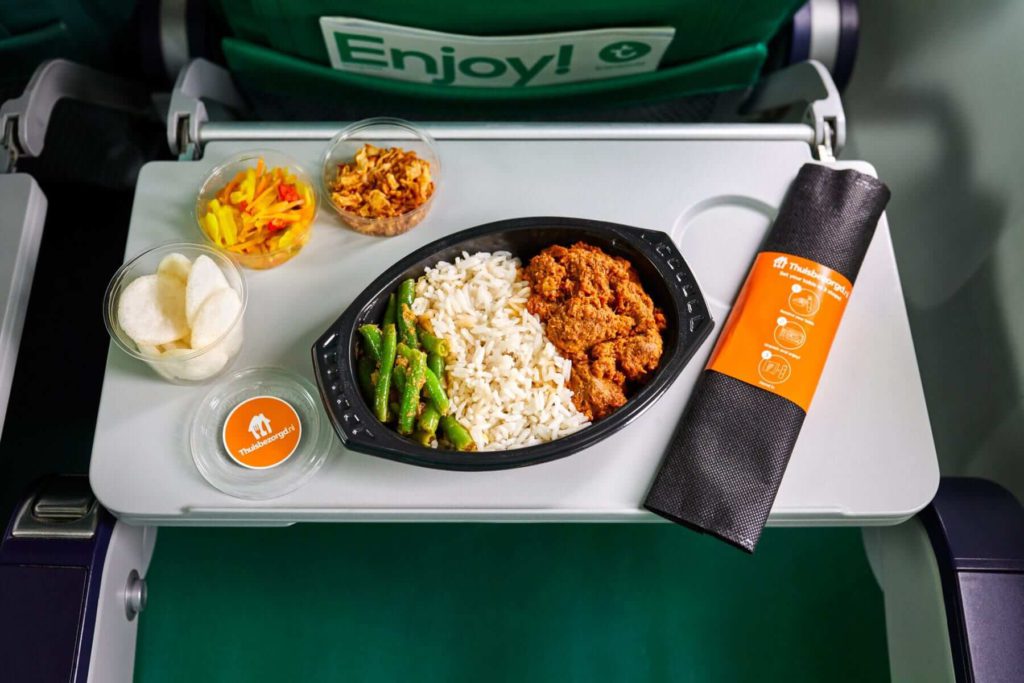 JetBlue has mastered this by collaborating with the New York City-based restaurant group, Dig, for its 'farm-to-flight' build-your-own meals, as reported by Globetrender. The partnership means passengers can customise the seasonally-changing menus via their in-flight screens, allowing them to dictate what they want to eat.
Another great example of personalisation is the partnership between Transavia and Just Eat, which delivers a phenomenal in-flight dining service by enabling passengers to order their favourite meal via Just Eat up to 90 minutes before their flight. Their food is then freshly prepared by Dutch catering company iFleat and delivered directly to the aircraft, according to Inflight Feed.
Pre-order becomes prevalent at British Airways Speedbird Cafe
British Airways has also adopted a pre-order function with the new British Airways speedbird cafe system, reports The Points Guy, which enables passengers to order meals from its menu crafted by Michelin-starred chef Tom Kerridge, as well as duty-free items. This is the carrier's most recent move to improve the onboard experience as travellers can personally choose what they want prior to takeoff, and ensures they'll receive their first choice, as well as a more efficient service when onboard. Furthermore, it also delivers the additional sustainability benefit of reducing waste, as the airline will no longer have to load meals that might not be consumed.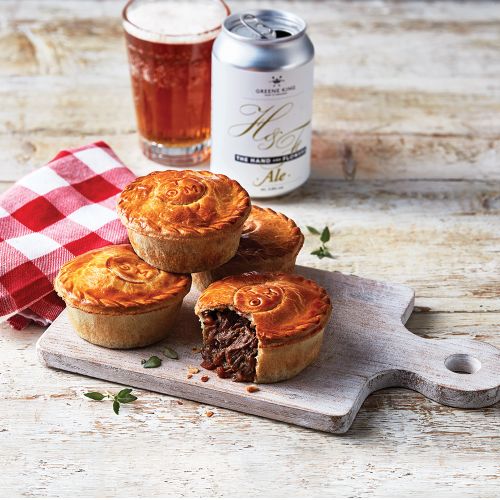 On that topic, food waste is something the aviation sector is looking at closely, as stakeholders take steps towards becoming more sustainable. In addition to British Airways, airline catering company Emirates Flight Catering (EKFC) has pledged to reduce food waste by 35% across its central operations in Dubai. It has undertaken many initiatives in order to do so including working with its airline customers to analyse consumption trends and to use predictive data to optimise the loading of food and beverages for in-flight catering.
---
Related articles
---
Personalisation still needs some perfecting
However, personalising the onboard service doesn't come without challenges and has proved to be a major source of frustration for airlines. Firstly, although giving passengers the option to pre-order brings many incredible benefits, such as allowing the customisation of meals, it can be problematic as it puts the obligation on the passenger to order in advance. Unfortunately, it is not to everyone's taste, as passengers may not want to decide or know what they want a day before the flight's departure.
There is also a fine line between enhancing the onboard service and infringing on a customer's rights. For example, One Mile at a Time reported how JetBlue was recently criticised for its seatback entertainment screens, which showed the first name of the passenger assigned to that seat. Many felt this was a breach of privacy and didn't want their names to be displayed for everyone to see.
Providing a personal touch
There's no doubt that, for the most part, offering a personal touch to customer service is positive and will lead to environmental benefits. However, it is crucial that customisation has function and meaning, if it doesn't then it could be open to backlash. Overall, carriers must truly consider whether the technology adds extra value to the in-flight service.