Welcome back to our Cabin Catch Up series, where we interview people and companies within the onboard services industry and travel catering industry.
This week we are joined by Diane de Comte, Deputy CEO of Pier Augé, who are now part of B. Cosmetique. Pier Augé is a high-end cosmetics brand with over 60 years of experience in creating innovative and luxurious skin creams with trademark Parisian flair.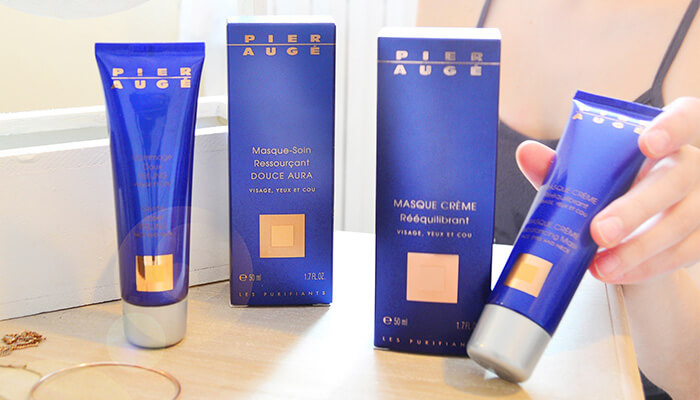 Read on to find out how they responded to the challenges of 2020 and what they're looking forward to in 2021:
---
What became the top priority for you/your business once COVID-19 started to spread and lockdowns were introduced?
Our top priority was to support our commercial partners (mostly beauty salons), that have directly undergone the lockdowns.
For example, we established a financial partnership with them: we have created promotional codes named after their institute in order to identify their customers and to retribute 50% of the sales made on our e-commerce site.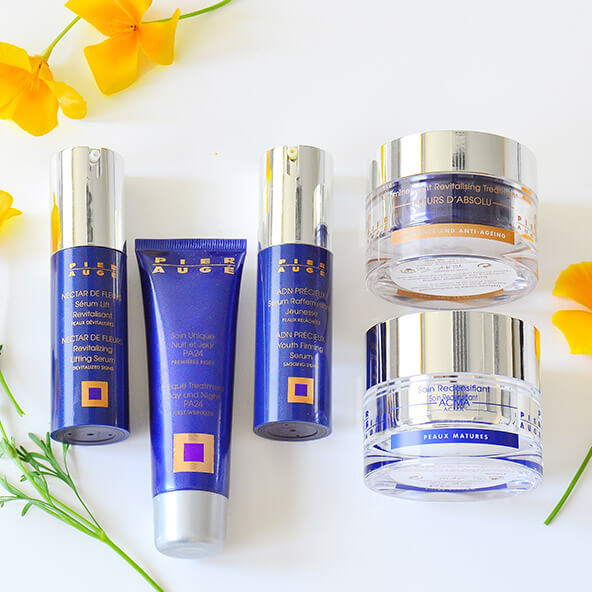 How did your business adapt to the challenges of 2020?
We are lucky enough to be a small structure able to easily to changes. For now, we are focused on the future and the years to come.
What positives have come out of COVID-19 for your business?
From the COVID-19 crisis, we have learnt to grow the proximity with our different partner and to let more place to the human side of the business.
More than ever, we see our company as a big boat driven by a whole team who needs to navigate in the same direction. But it also has taught us to manage a crisis situation: when all the beauty stores were closed in France, in Europe, we immediately try to find a solution by developing international markets or by boosting online sales for example.
How many years have you exhibited at WTCE?
Pier Augé has had exhibited at WTCE every year since 2013, but the brand was acquired by two young entrepreneurs in July 2020, so this is the first time as the new structure of B. Cosmétique.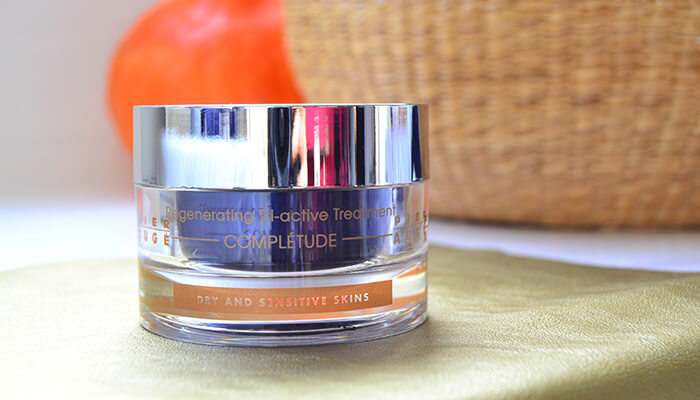 How have you grown at the show since first exhibiting?
The company is today in a new objective and challenge: to dynamize and to develop the brand Pier Augé.
How have your objectives changed?
As the company's structure changed, the objectives are also new. For the year 2021, which celebrates the 60th anniversary of the brand Pier Augé, we have a desire: to awaken this sleeping beauty!
Pier Augé has been a confidential cosmetic brand, and now we want to spread our uniqueness to the world and to a younger generation. We are working on a new brand image and new strategies.
What has kept you coming back to WTCE?
We keep coming back to WTCE because this is great visibility for our brand, being a cosmetic manufacturer, to develop our subcontracting activity.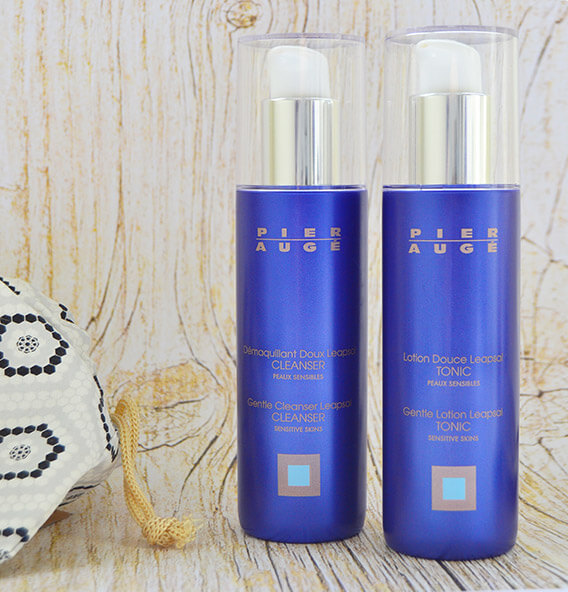 What are you most looking forward to at the next WTCE event?
We are looking forward to showing the face of the new Pier Augé, and to spread our new strategy.
What will you be showcasing at the next WTCE?
We will present our subcontracting capacities for airline amenities and our new strategy.
---
More about Pier Augé
You can discover more about Pier Augé on the WTCE exhibitor directory.
Would you like to be featured in our Cabin Catch Up series? Simply get in touch with the WTCE team.