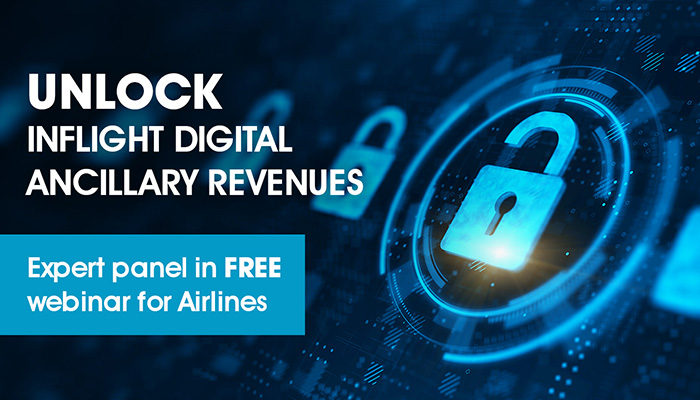 Discover how a robust wireless IFE, retail and digital services platform combines e-commerce, digital advertising assets, and technical expertise to enhance the bottom line for airlines.
Hosted by our partner show, Aircraft Interiors Expo, join a panel from organisations including Boeing, Immfly and onboard retailers share insights and learnings about how airlines can deliver meaningful incremental inflight revenue in the cabin with digital services.
Topics will include boosting revenues from new inflight streams, efficient integration of existing ancillary partners, onboard digital advertising management, analytics tracking and more.
Key Learning Objectives for Ancillary Revenue
Increase inflight ancillary revenues inflight.
discover real cases delivering on the inflight digital ancillary revenue promises.
understand capabilities of robust onboard IFE and digital services platforms.
---
This post originally appeared on the AIX Hub.