With a wide range of brand-name products, ASIA EUROPE TRADE has everything you need to complete your coffee or breakfast tray. Deliver great coffee with our brand SERENCO, along with fresh cream cheese from PHILADELPHIA, without forgetting the number one Belgian chocolate, COTE D'OR.
Deliver delicious coffee
The SERENCO Coffee is Fairtrade, UTZ and Rainforest Alliance certified. With beans coming from Brazil, Ethiopia and Colombia, its delicate aroma will please all coffee lovers.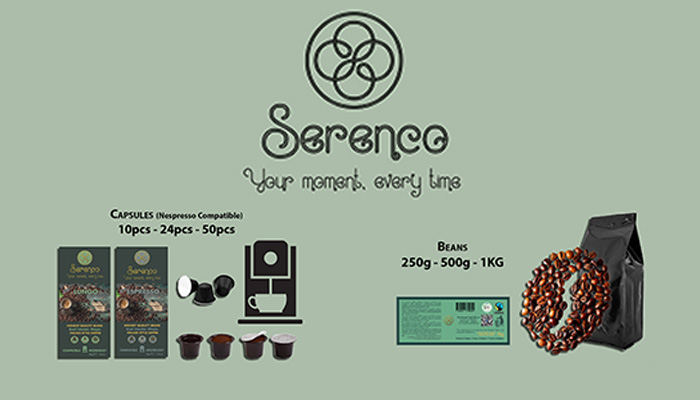 Available in NCC capsules (boxes of 10, 24 or 50 capsules) or in beans (250g, 500g or 1KG), it is perfectly adaptable to your business requirements.
Perfect Belgian chocolate
We offer multiple possibilities of delicious Belgian chocolate products:
MIGNONNETTES mini chocolate at 10G, available in boxes of 1.2KG or 3KG or 7KG,
BOUCHÉES – boxes of 1KG of milk chocolate praline with a creamy praliné filling, in 9.4g mini bouche or 25g bouche.
MINI ROC – boxes of 1KG milk chocolate praline with a hazelnut in the centre at 9.4g per piece.
MINI NOUGATTI – 1KG bags of a chocolate-covered hard nougat at 13g per piece.
CHOKOTOFF – 1KG OR 2.5KG bags of a chocolate-covered hard caramel
With such a wide range, we have everything you need to satisfy any customer.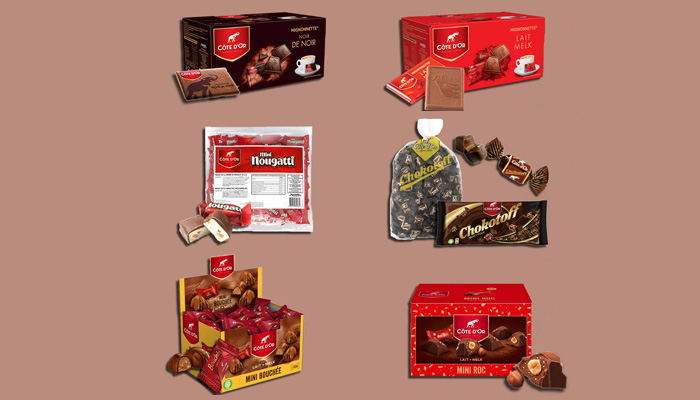 The original cream cheese
Looking for a new fresh spread cheese for your breakfast options? PHILADELPHIA is exactly what you need! In single portions of 17g available in 3 flavours: Original (classic cream cheese), Balance (low-fat cream cheese) or the Garlic & Herbs (cream cheese with a light taste of garlic and fresh herbs) or in tubs of 1.65KG for meals and the Hotel, Restaurant and Cafe (HoReCa) sector, with all 3 flavours available too.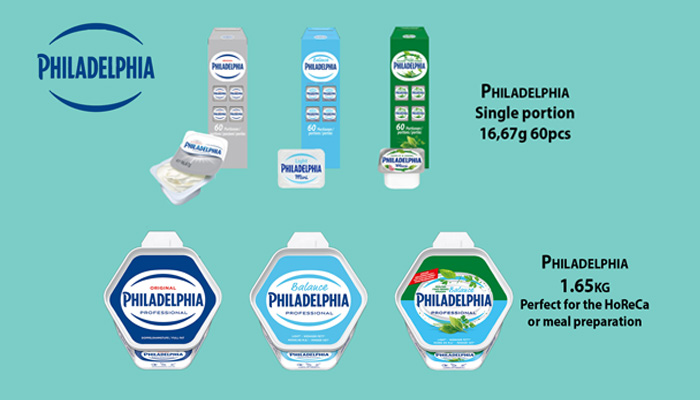 Everything you need from Asia Europe Trade
Looking for more products? Have a look at our online catalogue or visit the Asia Europe Trade website and ask how we can help you with more specific requests.
---
Latest Products
---
What's New Onboard is where onboard services and travel catering companies can promote their products as a paid-for opportunity. If you'd like to showcase your product, get in touch with the WTCE Sales team.