Initiatives to ensure that flying becomes more accessible for all passengers, including those travellers with mobility issues, as well as people with other disabilities, such as visual and hearing impairments, were increasingly in the spotlight over the past 18 months. How have they been impacted by the pandemic? Find out in this PEC Virtual Series webinar.
Meet the speakers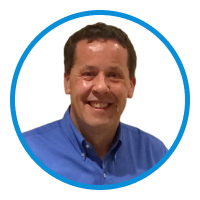 Chris Wood has been campaigning and lobbying for many years for better accessibility in air travel. Not only for the disabled community, but also our ageing, less mobile population who still want to fly. The idea is to attract new customers to air travel and retain existing loyal customers. Chris approached and lobbied the UK government with success and his campaign forms part of the UK Government's Aviation Strategy. He has also been contacted by governments from Canada and the USA, which both desire better access in their own countries.
Chris now works alongside the global aviation industry supply chain to establish solutions.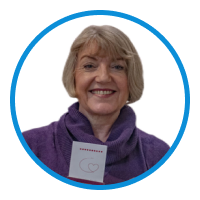 Geraldine Lundy has worked for over 20 years in the aviation industry enabling people with disabilities to fly as safely and comfortably as possible. During her years working for Virgin Atlantic she was proud to introduce several groundbreaking accessibility initiatives.
In 2019 Geraldine started her own consultancy, specialising in accessible travel. As an independent consultant she has provided services and advice to airlines, airports, aviation industry bodies and people with disabilities.
Her passion for accessible and inclusive aviation has led her to be recognised as a subject matter expert in this area around the globe.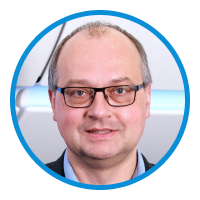 Hans-Gerhard Giesa is Airbus Senior Expert in the field of Human Factors in Cabin & Cargo. After joining Airbus in 2003, he moved to a combined management and expert position in Cabin & Cargo Human Factors and Security. In 2016, Hans-Gerhard was nominated Senior Expert and provides advice and consultancy for technical decisions on ergonomics, comfort, health, usability and operational safety and efficiency. He acts as Airbus focal for topics concerning accessibility of aircraft cabins.
Hans-Gerhard holds a PhD in Human-Machine-Systems from the Technische Universität Berlin with a strong interdisciplinary background in engineering and psychology.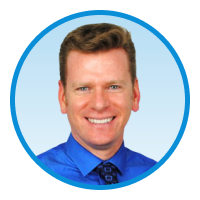 The aircraft cabin is a temporary, artificial ecosystem with all elements of the aircraft and service coming together to create the guest experience. With 31 years of service at Alaska Airlines, Matthew Coder is the ecologist, assuring everything remains in balance. Every aspect of the flight is connected, from the lighting systems to the sugar packets. All elements require harmony in order to support the best possible customer service.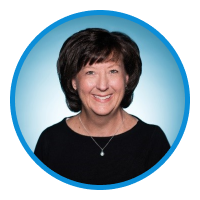 Gina Emrich began her career at American Airlines in 1987 and has worked in a variety of roles focused on innovation and improving the customer experience. She has been involved in everything from working with travel agents, developing codeshare relationships, revenue management, onboard product development, and service recovery.
The past six years have been focused specifically on the Customer Experience, including journey mapping, data analytics, and the implementation of new products and procedures to improve the customer experience. Her current passion is improving the experience for passengers traveling with any type of disability.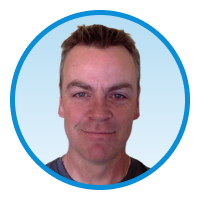 Hank Scott is the founder of Molon Labe Seating which specialises in unique airlines seats that use a staggered design to increase lateral space and hence passenger comfort. He holds Masters degrees in Flight Test Science, Human Factor/Ergonomics and a third Masters in Aviation Management. Hank previously flew in the Royal Australian Navy for 15 years and also lectures part-time at the University of Colorado's Aeronautical Engineering Department.