The travel landscape has changed dramatically in the past five months, with more changes on the way. One major change is the passenger's fear and need for some kind of normalcy – which is why, from a customer service perspective, empathy has never been more important.
For more video insights, sign up to the WTCE channel.
Meet the speakers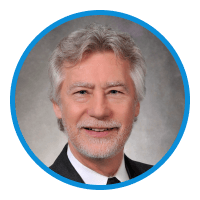 Blake Emery is President of Emery & Associates, which helps clients choose and execute research leading to deep customer insights.
Blake was the long-time director of differentiation strategy for Boeing Commercial Airplanes, with design patents for both interior and exterior design. He is strongly associated with the 787 and the Boeing Sky Interior. He is included in several documentaries including "The Age of Aerospace", "The Beauty of Flying", and "City in the Sky." His career has included extensive cultural and empirical research as well as behavioural, organizational and consumer psychology.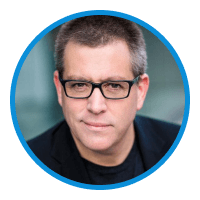 The New York Times has called Peter Shankman "a rockstar who knows everything about social media and then some." He is a 5x best-selling author, entrepreneur and corporate keynote speaker, focusing on customer service and the new and emerging customer and neurotatypical economy. With three start-up launches and exits under his belt, Peter is recognised worldwide for radically new ways of thinking about the customer experience, social media, PR, marketing, advertising, and ADHD (Attention Deficit Hyperactivity Disorder) and the new Neurodiverse Economy.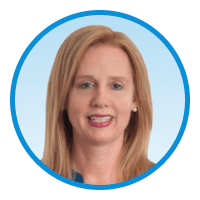 Melissa Raudebaugh is a member of Delta Air Lines' Onboard Services team within the Inflight Organization and currently serves as General Manager – Fleet and Galley Planning. In her role, Melissa leads the team responsible for defining and developing new products directly related to the cabin interior as it relates to the flight attendant (and customer) workspace. Her team also designs the galley specifications.
During her 23 years at Delta, Melissa has held positions in Supply Chain, Interiors Engineering, Fleet Strategy, Aircraft Acquisitions and Marketing. She has a Mechanical Engineering degree from Georgia Institute of Technology and a Master in Business Administration from Georgia State University. Prior to joining Delta, Melissa served as a test engineer at Rocketdyne. Melissa also heads up Delta's women's organisation–SHE and has been Chairwoman of the Hamburg Aviation Crystal Cabin Award Judging Panel since 2014.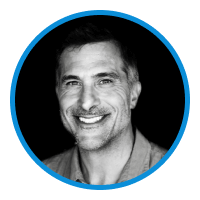 Scott Savian is Co-Founder of AMP (Applied Mobility Partners), a value-focused cabin innovation team dedicated to helping our customers empower their mobility visions through simpler, more efficient solutions. The team believes that only through sustainable thinking will we create truly valuable, lasting solutions, and understands that cabin products are uniquely human products.
Prior to launching AMP with partner Glen Noda, Scott started and ran ZEO, the influential Design and Innovation Studio of Safran Cabin. Over ZEO's eight plus years in existence, the studio garnered five Red Dot awards, and three Crystal Cabin awards (with seven other finalists), and numerous citations including being consistently recognised by Red Dot as a top five studio worldwide in Conceptual Design. It's products can be found on virtually every OEM and many airlines worldwide.
Scott currently holds 32 US Patents, a BSME from Worcester Polytechnic Institute, an MBA from Katz Graduate School of Business (Pittsburgh), and the unofficial world record for lessons learned from his own "bad" ideas.