The Italian tradition in a modern way
For more than 50 years, our artisan industry, Dolce Carollo Gourmet, has been working in the direction of giving a taste experience 100% Italian to all our customers around the world, keeping as a principle the original goodness and freshness of Sicilian ingredients at km 0.
Over the years, our core business has been the frozen production of pastry and typical Italian gastronomy for the Ho.re.Ca., large-scale distribution and third-party production, ready meals, sweet and savory snacks specifically intended for on-board catering. Our first courses, our desserts, our snacks are still the result of an accurate and careful craftsmanship, which guarantees excellence on the basis of a high quality of raw materials used and the know-how gained over the years in the gastronomy sector.
Taste of Italy Onboard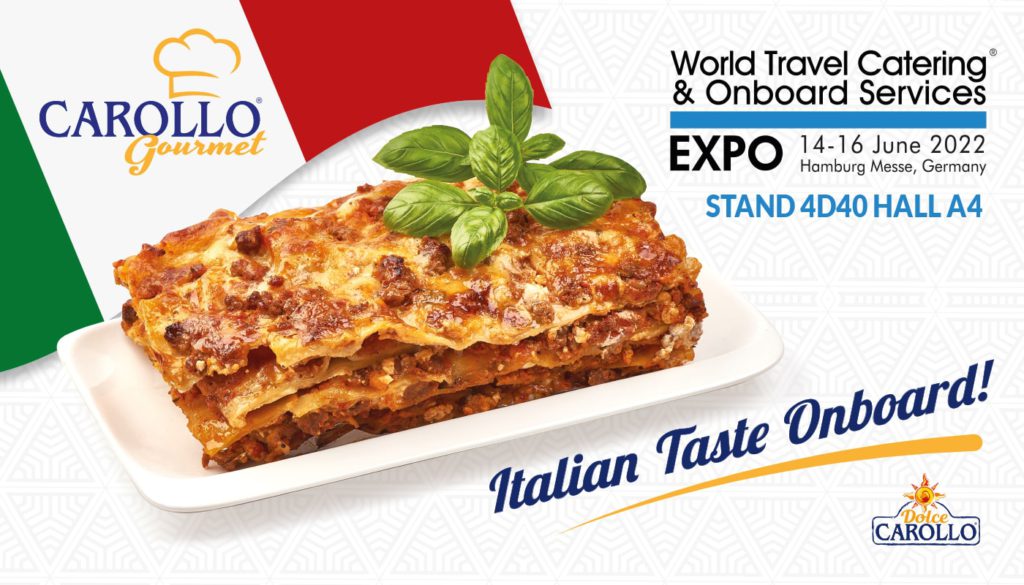 Specialties
Our production varies between typical Italian recipes and original creations that draw on the culinary traditions of the world. Some of our main dishes are first courses like typical Italian pasta in many different solutions, but our offer is also rich in main courses of meat, chicken and even fish.
Production Process
Our entire production process is fully compliant with the BRC global standard for food safety, a prestigious certification that attests to the quality and excellence of our work. In addition, as of 2019, our production also complies with quality standards Halal, that guarantee to the faithful of Islamic religion the respect of the sanitary-hygienic norms expressed in the Koran.
Recipes and Packaging Customisation
The backbone of our work is listening to the customer to understand their needs and ensure 100% efficient service. Our commitment is to study optimal solutions to meet different market segments or different geographical and cultural needs, adopting a policy of product customization.
Our packaging is always customizable according to the needs of the customer and are made with totally recyclable materials.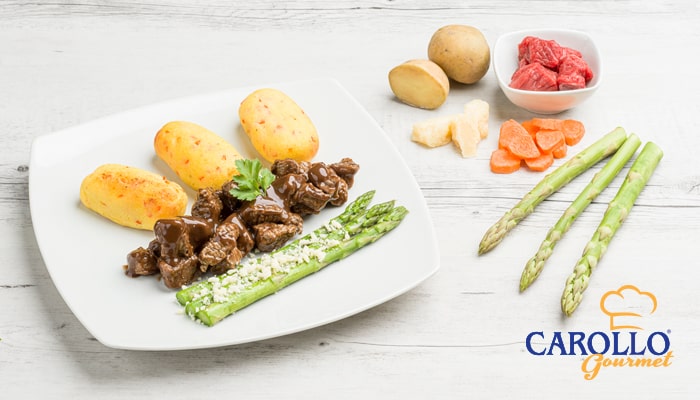 ---
We are waiting for you!
We look forward to seeing you at WTCE, the world's leading event for on-board catering, the onboard services and comfort to be held in Hamburg
on the days 14, 15, 16 June, at the Stand 4D40 in HALL A4. We will have the opportunity to meet to let you taste the quality of our productions and live an experience of 100% Italian taste.
Take your place at WTCE
---