This year's World Travel Catering & Onboard Services Expo is set to showcase more ground-breaking innovations than ever before. After a three-year break, many exhibitors are returning to the Hamburg Messe for the first time to highlight the results of 36 months-worth of R&D, and what a revelation it is set to be.
Over 250 exhibitors are set to descend on the exhibition, with many of them promoting brand new products and services across sectors including food (prepared meals, meal components, sweet and savoury snacks etc) and beverages, passenger comfort, amenity products, food service and galley equipment, hygiene products and solutions, onboard technology and more. Of these, more than 75 companies will be exhibiting at the event for the first time, bringing a raft of new innovations to the attention of the industry.
---
Take your place at WTCE by registering for your ticket today.
---
Previously unseen onboard products
CANIGÓ COFFEE will be on stand 1D82 at WTCE with its new line of trendy and innovative soluble premium Fair Trade coffee. The range includes premium black coffee, cappuccino, latte and a coffee range mixed with natural botanical extracts, all packed in handy sachets or in bulk packaging for ease-of-use.
4700BC Popcorn is just one company that will be showcasing its products for the first time at WTCE. The company, which specialises in gourmet popcorn, will be introducing its full range including Himalayan Salt Caramel Popcorn and Nutty Tuxedo Chocolate Popcorn to visitors to WTCE on stand 1G81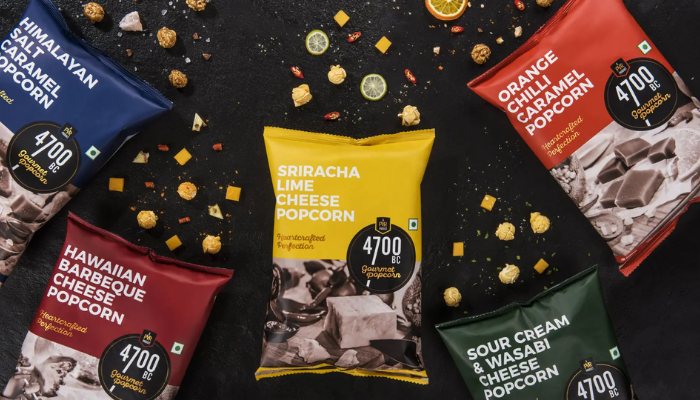 An array of new packaging solution providers, including Sirane Group who will be showcasing its absorbent bags and pouches, oven bags and bread bags, and bio-degradable and plastic-free packaging solutions (stand 1A95) and SML Food Plastic and its extensive selection of eco-friendly and customisable packaging options (stand 1A11).
Food ideas and innovations are back at WTCE
For Aisha is the UK's No1 halal baby food brand. The products are made from all natural ingredients free-from dairy, egg or soya. The company noticed a gap in the market for brands offering ethnic meals with flavours that would diversify toddlers' palates. All the company's products are British Halal certified by the HMC and will be showcased on stand 3B42 at WTCE. Additionally, the Islamic Chamber Halal Certification Services (ICHCS) will be making its WTCE debut on stand 2B58.
Founded by American TV personality Tyra Banks, SMiZE Cream will be exhibiting its super-premium ice cream at this year's exhibition. The ice cream features delicious hidden, edible surprises and comes in a range of flavours. With US and international distribution capabilities, SMiZE Cream is a first of its kind luxe-meets-fun dessert for airlines.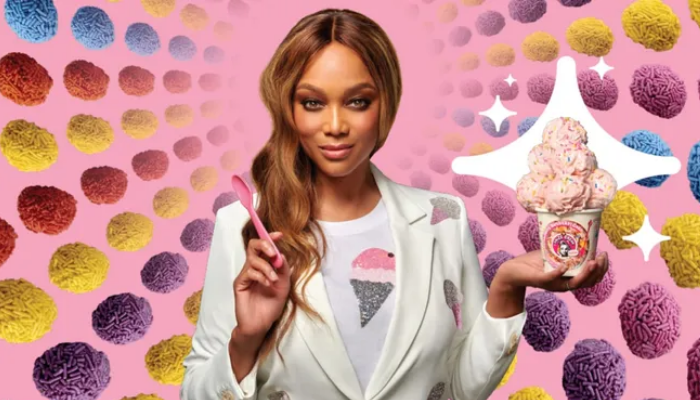 Incredible eats will be showcasing its innovative edible cutlery to replace single use plastic onboard on stand 2B29. The company's all-natural, vegan, non-GMO products come in different formats – spoons, sporks, straws and chopsticks – and three different flavours: plain, vanilla and chocolate.
Merryfood will be bringing its traditional flavours of India to WTCE this year. The company's full range of pickles and chutneys in portion packs designed specifically for airlines including Tomato Garlic Pickle, Mango Pickle, Mixed Vegetable Pickle, Lemon Pickle, Green Chilly Pickle and more will be available for visitors to sample on stand 2C78.
Hygiene solutions and well-being trends for airlines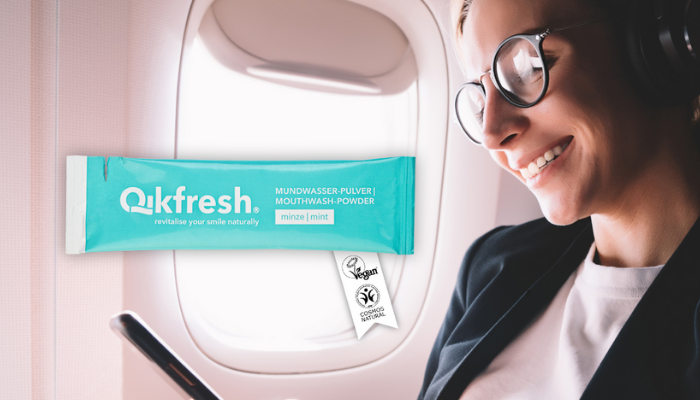 Qikfresh provides an innovative dental and oral care solution for travelers. On stand 3B46 at WTCE, the company will be demonstrating its new mouthwash powder – water free, 100% natural and made without alcohol, the mouthwash is applied directly and comes in convenient, clean and flexible single-use sachets for fast and effective dental care on-the-go. In addition, because the powder only comes in 2g sachets (rather than 20ml per single-use of mouthwash) there is less weight and waste onboard.
FlyFit will be showcasing its range of fatigue solutions to increase the fitness of passengers when travelling on stand 1F71. These include healthy premium drinks and snacks based on pure and natural superfruit ingredients, while Nibnibs will be showcasing its award-winning snack range including breadsticks, biscuits, cookies and scones as well as its cream tea box on stand 1H81.
Well-known exhibitors at WTCE
Joining the host of new exhibitors will be over 175 companies who have previously showcased their products at the event. These include family vintners Bottega Spa with its extensive range of sparkling wines, liqueurs, after dinner drinks and non-alcoholic products on stand 4D80. The brand has also recently launched its Prosecco Rosé, a refined and elegant Brut sparkling wine made from a blend of Glera and Pinot Noire. Premium onboard snack solutions provider, snackboxtogo will also be present on stand with its wide range of on-the-go snacks perfect for busy travelers. These will include Pancake Bites, Best Fries in the Sky, Breakfast boxes and ambient granola and yogurt snacks amongst others..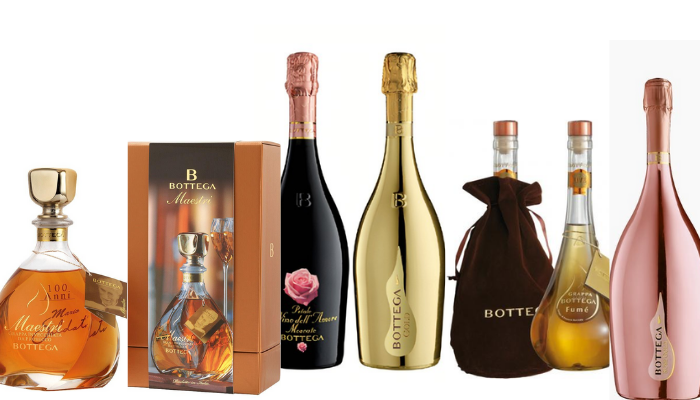 ---
WTCE Event Director, Polly Magraw commented:
"It has been three years since our last in-person event and we are really excited to see what our exhibitors have been busy developing. 36 months is a lot of R&D time so we ae expecting there to be some great innovation on show across all sectors of the event. Airline operators looking for inspiration to enhance their onboard experience should look no further than WTCE, from 14-16 June 2022."
---
Get your ticket for WTCE
Take your place at WTCE and get your ticket to the ultimate event for the onboard services industry.
---