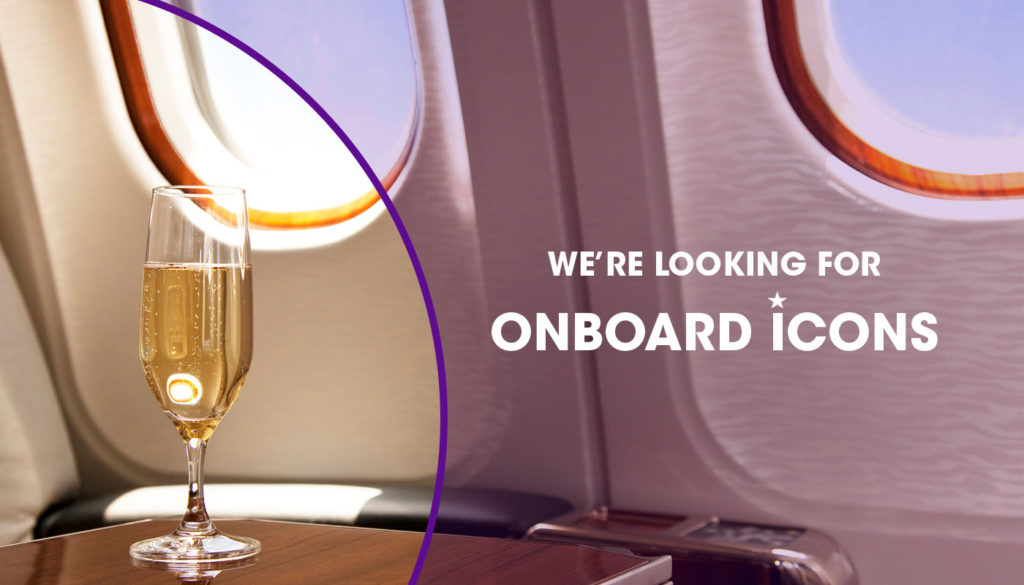 World Travel Catering & Onboard Services Expo (WTCE) is celebrating its 10-year anniversary with the launch of its Onboard Icons competition to spotlight the industry's most influential people. The leading global event for inflight catering, buy onboard and passenger comfort, will take place from 14-16 June 2022 and the Onboard Icons competition will recognise the outstanding contributions made by individuals in the sector over the last decade.
10 years of onboard success
Since WTCE's first event in 2012, the onboard catering and services industry has evolved significantly with countless innovative trends and developments – none of which would have been possible without the hard-working people who drive customer experience, business growth and play a key role in accelerating the industry. The Onboard Icons competition will put these people in the spotlight and celebrate their impressive determination to drive the industry forward.
Those in the onboard hospitality industry are being encouraged to take part and nominate friends and colleagues who deserve to be recognised for their hard work and incomparable contributions. Nominations are open from 16 February to 30 March, and can be made via the WTCE website.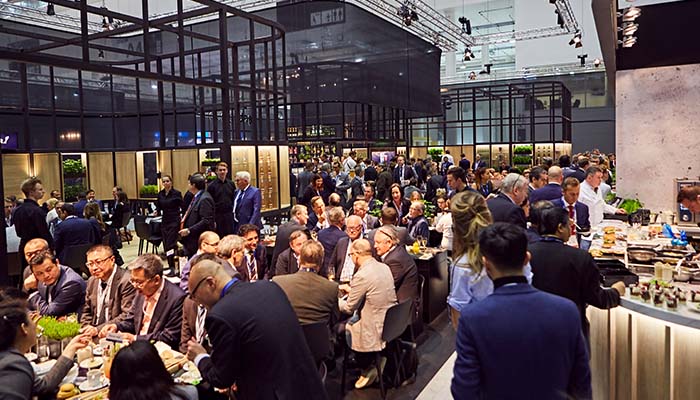 When entries close, all nominations will be open to a vote in in the lead up to the exhibition to find the top 10 most influential people as selected by others in the industry. The results will be revealed during a live awards presentation at WTCE.
The main marketplace for onboard services
Over the last 10 years, WTCE has cemented its reputation as the place where ideas, products and solutions come together, and this year there is more focus than ever on helping companies in the onboard services marketplace accelerate their business recovery following the Covid-19 pandemic.
WTCE Event Director Polly Magraw commented: "We are not only delighted to be returning for our first live WTCE event since 2019, but it is particularly special this year as we are celebrating our 10-year anniversary. The Onboard Icons competition is designed to acknowledge some of the sector's most influential people who have helped shape the industry into what it is today. It has been inspiring to see how the show and industry has progressed over the last 10 years and now we're excited for the very best in our industry to share their achievements too."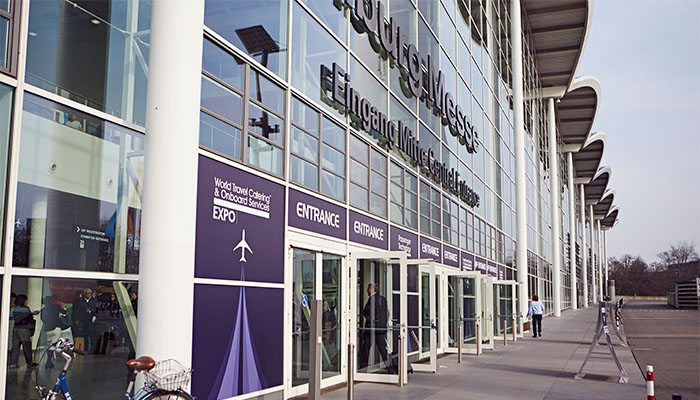 WTCE, which will be taking place at the Hamburg Messe, will see attendees from more than 70 global airlines, rail companies and international caterers reunite its first face-to-face event since the start of the COVID-19 pandemic. To mark its 10-year milestone, visitors and exhibitors can expect a host of exciting initiatives to take place prior and during the show, with more opportunities than ever before to network and gain valuable insight.
Take your place at the next WTCE
If you would like to find out more about WTCE and how you can be at the next event, visit the WTCE website.