The Dutch company Smart Wipes, producer of hygienic wipes, with its production location in the Czech Republic, participated in 2019 for the first time at WTCE. It had participated in a number of exhibitions in Europe and the middle-East before, but compared to the WTCE it was very clear: this was the most successful exhibition for Smart Wipes so far.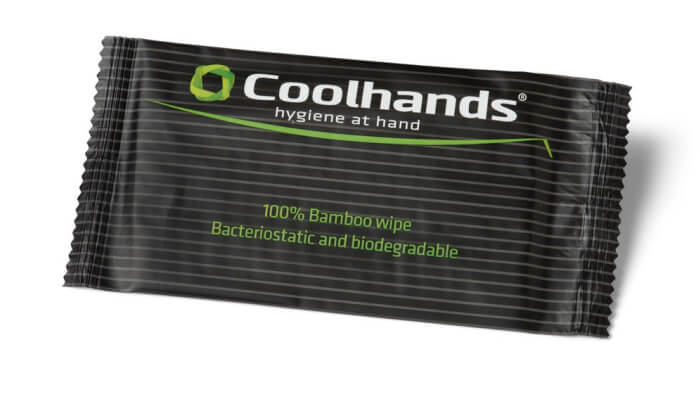 Managing Director of Smart Wipes, Andre van Remmerden, shared with us why WTCE was so successful for them:
"Most, if not all, of the participants that visited our booth, were seriously interested in our products. We have created an interesting list of new prospects and fortunately, some of them turned already into new clients.
"We learnt a lot about what the airlines are looking for, how the travel industry works and what kind of products are most suitable. A number of visitors at our booth were asking for environmentally friendly wipes and packages.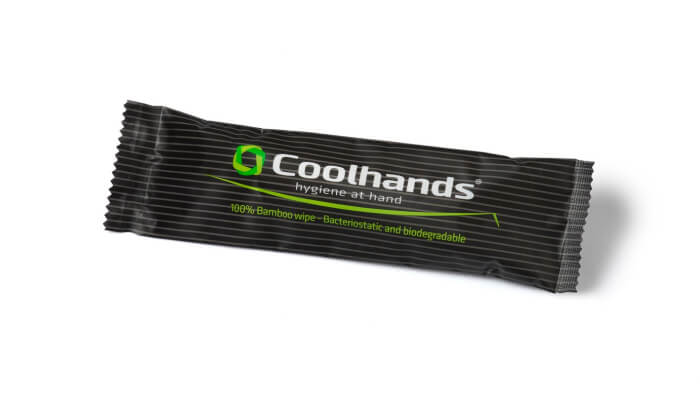 "Based on those visits (among others), we have created a complete line of new products: compostable wipes with revolutionary compostable packaging. It was our aim to introduce this new product line at the WTCE 2020 exhibition. Unfortunately, we will have to wait till the next WTCE to show the new product line to WTCE participants as airlines and other interested parties.
"Of course, the products are available on request already. With the pandemic still in our head (and that might still last a while) we are sure that hygiene, together with environmentally friendly products, will have a prominent place in the travel industry.
"We are ready for the future and we wish to thank the WTCE and their respected participants for helping us to create a future proof product line. Don't hesitate to contact us."
---
Discover more about Smart Wipes and what services they provide on the WTCE Exhibitor Directory.
---
Latest Products