The future of onboard solutions is still to be decided, but it should definitely be sustainable. And, with new solutions needed, now is the right time for innovation and exciting new products. In this PEC Virtual Series webinar, we're joined by an expert line-up who will be looking at how sustainable solutions can also help the airlines and their partners in the recovery.
For more video insights, sign up to the WTCE channel.
Meet the speakers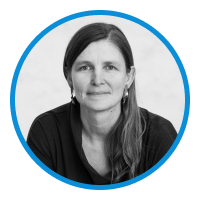 Juliane Trummer has 25 years of experience working on the interface of strategy and design for design agencies and corporations in Europe and the US.
She studied Industrial Design with Richard Sapper at the Academy of Applied Arts in Stuttgart, Germany (1989-1995). Highlights of her career include her Airbus-mentored Master Thesis, which proposed a kindergarten for the lower fuselage of the Airbus 340 and won the Bavarian State Prize for Young Designers in 1996; working for the IBM Design Department (1997-1999) in Rochester, Minnesota US; and forming part of the design team for the 787 Boeing Dreamliner while working for Teague (2001-2009) in Seattle, US. She joined Mormedi in 2010 as Strategy Director and has been Vice President of Design & Strategy since 2017.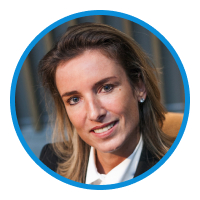 Anne de Hauw is Founder of IN Air Travel Experience, a leading customer experience strategy consultancy and innovation accelerator, with a strong focus on environmental sustainability.
IN Air Travel Experience designs transformational solutions that improve the travel experience and increase customer satisfaction, but at the same generate smart savings (cost, efficiencies and environmental sustainability). Anne has a demonstrated record of transformational programmes for airlines globally and has over 15 years industry experience as Vice President Innovation and Customer Experience at global caterer Gategroup and Board Member at Servair.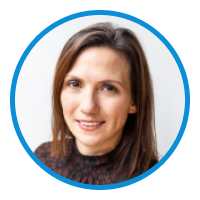 Jo Rowan is Associate Director Strategy at leading aviation and transport design consultancy, Priestmangoode. She trained in product and furniture design and now specialises in insight and strategic thinking, defining solutions that improve the user experience.
Jo has been with Priestmangoode since 2003, working on a wide range of projects in aviation, including United, Lufthansa, Thai Airways, Airbus and Embraer. She has also been leading the company's concept designs in green onboard products and services, unveiled at London's Design Museum in September 2019.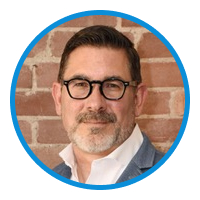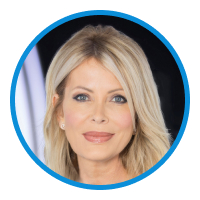 Linda Celestino, Vice President Guest Experience at Etihad Airways, is an aviation industry leader and customer experience expert.
Having spent her entire professional career spanning nearly four decades in aviation, Linda worked from the ground up and through the ranks – from cabin crew to senior executive – making an indelible mark with every step forward.
In 2001, Linda left her native Australia for the Middle East, where she held senior positions at Emirates Airlines, Gulf Air, and Oman Air. She also served as President of the Board at New York-based Airline Passenger Experience Association (APEX).
In 2015, Linda joined Etihad Airways, the National Airline of the UAE, and embarked on a defining new chapter in her storied career.
At Etihad, Linda wears many hats – from overseeing 7,000 cabin crew and ensuring safe, consistent, and innovative services onboard and on the ground, to designing and leading the in-flight product and service delivery; from driving the brand and product design and strategy, to looking after the entire guest journey – it's safe to say that aviation really and truly is in her blood.