For more video insights, sign up to the WTCE channel.
Speakers
Dr Stathis Kefallonitis is a world-expert on passenger engagement strategies and consumer behavioural biometrics. He has worked with air transport regulators, airlines, catering and onboard hospitality providers such as Delta Air Lines, American Airlines, gategroup, AMTRAK, the International Air Transport Association, Airline Passenger Experience Association and International Flight Services Association.
Stathis is a Fellow of the Royal Society for the Encouragement of Arts, Manufacture & Commerce and the Royal Chartered Institute of Marketing. He holds a PhD from Cranfield University and postgraduate degrees from Cornell University, UCL & University of London.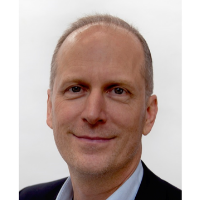 Patrick Prefontaine has spent most of his career in tech. He joined the wonderful world of IFEC 10 years ago as President of DTI Solutions. Following their integration within Global Eagle Entertainment, Patrick was tasked with the role of Vice President, Strategic Partnerships. He joined Fethr, a Black Swan Company three years ago to lead its Business Development. His passion for the industry, his curiosity and the opportunities provided him to work with different companies in the industry have allowed him to build well-rounded expertise. He is always excited to share how the digital transformation and the increase use of data insights will support the growth of our industry.
Jaime Moreno is founder and CEO of Mormedi, a strategic design and innovation consultancy which he established in Madrid in 1998. Mormedi subsequently expanded its presence to Japan in 2007 and London in 2018. Jaime is one of the best-known designers in Spain, having won multiple international awards as well as the prestigious National Design Award in 2015.He was born and raised in Madrid and studied Industrial Design at the Art Center College of Design in Switzerland.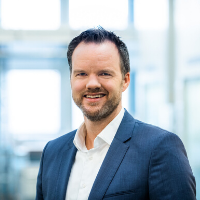 Dr Helge Sachs is Senior Vice President Product Innovation, which encompasses Product & Innovation Management, R&T and the Pre-Development of new products, services and business models at Diehl Aviation since 2018.
Previously, Helge was Vice President Corporate Innovation and Product Development at Lufthansa Technik in Hamburg. He studied Aerospace Engineering at RWTH University in Aachen, graduating as an engineer. This was followed by postgraduate studies leading to a doctorate in engineering in the field of Aircraft Systems Engineering.