Speakers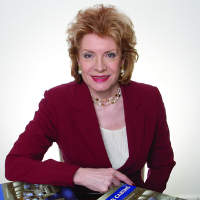 Jennifer Coutts Clay is the author of the e-book app JETLINER CABINS, which has been described as "The only comprehensive survey of the cabin environment from the 1970s to the present day" by Airliner World; and "A source reference for aviation industry professionals and enthusiasts alike" by Airports International.
She has held senior positions at British Airways and Pan Am, and has also consulted for both short- and long-haul airlines. Jennifer is a member of the Concorde Advisory Committee at the Intrepid Museum in New York; writes for Aircraft Interiors International magazine; and is a founding sponsor of the Crystal Cabin Awards.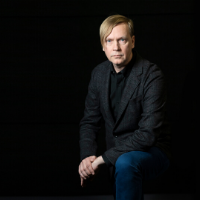 Johannes Lampela joined Designworks' Los Angeles studio in 2005 as a designer, becoming Director of Design in 2015. He leads a multi-disciplinary team of designers and creative directors, and has led significant design projects with BMW Group brands, B/E Aerospace, Singapore Airlines, Alaska Airlines, Delta, EVA Air, Bay Area Rapid Transit and Hyperloop One.