The "Wow Factor" is more important than ever in air travel innovation. Especially when considering that luxury is different in every individual's perception. As such, airlines rely on different factors to create a unique passenger experience.
For airlines and suppliers to differentiate themselves from other players in the industry, however, they need to improve passenger satisfaction. Based on data collected by the International Air Transport Association (IATA), passenger traffic in 2022 was up to around 76.9% of its pre-crisis level, with a full recovery expected by 2025. With rising passenger numbers, expectations are also rising.
What are airline passengers looking for?
As customers' expectations rise, airlines must do a better job at every stage of the customer journey (before, during, and after the trip) to build passenger loyalty and recognition and improve revenue spending.
For example, in a WTCE x PAX International Round Table, IN Air Travel Experience founder Anne de Hauw emphasised how integral the airport experience is to the passenger journey, making it a key area for airlines and airports to collaborate and innovate their services.
Airports, for example, are the starting point for many people's travels throughout the world.;Therefore, improving the passenger experience from this point onward is paramount to the overall experience. To do this, it is essential for airlines to focus on a number of areas:
first impression
stress reduction
time optimisation
positive economic impact
and branding
By emphasising efficiency, lowering stress, and boosting customer satisfaction, an atmosphere that provides travelers with great experiences can be created.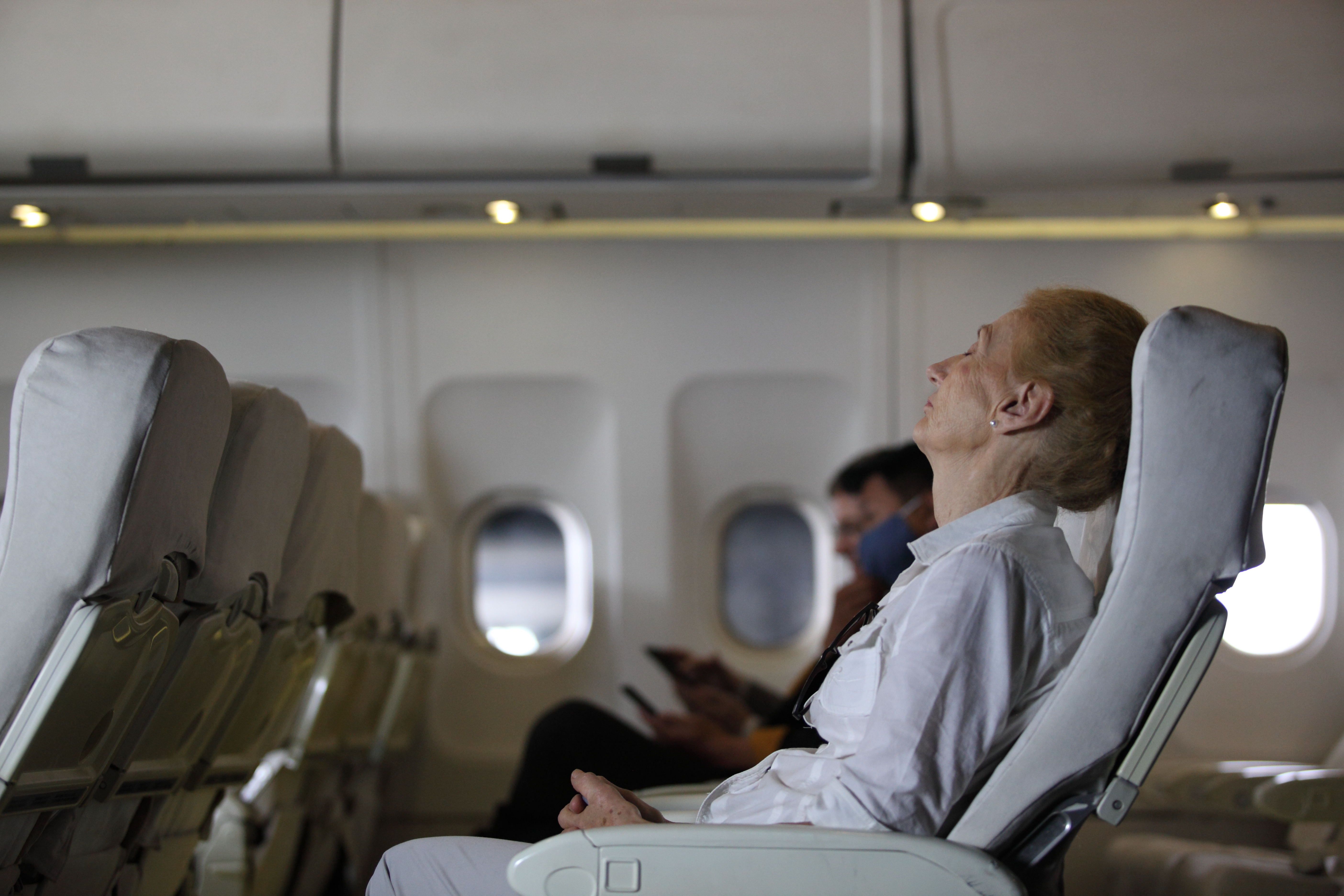 The aviation sector places a premium on satisfied passengers. Therefore, airlines need to learn about their customers' goals and requirements so they can provide tailored services. It was found that 64% of travellers and 62% of airport users agree that using new technology to make travel more sustainable is the top effort they would embrace.
But it's just one of the things that enhances the passenger experience. Here are different factors that improve sense of wonder and satisfaction onboard:
Good customer service – Based on responses from over 10,000 customers, the XM Institute found that 86% of customers who rated an airline highly for 'emotion' also recommended that airline. Therefore, airlines have a responsibility to give their customers a pleasant and unforgettable experience.
Legroom – Lack of legroom can make a passenger's experience uncomfortable, so having extra leg space can deliver a more relaxing onboard journey.
Inflight entertainment – Passengers now have access to a wider range of amenities and entertainment options than ever before, thanks to advancements in inflight entertainment systems.
Meal choices – This is essential for airlines to accommodate diverse dietary preferences, restrictions, and cultural backgrounds, ensuring passenger satisfaction and inclusivity. Inflight meals should also incorporate elements that cater to the growing demand for healthy and sustainable options among passengers.
"My main reason for visiting WTCE is to increase our portfolio of snacks for our passengers in economy and business classes."

Karolina Popczyk
Inflight Service Manager, Amelia by Regourd Aviation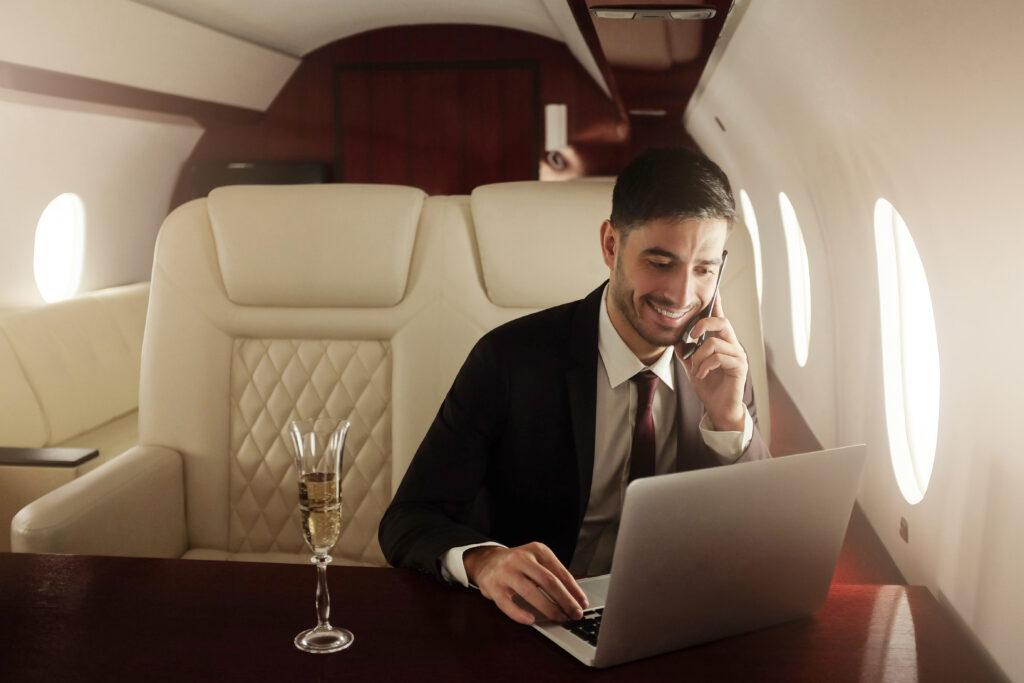 How do airlines achieve this?
Airlines aim to achieve the "wow factor" by creating memorable and exceptional experiences for their passengers. This involves various aspects of their operations, including customer service, amenities, overall brand image, and unique cabin design.
Even advanced cabin lighting systems have become an essential factor as they help airlines to customise travel to either their own branding or passenger preferecnes. To achieve the best results in passenger satisfaction, most airlines adopt best practises from top-performing airlines, including:
offering ancillaries that provide more options for customers
building a positive reputation and keeping high standards
employing a skilled and dedicated workforce
There are, of course, many more factors that provide the best passenger experience. But here is what some of airlines are doing to achieve success in these areas: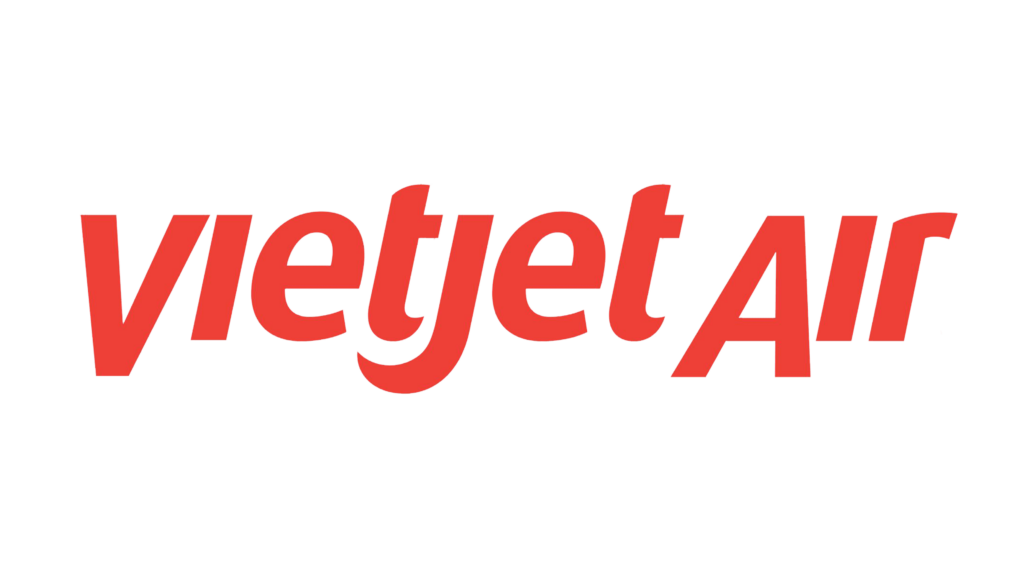 Vietjet Airline's efforts focus on high-quality Promotions
AirlineRatings awarded Vietjet "Best Low-Cost Airline Onboard Hospitality for 2023" for the first time and "Best Ultra Low-Cost Airline 2023" for the 5th year. Vietjet has been acknowledged for its continuous endeavours in expanding and enhancing its range of innovative and high-quality aviation offerings.
Special rates and discounts are offered often on holidays and other special events for Vietjet passengers. They may also join the "Vietjet Sky Club" loyalty programme to receive special discounts on future bookings. In addition, travellers may upgrade their passenger experience with Vietjet by purchasing extras like luggage allowance, inflight meals, seat selection, and travel insurance.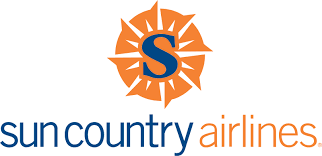 Sun Country Airlines' Friendly Staff and Offerings
When compared to other low-cost airlines, Sun Country Airlines provides a more luxurious experience at a reasonable price.
Sun Country Airlines is well-liked for its accommodating crew and its many conveniences. The airline provides its customers with a selection of free drinks, including soda, juices, coffee, and tea, in addition to water. Furthermore, customers may buy a variety of beers, wines, and alcoholic beverages, aside from snacks and Flitebites (snack boxes), all of which are sold onboard.
Small quirks that differentiate the airline, like cabin crew returning for beverage refills even on a short-haul flight, from other low-cost carriers shouldn't be underestimated.

Southwest Airline's Onboard Enhancements
Southwest Airlines has earned its stellar reputation by prioritising the needs of its customers and fostering an environment where its staff can thrive. It is also renowned for its consistent punctuality and generous luggage policy.
The carrier recently ranked the highest for customer satisfaction for economy and basic economy, according to a comprehensive study, with one of the few areas showing improvement for airlines overall being food and beverage
As with Virgin Atlantic (by embracing crew uniform rules that move with the times and allow for self-identification) their focus on financially stable and happy employees could hint at where this quality of service comes from.

Asiana Airlines' Inflight Service
Asiana Airlines has maintained its status as an SKYTRAX 5-star airline for the past 17 years in a row. The airlines' first-rate inflight service is a major selling point for the company. The crew of Asiana are renowned across the industry for their devotion to the comfort of passengers and their rigorous attention to detail, which enables them to take outstanding care of clients prior to, during, and after their flights.
Asiana Airlines impresses passengers with a varied menu that includes traditional Korean dishes and enticing western options. Economy class passengers enjoy Korean cuisine, such as Ssambap and bibimbap, which are highly regarded by frequent travellers. Asiana Airlines' outstanding cuisine and service ensure that every flight is a pleasurable experience that highlights Korean culture and hospitality.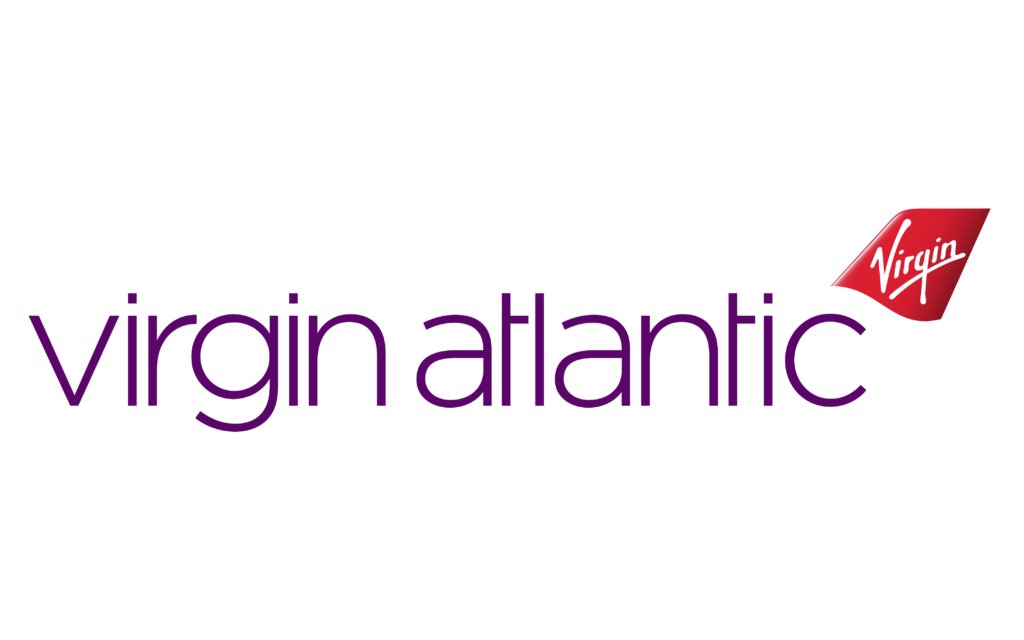 Virgin Atlantic embraces individuality
In the aviation industry, Virgin Atlantic is known for being a forward-thinking and welcoming full-service airline. In May of 2022, Virgin Atlantic made history by becoming the first UK airline to accept tattooed flight attendants. Given that many airlines have policies prohibiting visible tattoos for front-line employees, this was a huge shift.
Having such a policy demonstrates that the airline respects its workers' right to be themselves while on the job. Individuality improves Virgin Atlantic's passenger experience. By promoting diversity and accommodating individual interests, the airline makes travel more joyful and inclusive.

Singapore Airlines' world-class amenities
At the World Airline Awards held in 2023, Singapore Airlines was recognised as the best airline in the world. In addition to achieving the top spot for "Best Airline in Asia," this airline has also been recognised as having the "World's Best First Class," "World's Best First Class Seat," and "World's Best First Class Comfort Amenities."
Comfortable seats and in-flight entertainment systems are just a few of the benefits that the airline provides for passengers. They also make sure to provide the best fine dining experience. Passengers can dine on Wedgwood bone china tableware from their personal dining table, with a sumptuous meal from the exceptional inflight menu or a main course crafted by the acclaimed International Culinary Panel of chefs.
The cabin crew of Singapore Airlines also receives extensive training thanks to the company's commitment to their success.
The impact of positive passenger experiences for airlines
Airline companies and their consumers both value a positive passenger experience. Firstly, consistently excellent passenger service is an important factor in an airline's ability to attract and retain customers, while happy passengers are more likely to choose that airline for future flights. So, this will lead to increased customer loyalty.
Secondly, the quality of an airline's interactions with its customers can have a financial effect. Satisfied consumers are more inclined to spend money on additional services, such as baggage fees, seat upgrades, and in-flight food and beverages. When consumers have a positive experience, they are more inclined to make recommendations for the airline to their friends and family.
Thus, it is in the best interest of airlines to prioritise the comfort and happiness of their customers by actively seeking out and acting upon passenger feedback in order to pinpoint problem areas and develop tailored remedies. Consider the consistent mention of items like food and beverage options onboard and amenity items (as with Singapore Airlines) as contributors to passenger satisfaction for the airlines mentioned. Their importance in contributing to the wow factor simply cannot be overstated.