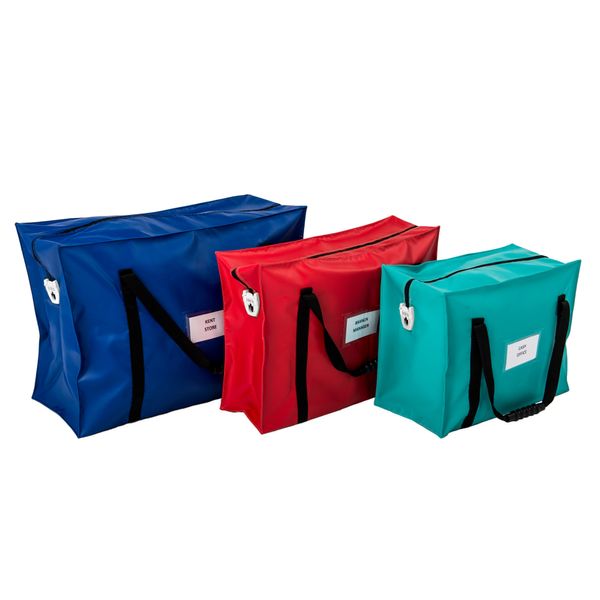 1) Tamper evident carriers by Versapak International Ltd
Among Versapak's offerings are tamper evident holdalls that can be used to transport and store duty-free items and other buy on board products. They are antimicrobial to prevent the spread of infection and strong and durable, allowing them to be reused over 2,000 times with a 5-year guarantee.
Features tamper evident T2 seal and can be customised with your organisation's branding.  Their offerings also include inflight thermal bags and reusable cash bags. The former is an insulated carrier designed to store food, drinks and duty-free items onboard airplanes whilst keeping contents 2-8 degrees. Their cash bags provide a cost-effective and environmentally friendly alternative to single use plastic bags. They are used to transport and store cash and till receipts. Both feature tamper-evident locking mechanisms. 
Versapak International Ltd
Established in 1973, Versapak offers a range of tamper evident products for use onboard airplanes. They make thermal carriers for chilled food and drinks (keeping the contents between 2-8 degrees), secure holdalls for duty free items, bags for cash and till receipts and secure wallets for documents.  
Versapak security seals are available in many colours and can be printed with barcodes, branding or numbering. They manufacture their bags in Europe, meaning that they can make high-quality bespoke carriers with short lead times. Versapak bags are reusable over 2,000 times and come with a 5-year guarantee. 
See Versapak International Ltd's exhibitor profile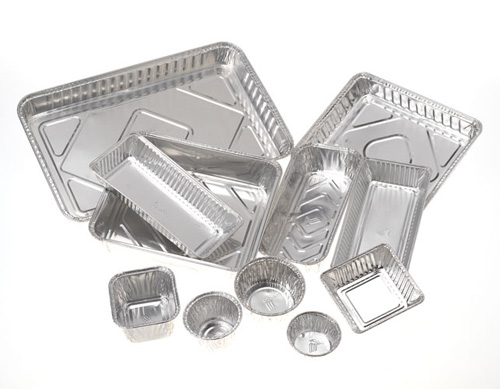 2) Aluminium packaging by Pacific Airways Supplies Ltd 
Pacific Airways Supplies is a private limited company in Hong Kong that manufacturers:
Aluminium foil containers/lids/trays
Paper/plastic cups
Sauna and non-woven towel trays
Plastic cutlery sets
Toothpaste and toothbrush sets
Pop-up foil sheets and roll
PVC/PE cling wrap and PET oven proof film bags for food packaging
Made in aircraft models suitable for onboard.
Pacific Airways Supplies Ltd
Pacific Airways Supplies supply onboard packaging solutions including:  disposable cotton towels, non-woven wet tissues in sachets. They also supply: masks, clip hats, gloves and PE gowns for catering use. Specifically for onboard, they produce: amenity kit sets with a nylon bag, tube-socks, eyeshades, dental sets (toothbrush/toothpaste) and in-flight slippers. 

3) Snack packaging by Nutty Nuts
Nutty Nuts have mastered the art of dry roasting – a process that uses hot air as opposed to the conventional (and cheaper) oil frying. Dry Roasting ensures complete removal of moisture and intrinsic oil resulting in crunchier and healthier ready-to-eat nuts.
The company specialised in snack offerings including nuts in packaging that's onboard-ready. They supply the Abu Dhabi Airports Company with an offering range that includes:
Almonds
Walnuts
Hazelnuts
Pistachios
Macadamias
Peanuts
Channa
In various fried, dry roasted, flaked and spiced formats.
Nutty Nuts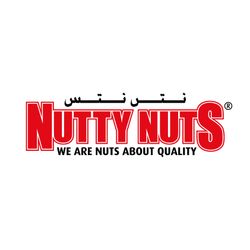 The company offers quality, vegan and gluten-free products in attractive packaging without any artificial flavours, colours, preservatives or flavour enhancers.
Nutty Nuts Foodstuff Factory LLC has a strong background and expertise spanning thirty years in the procurement, storage, processing, packaging, re-packaging and dispatch of Nuts, Dried Fruits, Beans, Herbs, Lentils, Spices, Dates, Chocolates & Baby Cereal Foods.
It is a leading supplier of foodstuff to the HoReCa industry as well as to many Duty Free Shops and Airlines. The company does private labelling for some of the leading business houses in Dubai as well as supplying to various UN missions around the world.
See Nutty Nuts' exhibitor profile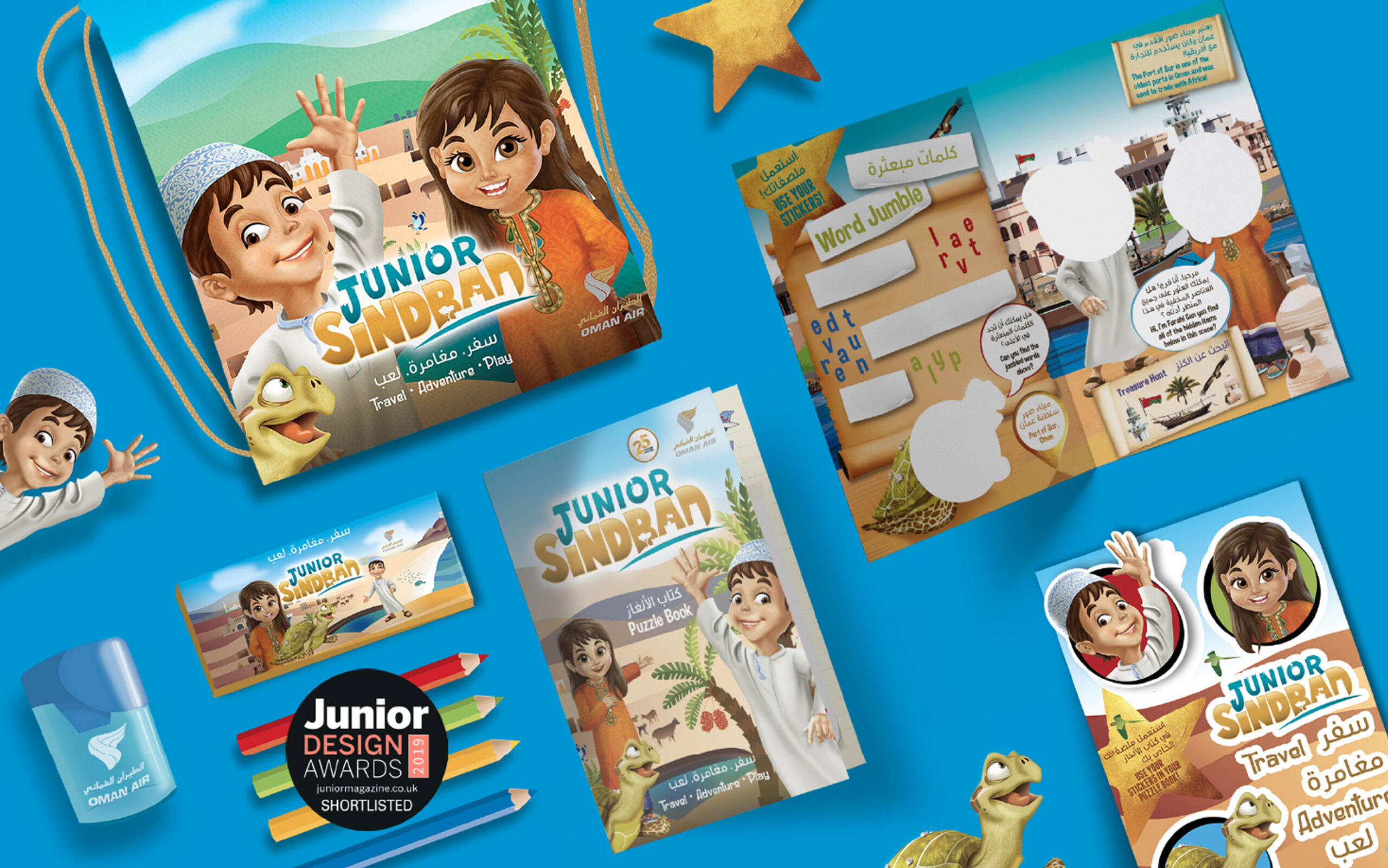 4) Packaging solutions by Milk Design
Milk Design have helped create packaging solutions for airlines including Oman Air, Emirates, Etihad, Jet2.
The company  designed and produced the Etihad Explorers children's amenity kits tailored for young passengers to suit their age range, ability and interest. These included a selection of fun and educational activities that provided engagement both in-flight and post journey. The award-winning Flying Nanny kits included a wide range of activities for crew to keep young customers entertained and engaged throughout their flight.
They also created a bespoke engagement kit that offered wide appeal for Oman Air's younger passengers whilst on inbound and outbound flights. The kit included characters Sindbad, Farah and Saif the turtle. Designed to appeal to the target age range of 0-3 and 4-10 years, these characters take the young flyers through the story of Oman's rich heritage, engaging them in content rooted in traditional, proud, Omani culture – creating a strong narrative whilst communicating the brand's core values in a fun and engaging way.
The kits were made up of educational activity booklets and sticker sheets with branded stationery items. They were supplied in either a drawstring bag or pencil case – both optimised to be space savvy and ideal for travel.
Milk Design

Milk Design are specialists in brand engagement with over 12 years experience working with global brands, helping them to enhance their offering to create greater engagement with their customers.
As a full service agency, their experienced in-house team look after every aspect of a campaign including digital marketing, brand strategy and web design. From online and offline award-winning design and development, through to production, implementation and stock management – their services encompass everything needed to create campaigns that captivate audiences from start to finish.
Throughout every project their goal is to create brand loyal customers, ultimately increasing customer retention and revenue. This is achieved through targeted marketing, analytics, strategy and customer service.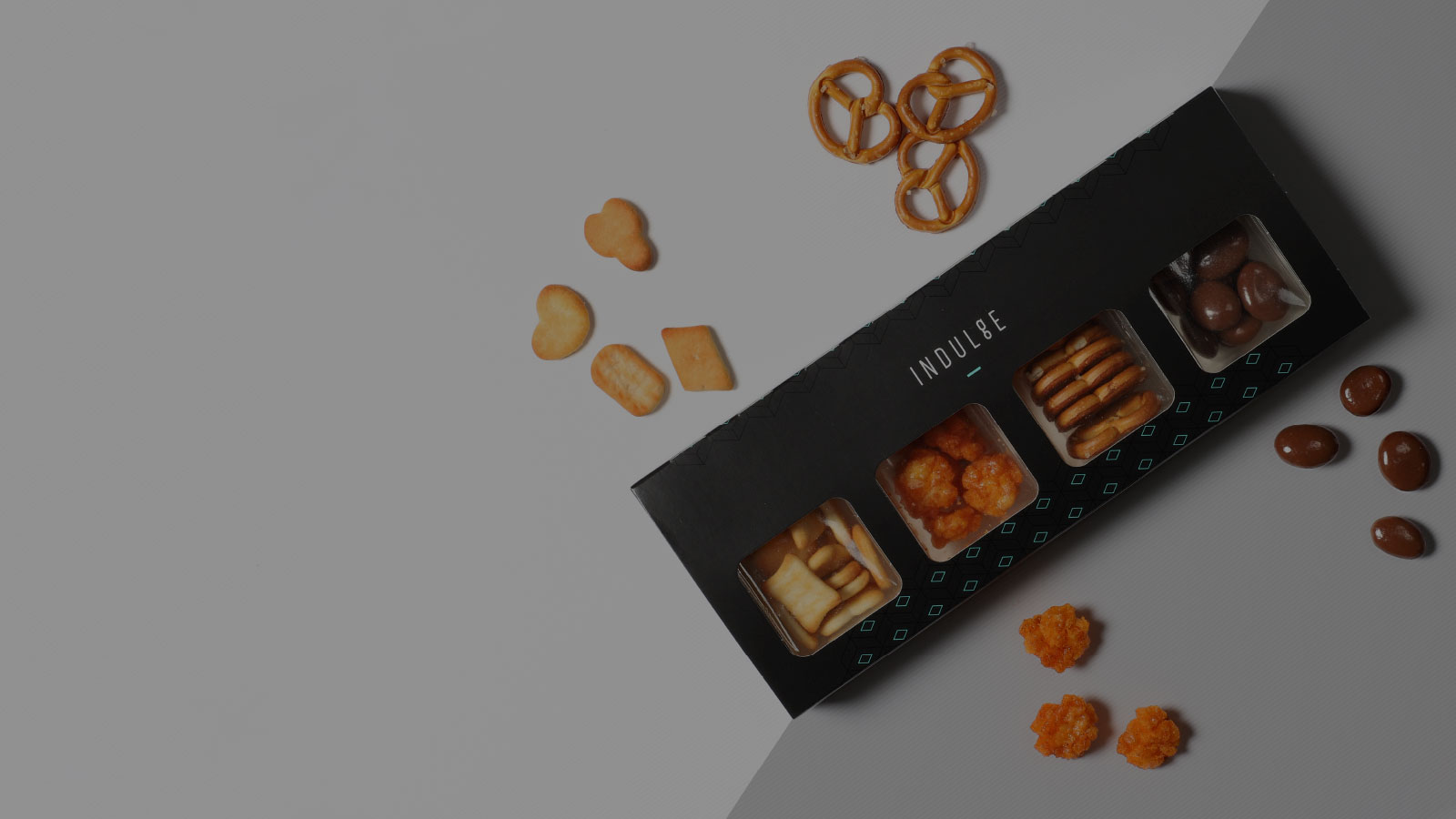 5) Snack boxes and more by En Route
En Route produce ready for onboard, retail-inspired packaging that's specially designed to reduce waste and maximise profit.
They can create products for any environment: buy onboard or complimentary and use regionally-sourced products with centralised packing in the UK, Europe, USA, Australia and Hong Kong.
Taking a fresh perspective when developing food and service solutions, their award-winning creative solutions have resulted in products that add unique value to passenger's onboard experiences.
En Route
En Route are a global food service partner to some of the world's most recognised airlines and catering organisations.
They pride themselves on their world-class ability to create consistently high-quality food and inventive packaging solutions supported by their intelligent, global supply chain operations. Their passionate team combine expert industry knowledge with the latest developing trends to craft memorable in-flight dining experiences across all cabins, and their flexible service-partner approach allows customers to trust them to solve complex operational challenges and deliver delicious food that enhances the passenger experience.
See En Route's exhibitor profile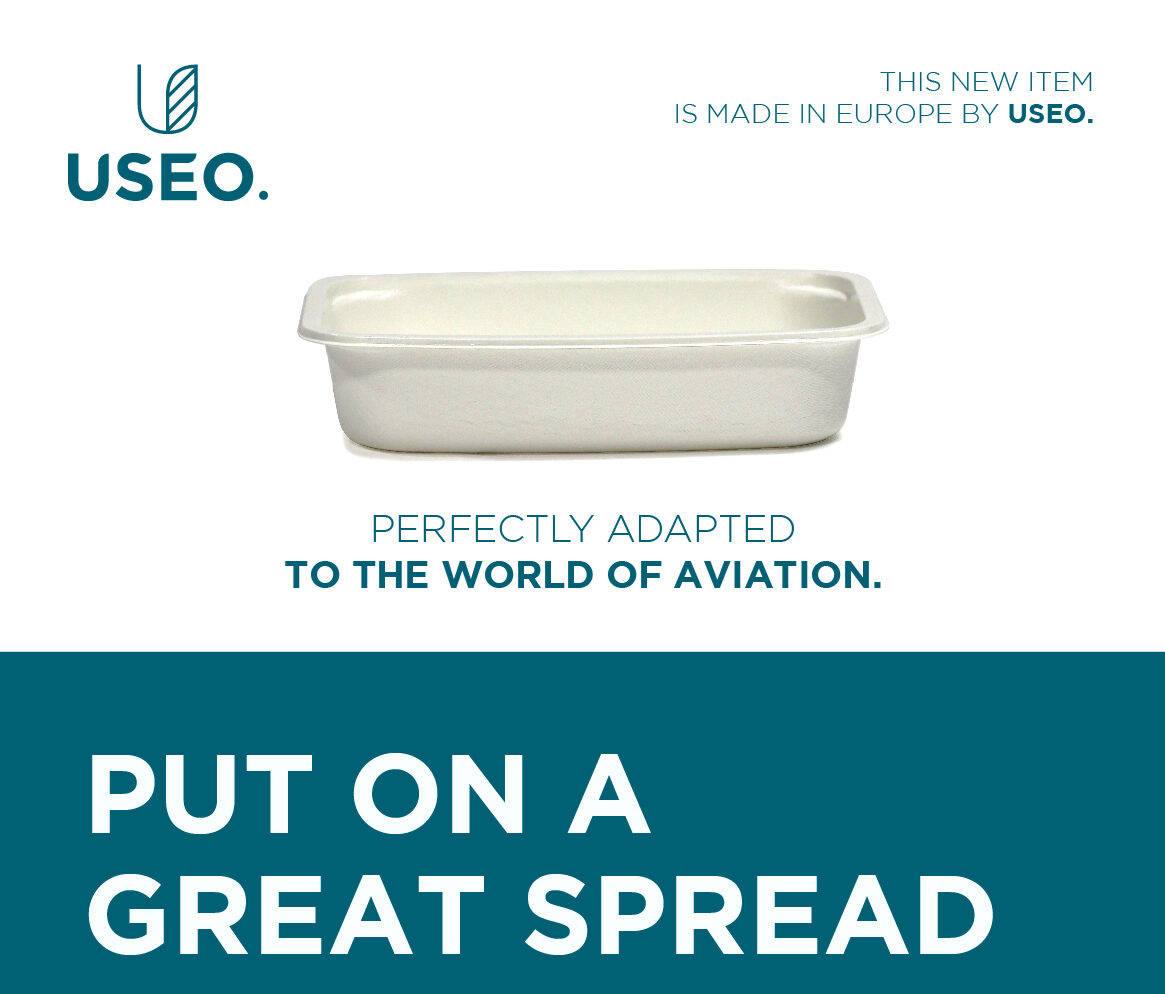 6)  by USEO
USEO develop technical and sustainable solutions for tableware including washable, rotable and cutlery kit solutions as well as moulded cellulose products. This offering includes new airline their new cellulose casserole dish that's stackable and lightweight as well as sealable and ovenproof.
USEO 
Created in 1985, for more than 35 years, USEO have been designing solutions and developing innovative industrial processes, always with a single objective: to provide clients with the best answers for today and tomorrow. The company specialises in the manufacturing and creating of rotable and disposable ephemeral tableware.
---
---
If you are an exhibitor, log into your dashboard to add your products now. 
---