Welcome to our Products in Focus series. These articles will take a look at the latest and most exciting travel catering and onboard service products for airlines and rail operators in a variety of categories. Looking at products from across the sector, including food, beverages, packaging and amenity kits, we'll be focusing on a selection of the many products that WTCE attendees will be able to taste, touch and test at the upcoming event edition.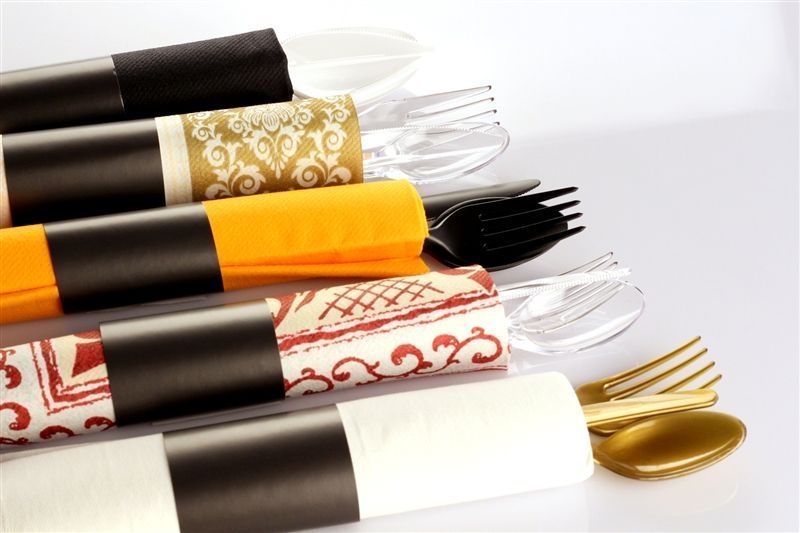 1) Rotable catering products by Uplass
Uplass' offerings include a range of onboard rotables, disposables and packaging options including:
Crystal cups (available for 180cc, 200cc and 330cc)
1/1 and 1/2 size trolleys, oven racks, oven trays, standard units, drawers, cup holders, ice buckets & scoops
Galleys/trolleys/trays
Injection cutlery sets
Rotatable service sets
Hinged, coloured mini-snack boxes
Thermoformed Plates
Uplass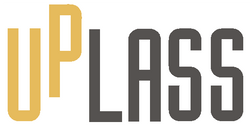 Uplass offers high-quality and low-cost practical solutions that provide creative, innovative passenger and user comfort. Uplass produces and provides disposable and rotable catering products to serve mainly airlines, catering companies, fast food chains, restaurants, big wholesalers, tourism agencies and hotels.
Uplass is being operated as an integrated plant in 10,000 m² closed area and continues to serve more than 35 countries in a hygienic work environment with certificate BRC-I0P Packaging, ISO 9001:2008, ISO 22000:2005 with 20 years of experience in packaging industry.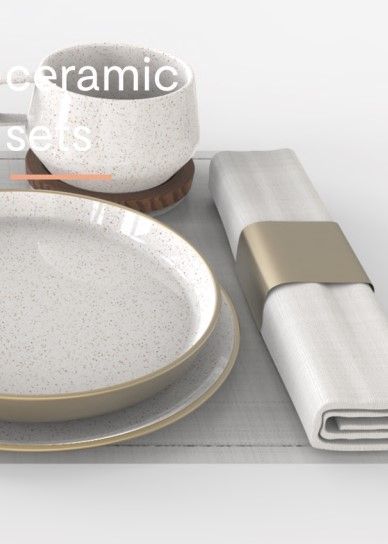 2) Tableware by Gispol
Since 1993, Gispol has been a trusted supplier to many airlines around the world with products being used by millions of passengers every day.
Every one of their machines is dedicated to shaping perfect products. They are continuously optimised to keep improving and shaping future opportunities. Gispol are passionate about quality and specialise in thermoforming and injection moulding to create ceramic and rotatable service sets and trays, cutlery, packaging and disposable crockery.
Gispol
Gispol. Shaping opportunities in a fast-moving world. To stay ahead of today's challenges, one needs to look forward and seize opportunities. And Gispol can help you shape them. Gispol manufacture onboard service equipment and provide everything in between. They are full service, from design to deli­very.
Gispol develops and produces eco-friendly products in their in Barcarena, Portgual. See how Gispol can help you avoid delays in production and deliveries.
See Gispol's exhibitor profile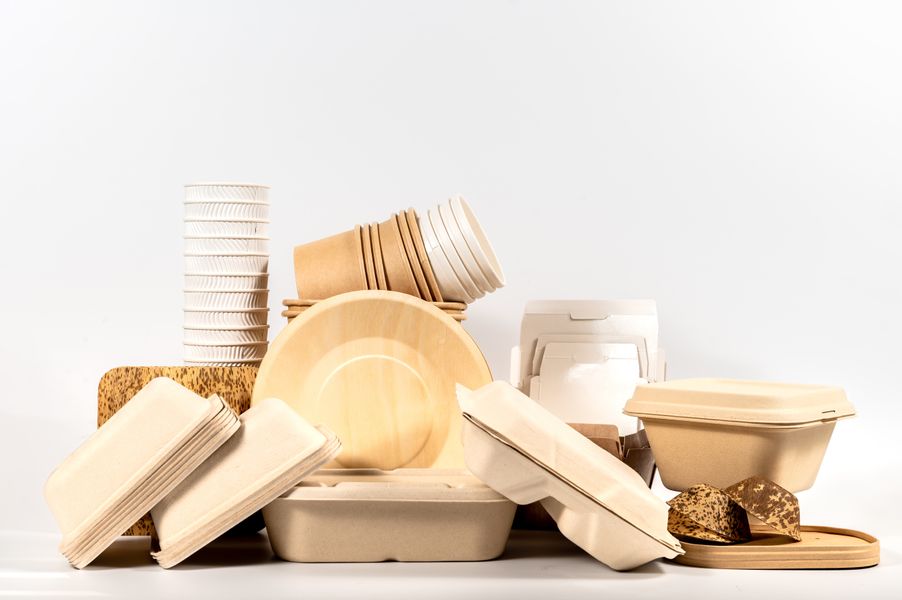 3) Sustainable dining by Plane Talking Products
Onboard hospitality is an essential part of any long-haul flight. And PTP can offer everything from 5-star dining in the sky to 'grab and go' style convenience food packaging. Working with key stakeholders they help to create the right product to ensure passengers feel well looked after.
At Plane Talking Products, every aspect of the supply chain is considered when sourcing and developing products. They look at materials, production techniques, geography, logistics and disposal – working with key stakeholders along the way to ensure the product works for everyone. They are a proud, early member of The Aviation Sustainability Forum and committed to working with others in our industry to drive the sustainability agenda.
Plane Talking Products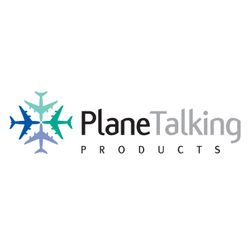 Products Worth Flying For… Inflight products designed and developed, especially with the passenger in mind. From luxurious textiles to high-quality bone china, cosy fleece blankets to innovative meal service solutions, amenity packs to crew service items and everything in between – Plane Talking Products offer a bespoke service that supports customers in providing a 5* service, lowering costs and helping on the journey to Net Zero.
See Plane Talking Products' exhibitor profile

4) Rotables & disposables by Enmak Group
Enmak Group provide a full range of rotatables and disposables including:
Disposable
Cutlery sets, paper cups, napkins, salt/pepper twins, non-slip traymats, cold sandwich bags, oven proof sandwich packs, pizza slice boxes, snack boxes, lunch boxes
Rotables
Stainless steel cutlery sets, porcelain meal sets, coffee pots, teapots, glasses, trays, oven gloves, ice tongs, bread baskets
Enmak Group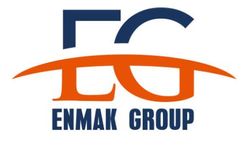 Originally founded 60 years ago and still loyal to its manufacturing roots with more than 30 years of industry experience, Enmak Group and its subsidiaries offer end-to-end solutions for a whole range of travel comfort items, meal service concepts & products, food & non-food packaging, galley equipment (production & MRO services).
They are also committed to reducing carbon footprint with their recyclable and composite products.
See Enmak Group's exhibitor profile

5) Chinaware by Malton Inflight Ltd
Malton Inflight Ltd believe that innovation is truly achieved when you can create convergence of the most desirable properties from a range of products into one result. As such their Royal Pearl range is award-winning innovation in chinaware. Developed from recycled seashells, this product is of the exceptional quality required to make first & business class service stand out from the rest.
Natural origins, 40% natural shell content
Naturally light and translucent
Naturally strong and durable
A natural cost-effective solution
High in Calcium for natural bacteria resistance
Malton Inflight Ltd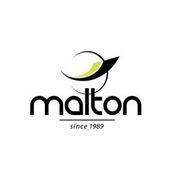 Five-time winners of the prestigious Mercury Award, Malton Inflight Ltd have been leading the world for in-flight product innovation since 1989. This year they have two latest gold award airline meal service champion products; Royal Pearl & Ministro, to showcase.
See Malton Inflight Ltd's exhibitor profile

6) Aluminium products by Henan Aiheng Aluminum Products
Henan Aiheng specialise in aluminium products with application for airlines. They produce aluminum foil containers for airliners as well as aluminum foil rolls and aluminum pop-up sheets.
Henan Aiheng Aluminum Products Co., Ltd.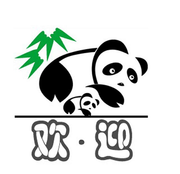 Henan Aiheng Aluminum Products Co. is a factory which can produce both aluminum raw material and final products. Their main products are coated aluminum foil, lubricated foil, aluminum foil rolls, foil trays, pop-up foil sheets and airline casserole containers.
The quality of their products has been approved by SGS, HACCP, OU-KOSHER,FDA and BRC. They export products to USA, Japan, Australia, Europe, South America, the Middle East and more.
See Henan Aiheng Aluminum Products Co., Ltd.'s exhibitor profile
---
---