For more video insights, sign up to the WTCE channel.
Speakers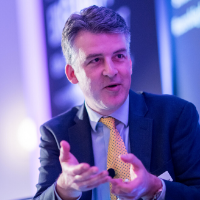 Andrew Doyle is an aerospace industry enthusiast, expert and qualified engineer responsible for managing Cirium's strategic relationships with aircraft manufacturers, aftermarket providers and systems suppliers. He has more than 25 years of aerospace industry experience, including 18 years as a senior journalist before moving to specialise in data products and analytical services.
Andrew's main passion is discussing industry trends and challenges in-depth with customers to determine how Cirium can build the most effective information products. He can be found at all the major aerospace trade shows and conferences, where he spends his time building his network of key contacts and discovering new opportunities to partner with customers and other industry stakeholders.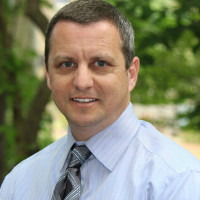 Gary Weissel is the Managing Officer of Tronos Aviation Consulting, providing a wide range of advisory services to the aviation industry with a unique focus and expertise on aircraft interiors. Gary's aviation career spans 29 years. Prior to starting Tronos Aviation Consulting, he spent 14 years at ICF SH&E. He has also held positions in programme management, engineering and interiors at B/E Aerospace and Delta Air Lines. Gary is a regular speaker at industry conferences, regularly quoted in industry articles and has appeared on CNN and NBC as an aviation expert.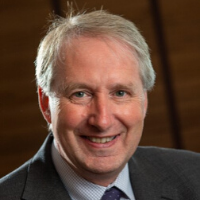 Rob Morris has more than 30 years' experience as a commercial aviation analyst. Prior to joining Ascend by Cirium, Rob was Vice President, Marketing & Analysis at BAE Systems Asset Management in Hatfield, where he was responsible for market and strategy analysis in support of the regional aircraft lessor's business winning process.
Rob has also worked in the Aerospace team at the UK Government's Department of Trade and Industry, where he managed all aspects of market analysis and forecasting in support of the UK's investment in a wide range of commercial aircraft and aero-engine programmes. He began his Aviation career in 1990 as a Marketing Executive at British Aerospace (Regional Aircraft).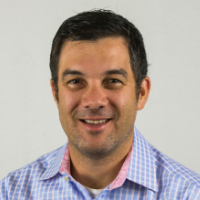 Originally from the United Kingdom, Matthew Nicholls joined Tapis in 2018 from Aerofoam Industries and Yarwood Leather, and is a subject matter expert in leather, materials science and comfort systems. With a degree in Computer Science and Masters in Leather Science, Matthew has over 15 year's experience of materials, seat cover manufacturing, design, development and sales in the aircraft interiors industry.
Matthew is based in California and is responsible for business development in the commercial aircraft interiors industry.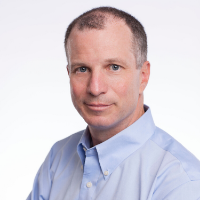 As Vice President and General Manager, Commercial Aviation, Don Buchman is responsible for overseeing Viasat's commercial aviation business, which is recognised for delivering the "best Wi-Fi in the sky."
Don has been at the leading edge of communication system development for commercial and defence applications since the early 1990s. He joined Viasat in 1999, and played a leading role in developing several of the company's products, including multiple-patented technologies.
In 2002, Don took Viasat into the high-speed mobile broadband applications world with the creation of Viasat's highly-successful business aviation service, which was also used across Viasat's government and maritime segments.
Don holds a BS in Aeronautical Engineering from the University of Illinois Urbana-Champaign and an MS in Electrical Engineering from the University of Southern California.