Welcome to our Products in Focus series. These articles will take a look at the latest and most exciting travel catering and onboard service products for airlines and rail operators in a variety of categories.
Looking at products from across the sector, including food, beverages, packaging,
passenger comfort
and amenity kits, we'll be focusing on
a selection of the many p
roducts
that WTCE attendees will be able to taste, touch and test at the upcoming event edition.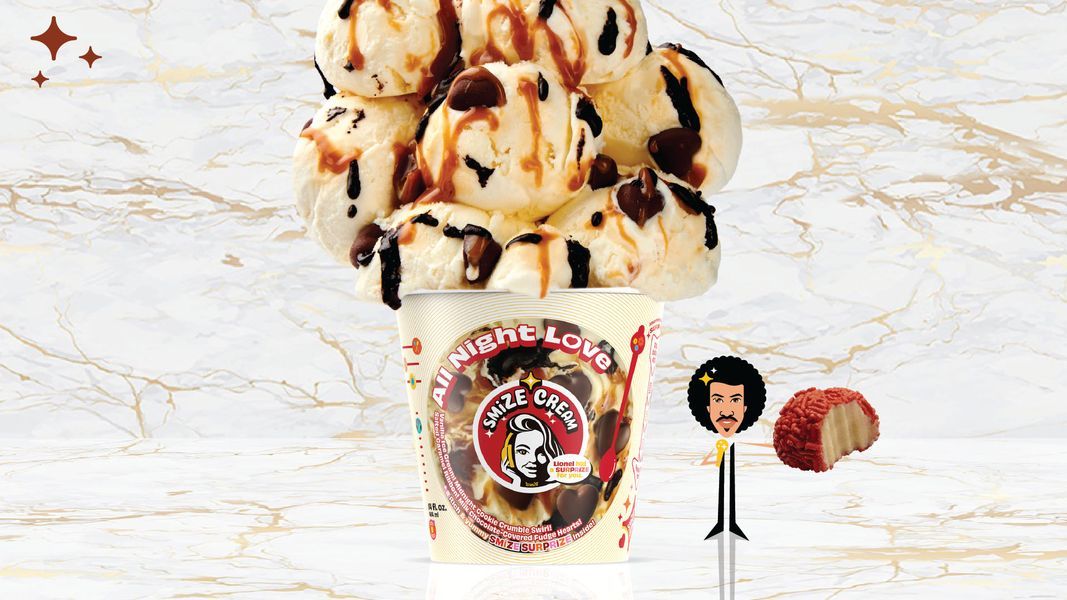 1) All night love by Smize Cream
All. Night. Love. When you want to treat yourself onboard, there aren't many more indulgent options than ice cream. This ice cream features a blend of:
vanilla ice cream
midnight cooke crumble swirl
salted caramel ribbon
milk chocolate-covered fudge hearts
caramel-scotch cookie dough SURPRiZE
And singer Lionel Richie was a collaborator and was alongside for the creation of ALL NIGHT LOVE.
The brand also offers ice cream for onboard in a range of other flavours including: salted caramel custard-style ice cream, smoked chocolate, gooey brownie, and purple vanilla
Smize Cream
Founded by Tyra Banks, SMiZE Cream (USA) is a super-premium ice cream with yummy Surprizes hidden inside. Set on gamifying the eating experience, their offering also comes with AR in-flight experiences and optional IFE special content.
With domestic and international distribution capabilities, SMiZE Cream is a 1st of its kind luxe-meets-fun dessert for airlines. They offer single-serving (4oz, spoon-in-lid) super-premium ice cream complete with hidden, edible Surprizes in a variety of flavours to delight airline PAX.
2) Bone china by Global Inflight Products
With a range of disposables, rotables and tableware including:
ultra-light magnesium porcelain (their Symphony Set)
asian dine collection
green is possible range (made from renewable corn or sugar cane fibres)
Global Inflight products are a company that offers a full spectrum of services to airline suppliers from consultancy and product design to development, manufacturing and quality management. And, at the top of their range of offerings is their premium bone china set; perfect for business and first classes.
Global Inflight Products
Established in 1995, Global Inflight Products (G.I.P.) is a leading provider of onboard products and services for our airline customers around the world.
G.I.P. guides its customers through the initial consultancy meeting, the conception of product designs, the manufacturing and the delivery of the final product.
Their team is composed of multilingual professionals who possess extensive business and logistical experience. They strive to offer buyers and suppliers the best-in-class customer service.
See Global Inflight Products' exhibitor profile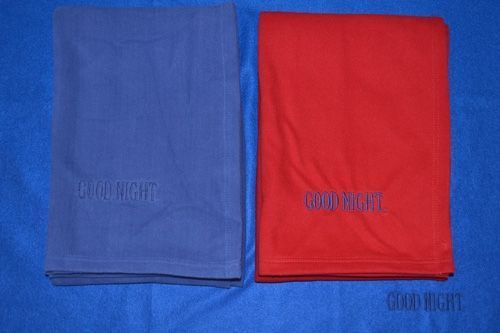 3) Fleece Blankets by Euro Good Night
Euro Good Night offer X from woven blankets to linens and headrests. Their blankets are made of both natural (wool, cotton) and synthetic (acrylic, modacrylic, polyester, polypropylene, cellulose) fibres and blends. But for getting cosy whilst onboard, their fleece blankets offer comfort, warmth and a soft touch with a subtle branded monogram.
Euro Good Night

Euro Good Night develop and produce highly functional and innovative products, with attention to design, technology and ecological responsibility. They are pioneers in matching customer's personalised needs, as well as mastering physical properties, which is increasingly important to today's demanding passengers. They offer all types of woven, fleece & micro-fleece blankets, lightweight microfiber comforters, pillows & pillow covers, headrests, table linen, and hot & refreshing towels.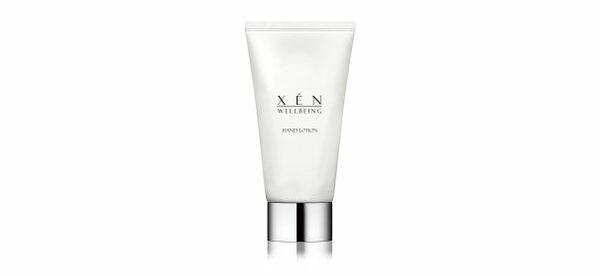 4) Hand lotion by Freshorize
Perfect for pampering when travelling, Freshorize offer hand lotions for onboard to treat dry skin with hydration. The quick-absorbing formula nourishes and protects skin, leaving it feeling smooth and comfortable.
They also offer lip balm – with soothing and cooling peppermint – designed and formulated to hydrate dry lips during air travel. And, their refreshing face wipe – promises a fresh scent to awaken passengers' minds, leaving them feeling refreshed and ready to go.
Freshorize
Freshorize are a leading provider to an industry that specialises in air fresheners, hand wash, lotion and sanitizer.
Their products help work towards a breath of fresh air onboard and a cleaner aircraft. Freshorize proudly serves the airline industry with products such as hand soaps, lotions, sanitizers, interior aircraft cleaners and their wellbeing line. Their specialty is bespoke products from bottle design to scent branding. This past year, they forged a path for customers to brand their on-board experience through scent branding. All of their products can be customised: from the bottle shape to base holder.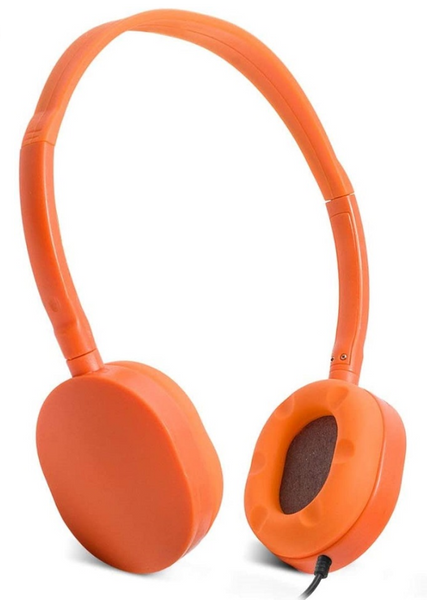 5) Reusable headphones by Azusa Corporation
Lose yourself in quality in-flight or personal entertainment with Azusa's reusable headphones (for economy class). Made from ABS and plastic, they feature:
1.2m-length cable
30mm speakers
impedance: 32 ohms or 300 ohms
frequency response; 20-20000Hz
magnet: ferrite or neodymium
plug: single pin or dual pin or foldable pin
voice coil: copper
rated power: 40mW
max. power: 100mW
sensitivity: 103+/- 3dB at 1000Hz
Azusa Corporation
Azusa have been a factory-direct supplier for inflight products for around 20 years, and can offer door to door service.
They offer a range of active noise-cancelling headphones, factory direct passive noise-cancelling headphones, factory direct head band headphones, factory direct disposable headphones, factory direct health care headphones. They also offer factory direct audio guide headphones, factory direct amenity kits, stainless steel cutlery, chinaware, blankets, towels, sickness bags, bio-degradable cutlery set Eco-friendly food package
See Azusa Corporation's exhibitor profile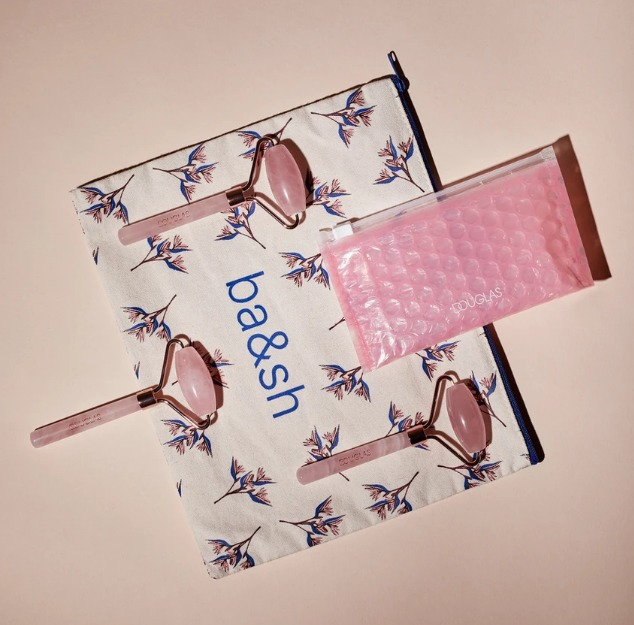 6) Luxury products by Augusta
Augusta has been designing and manufacturing
tailor-made products
to serve clients since as a part of their communication campaigns, since 2001.
They are located i
n Paris, Shenzhen and New York, and create
useful and beautiful
products embodying
the identity and the values of brands. Previous work with high-end brands includes DKNY, Lacoste and Givenchy and previous airlines include Air France.
Augusta
Augusta designs and manufactures tailor-made products to serve clients with private label items, merchandising, gifts with purchase and/or promotional products
At the service of brands, they imagine unique objects designed using virtuous and innovative processes. The objects produced must be useful, beautiful and light: design, quality, price reason with social responsibility, ecological, economic.
See Augusta's exhibitor profile
---
---
If you are an exhibitor, log into your dashboard to add your products now.
---