Welcome to our Products in Focus series. These articles will take a look at the latest and most exciting travel catering and onboard service products for airlines and rail operators in a variety of categories. 
Looking at products from across the sector, including food, beverages, packaging and amenity kits, we'll be focusing on a selection of the many products that WTCE attendees will be able to taste, touch and test at the upcoming event edition.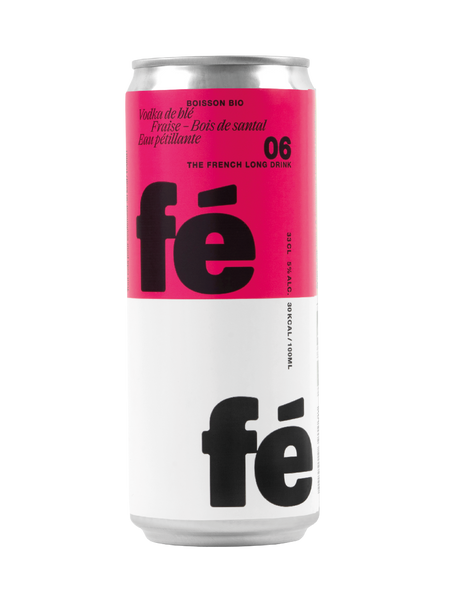 1) Cocktail Long Drink: Strawberry – Santal Wood by féfé
Made with top-quality French vodka distilled in Cognac, the flavours of féfé's cocktail long drink have been developed in collaboration with the perfumers of the oldest perfume house in Grasse.  
Perfect for consumers looking for innovation and a healthy lifestyle with a less calorific alternative to beer. Available in a 330ml can, this range of drinks by féfé won the "Best French Hard Seltzer" LSA Innovation of the Year 2021. 30kcal / 100ml. 5% alc. 100% natural. 
féfé

Féfé is a brand that innovates in the mixology cocktail sector. Their knowledge of bartending allows them to offer several ranges of premium ready-to-drink cocktails to bars/restaurants and onboard buyers. 
Féfé's Le Syndicat aims at defending French Maisons and Châteaux, by providing them with the tools to promote their great traditions. So, for years, they've crafted a savoir-faire (the mixology), developed a terroir, and built an iconic bar Le Syndicat, all with the idea of creating something able to rejuvenate the image of French spirits. All of this has finally begun two years ago to appear as a single coherent structure this year with the rise of féfé, their range of beverages.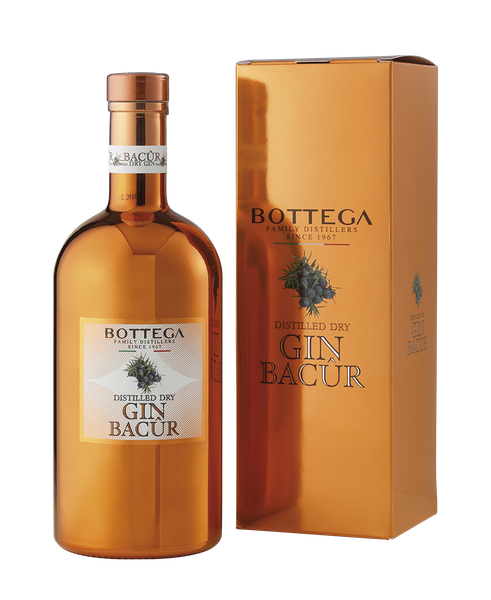 2) Gin Bacur (100cl) by Bottega Spa
Bottega Spa's Gin Bacur is a strong and aromatic distillate. The spirit's origin is linked to a Dutch medicine and the physics professor Franciscus De La Boe, who studied the properties of juniper essential oils obtained by re-distilling an infusion of berries macerated in pure alcohol. Bottega Spa's spirits can be enjoyed pure, as well as in cocktails and long drinks.
Bottega Spa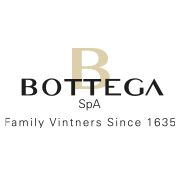 Bottega has a history of 4 centuries in the world of wine and grappa. Since the 17th century up to now, its products have been appreciated all over the world. All their production phases follow sustainability criteria, preserving the environment for future generations. Bottega has a passion for the special ingredients in its products, most of which are available in mini-size.  
Bottega is a leading company for travel retail. Since 2017, Bottega Gold has been the 1st best-selling Prosecco in travel retail (IWSR), and Petalo Amore Moscato is the 8th best-selling sparkling wine. Bottega Spa's offerings include sparkling wines to liqueurs, aperitifs to after-dinner drinks and from BIO to non-alcoholic products. 
See Bottega Spa's exhibitor profile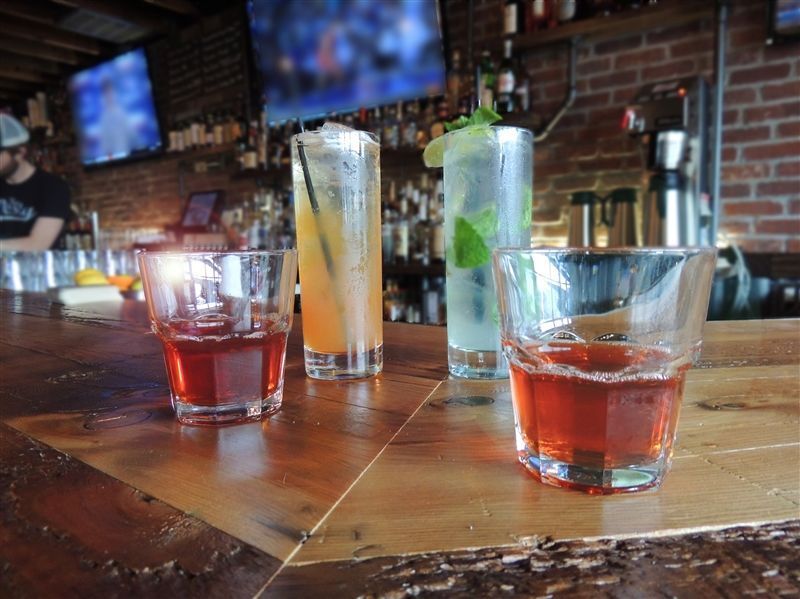 3) Craft cocktails by Intervine
Intervine works with BroVo to create custom blended craft cocktails that are high quality, ready to drink and easily served in-flight. They also offer sparkling wine available in 187ml PET bottles.
Intervine's credentialed wine professionals also custom create training programs to build enthusiasm and increase general wine knowledge among in-flight and onboard personnel, so they are better prepared to promote their wine programs and in turn increase passenger satisfaction scores. 
Intervine, Inc.

Intervine is an international adult beverage management company that has over 30 years of customer service experience with an award-wining wine portfolio along with a growing list of SNACKS, RTDs, spirits, zero-alcohol beverages, CBD beverages, coffee, teas, and waters. Intervine continues to expand the industries they serve, both online and brick & mortar.
See Intervine's exhibitor profile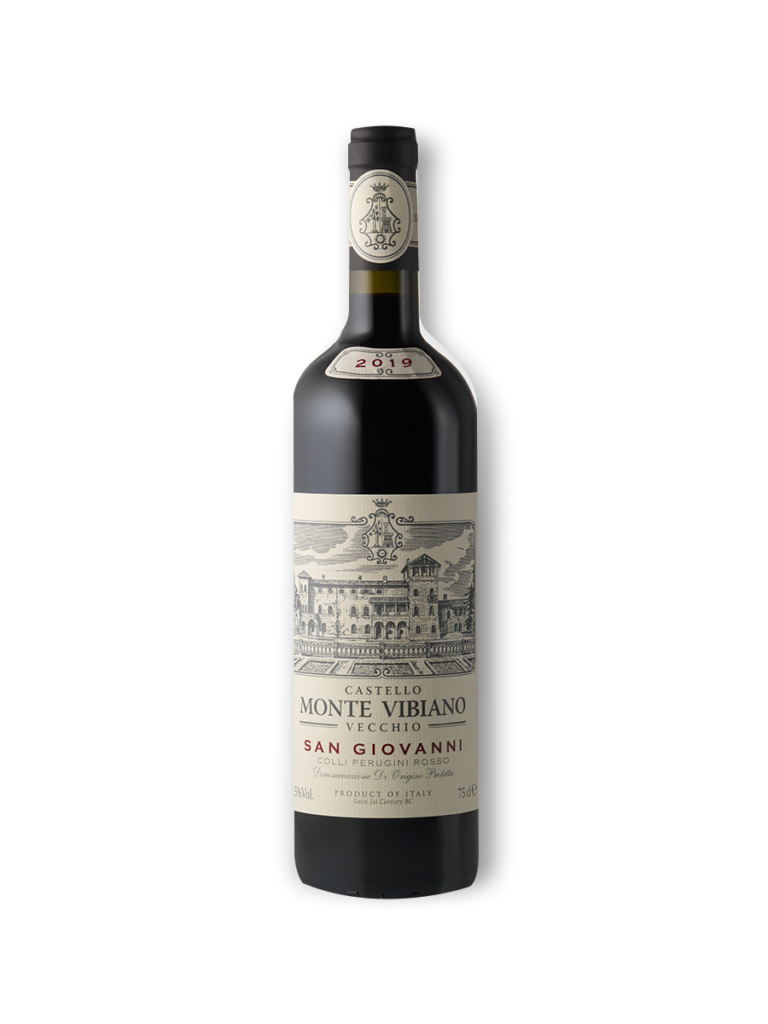 4)
Umbria Red Wine
by Monte Vibiano
Among Monte Vibiano's offerings is their Umbrian red, which reveals a ripe, intense red colour. With a decisive and elegant personality at the nose that is a prelude to an explosion on the palate of red berry fruits, it features an initial, almost crunchy black cherry, but leaves room for a magnificent red currant.   
A beautiful round and persistent body support a beautiful spiciness with notes of pure vanilla and pleasant sensations of Indian black pepper in grains. 
Castello Monte Vibiano Vecchio Srl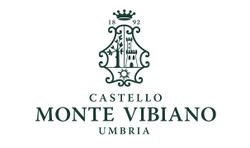 Pioneers of sustainability, in 2009, Castello Monte Vibiano were the first farm in the world to be certified with zero CO2 emissions.  
They also produce multi-award-winning extra virgin olive oil. They are genetically certified 100% Italian cultivars with products that are harvested by hand from their estate. They also provide red and white wines. Castello Monte Vibiano undergo tri-annual assessments of air, water, vineyard, and territory indicators by the Italian Ministry of Environment. 
See Castello Monte Vibiano Vecchio's exhibitor profile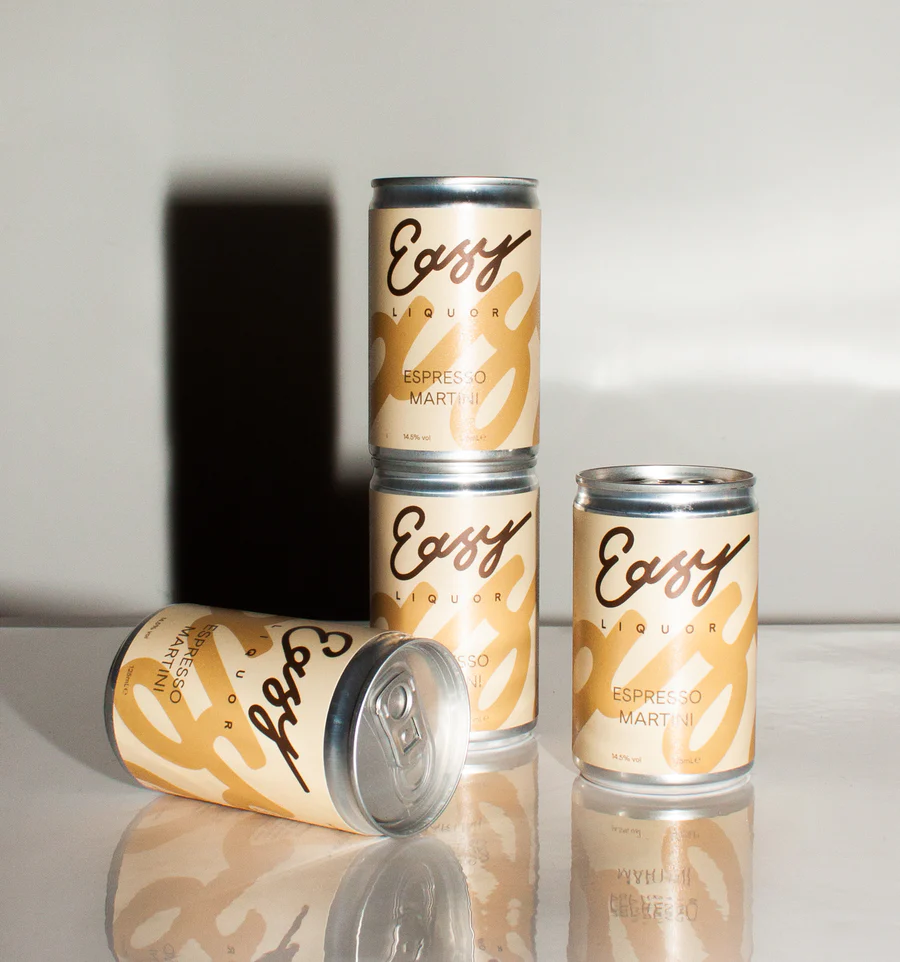 5) Easy espresso martini by Lockdown Liquor & Co.
The jump starter and night extender. Lockdown Liquor & Co.'s iconic cocktail offers the perfect caffeine kick from a bold and sweet cold brew coffee resulting in the perfect pick-me-up in a can. Can easily be poured into a chilled coupe or martini glass, and, when the can is nearly empty, be given a BIG SQUEEZE to get the perfect foam finish. Top with coffee beans.  
Made using only: 58 & Co. Vodka, Cold Brew Coffee, Coffee Liqueur, Simple Syrup 
14.5% ABV. 125ml. 
Lockdown Liquor & Co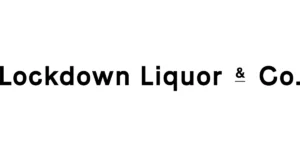 Lockdown Liquor & Co was founded in April 2020, by entrepreneurs Natasha and Jack Durling. The brand offers award-winning premium blended cocktails, crafted by expert mixologists using the best quality ingredients resulting in unique and great tasting cocktails. To date, the company has collaborated with leading global brands including Spotify, Facebook, Twitter, NARS, ASOS and Virgin. 
Having initially traded direct to consumers, Lockdown Liquor is now retailed in a selection of prestigious outlets including Daylesford Organic and Anthropologie, as well as a diverse selection of customers from national restaurant groups, 5* hotels, members clubs and theatres to private aviation.
See Lockdown Liquor Co's exhibitor profile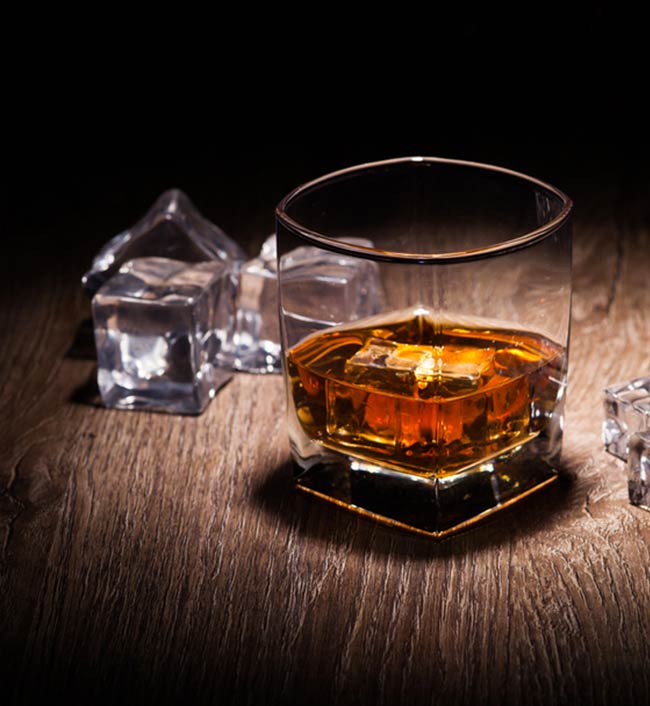 6) Airline offerings by FBS International
FBS International select products, deal with all manufacturers and deliver to customers anywhere in the world. They deal with all products coming from France or Europe including taking care of the sourcing, details of the packaging, certificates and transport formalities (Air, sea, and land).
They have a permanent storage of 600+ pallets of miniatures and large bottles including: spirits, wines, and champagnes.
They can supply airline companies, twice a day, to Charles de Gaulle and Orly International Airports.
FBS International
Created in 1985, by Mr Brigout – a  fan of good food and wine, FBS International is still known for being one of the first exporter from the Rungis market.
FBS is a specialist for airlines, cruise and railway beverages supply. Their portfolio contains wines, spirits & champagnes and they are currently supplying 60 airlines all around the world.
---
---
If you are an exhibitor, log into your dashboard to add your products now. 
---